Embarking on a journey to fully immerse yourself in the cultures, communities, and environments you visit is an exhilarating endeavour. Volunteering offers a unique perspective that's well worth exploring. Whether you're seeking to develop new skills, forge meaningful connections with people from diverse backgrounds, or simply give back to the world, there are exceptional volunteering opportunities waiting for you across the HI network.
HI USA
If you are looking to delve into a deeper understanding of people, places and cultures, HI-USA's volunteering opportunities are worth checking out!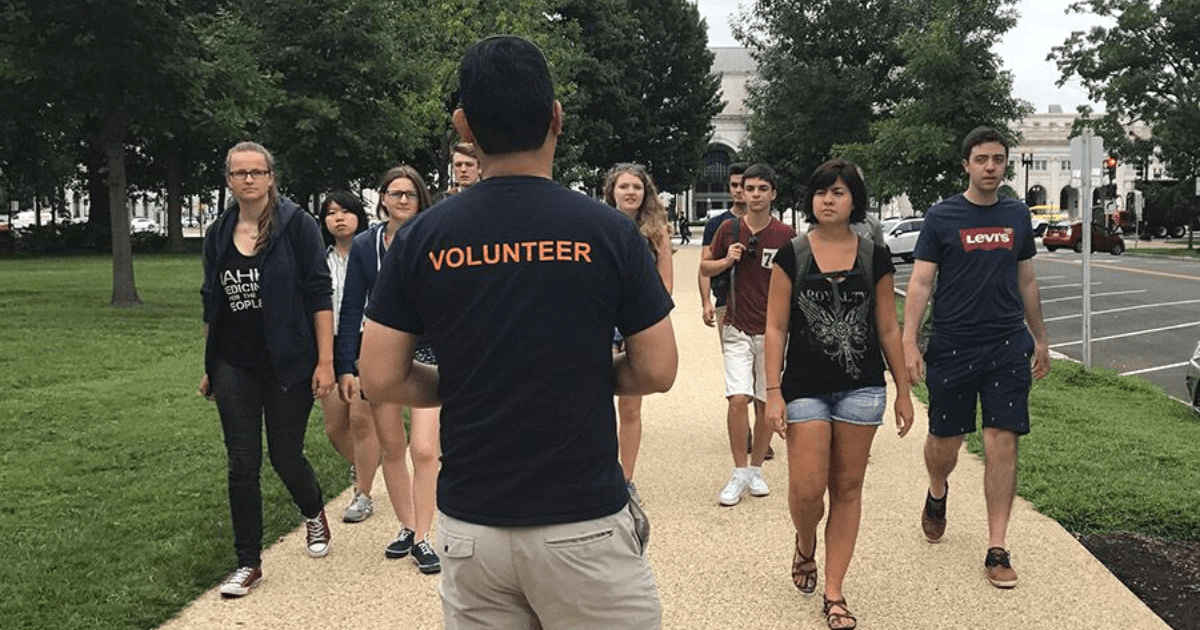 HI USA's volunteer programme provides volunteers with the opportunity to facilitate experiential learning through their cultural exchanges and hostel activities. Want to find out more? Peruse their dedicated volunteer page here.
YHA Australia
Founded by volunteers, YHA Australia know and appreciate the importance of those willing to share their time and efforts. Volunteers give back by providing short term help with incidental tasks that would not otherwise be able to be completed.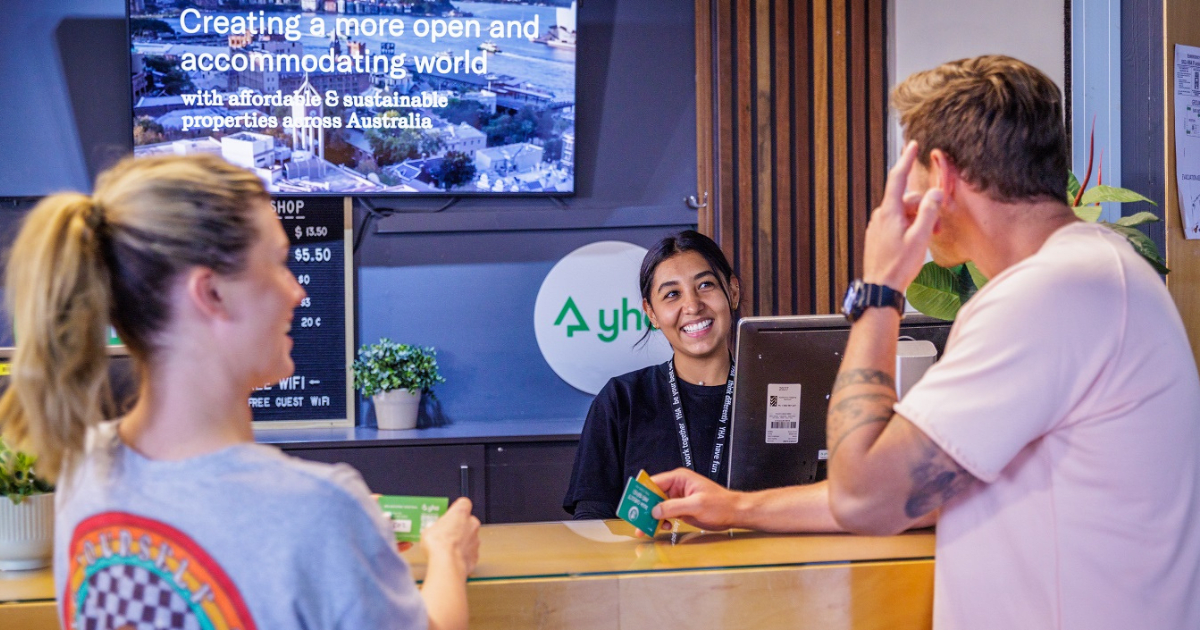 Volunteer positions are available to those over the age of 18 and typically last no longer than 30 days. In exchange for helping, volunteers gain skills, work experience, and may receive discounted or free accommodation and meals. Find out more here!
YHA England and Wales
Dedicated to providing volunteers with a safe, positive working environment allowing you to relax and thoroughly enjoy your experience.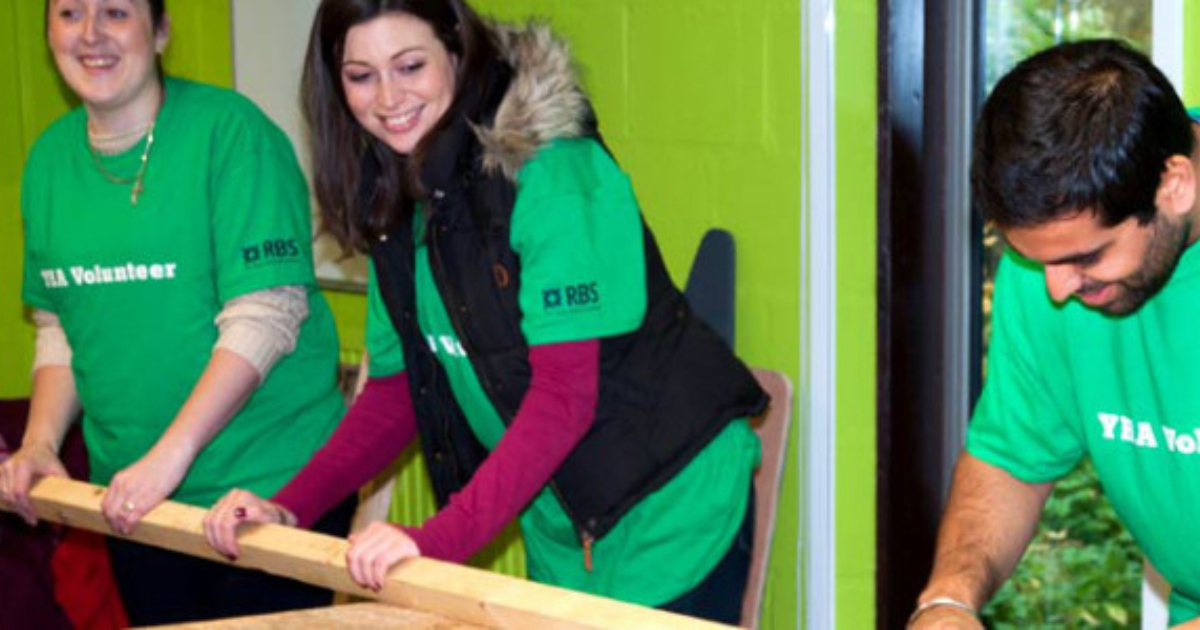 Whether you're completing your Duke of Edinburgh Award, helping out with hostel activities or working virtually, register through the YHA England and Wales website to explore their available opportunities.
Hostelling Scotland
Immerse yourself into Scottish culture while supporting Hostelling Scotland's charity mission by volunteering as a Hostelling assistant.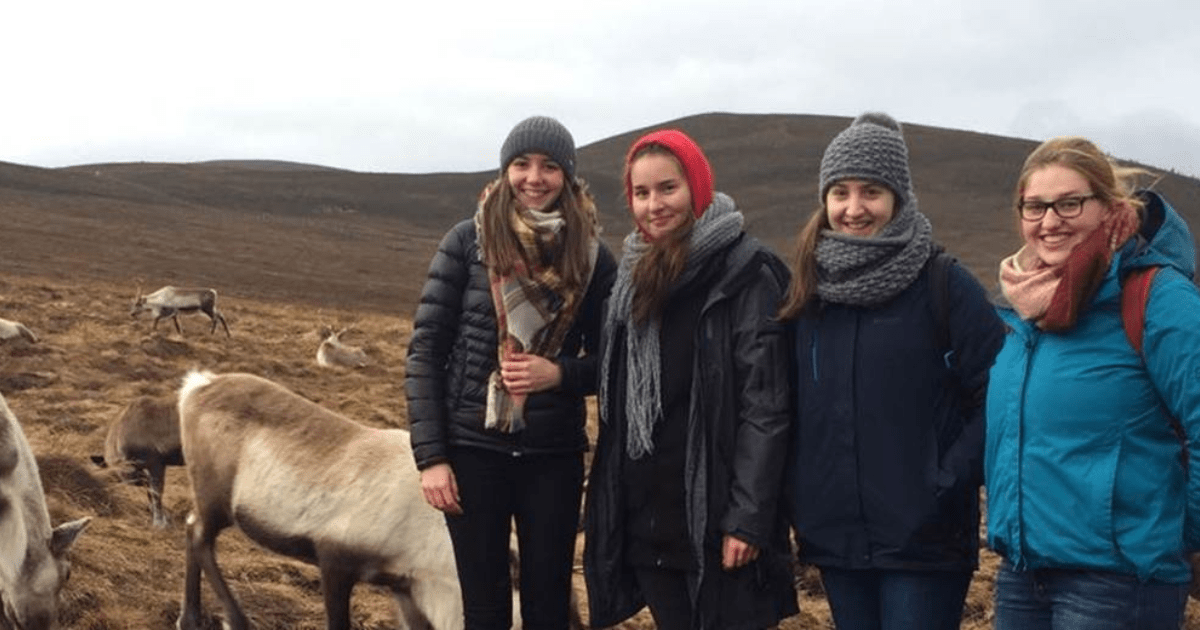 The role requires a commitment of 30 hours per week for up to 8 weeks and, in return, volunteers are provided with accommodation and support with food and travel expenses. Check out some inspirational stories from past volunteers and find out more.
HI Canada
Knowing that volunteers are what really make things tick in their organisation and the value of volunteering opportunities for travellers, HI Canada have put in place a Work for Stay programme.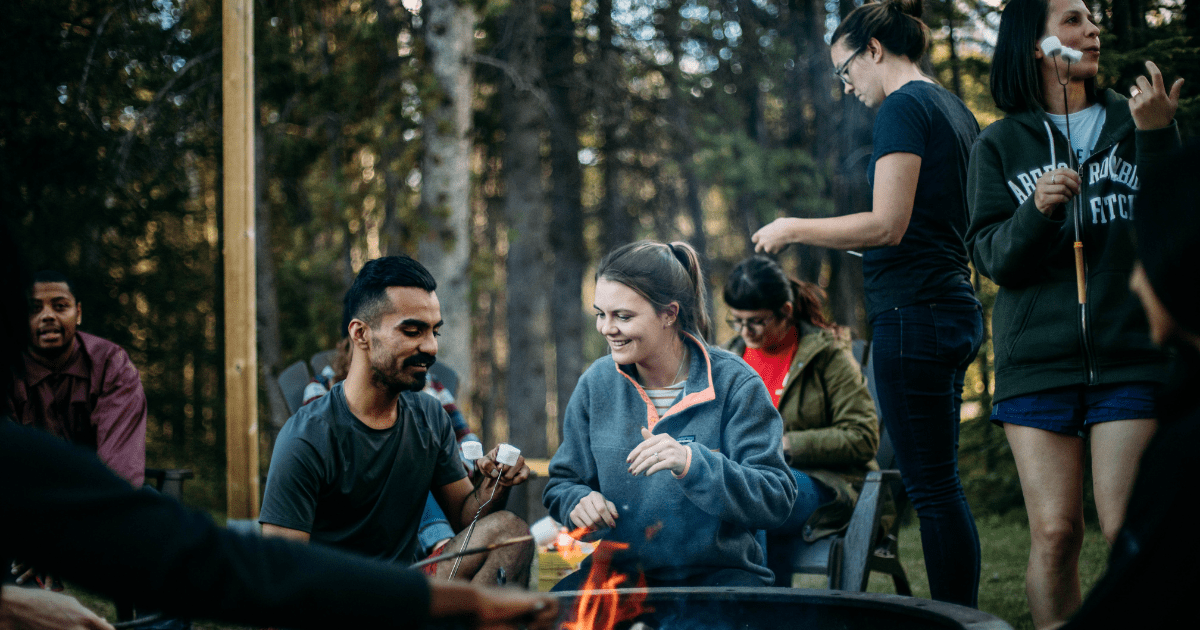 This programme allows travellers to  stay longer at their hostels by paying for their stay through volunteering, giving volunteers first-hand experience in the travel and tourism industry and the opportunity to give back during their stay.

HI Norway
Explore and meet new friends through HI Norway's social volunteer programme. Here you will bring people together from different backgrounds and countries to promote cultural exchange.
The programme offers stays between 6-36 weeks with accommodation and meals provided in return for a 30 hour work week. It is currently only open to those over 20 years of age and holders of an EU/EEA passport. Find out more here!
HI Slovenia
If promoting sustainable tourism and mobility amongst young people sounds ideal to you, then volunteering with HI Slovenia should be on your radar!
If you are the creative type and hoping to inspire others, you also have the opportunity to contribute to their popular e-magazine, Globetrotter, and social channels. Find out more along with other volunteer ops across Europe here.
Want to stay up to date with volunteering opportunities across the HI Network?