It's time to dust off your salopettes, retrieve your ski goggles from storage, and start planning your next epic ski adventure! Whether you're a seasoned pro tearing up the slopes, a beginner perfecting your pizza slice, or a connoisseur of après-ski, we've got your back. Here are a few of our favourite hostels found in some of the worlds top ski-destinations.
HI Whistler, Canada
Skiing is often seen as an expensive pursuit, but staying in a hostel can be a budget-friendly option. Hostels come with perks like communal kitchens for DIY meals and opportunities to meet fellow travellers who might become your ski buddies.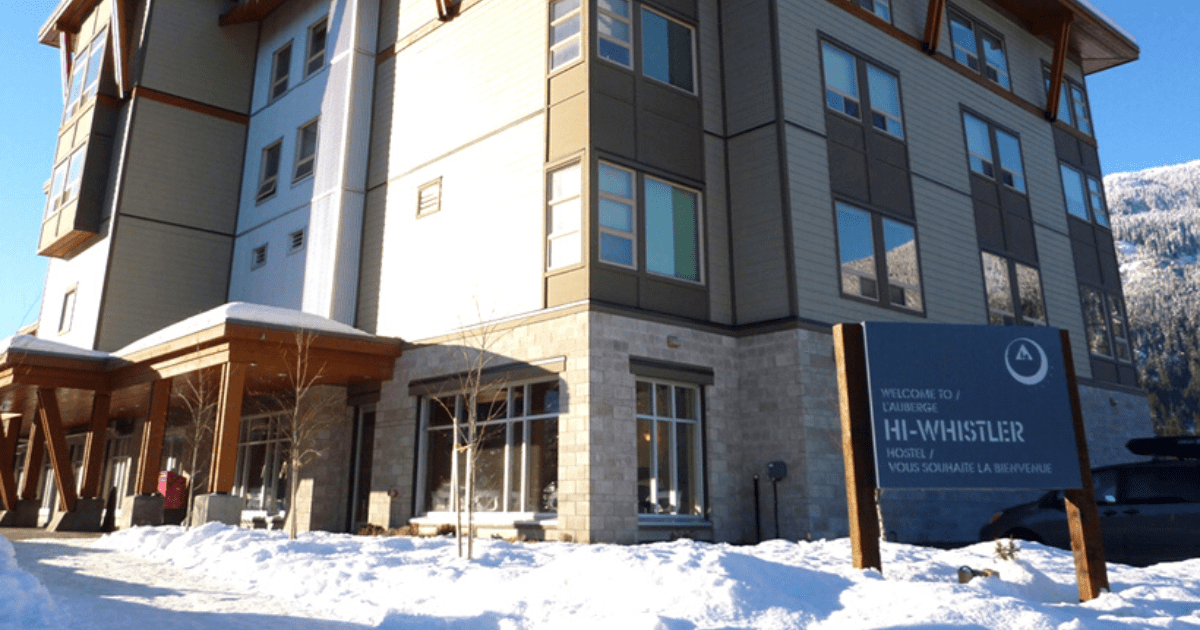 HI Canada understands the value of budget-conscious skiing and operates hostels in some of the world's premier ski resorts. They offer some great advice for those looking to save while hitting the slopes.
Valbella-Lenzerheide, Switzerland
If you dream of being just 23 seconds away from the slopes, look no further than Valbella-Lenzerheide. This hostel offers the perfect solution for travellers looking to avoid the hassle of lugging around ski equipment. Check out Christina's experience here.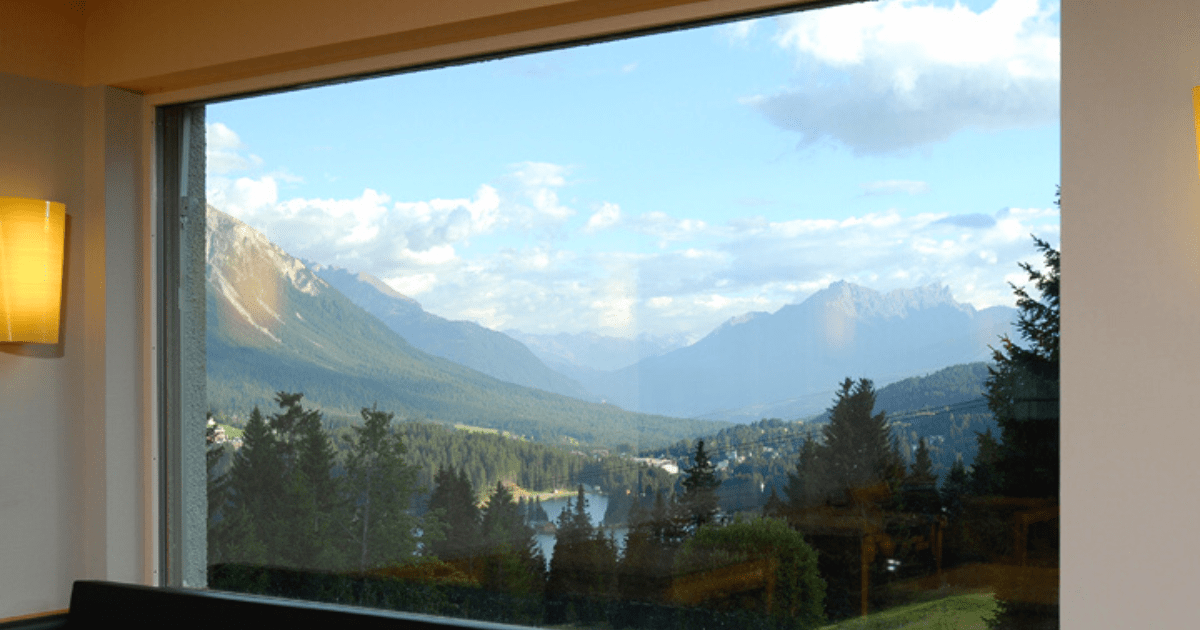 Swiss Youth Hostels provides a range of idyllic accommodations, complete with top-notch recommendations in partnership with Switzerland Tourism and the latest snow condition updates.
Hakuba, Japan
If skiing in Japan is on your bucket list, consider the vibrant ski town of Hakuba on Japan's mainland.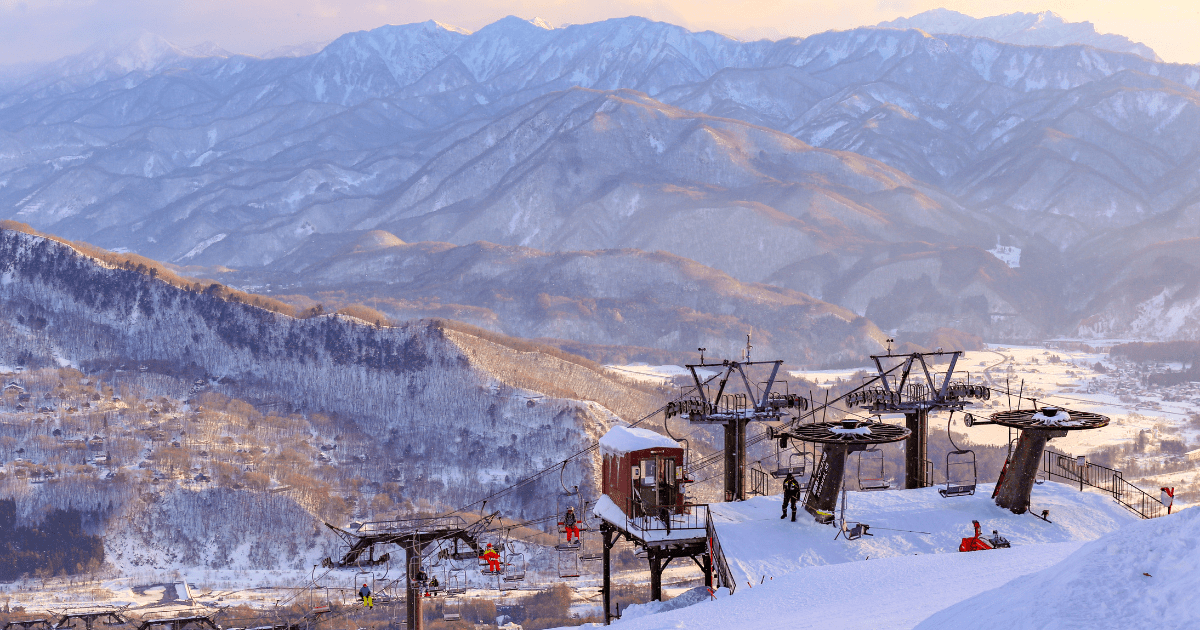 Hakuba boasts an après-ski scene that rivals the French Alps, natural hot springs, and slopes suitable for all skill levels. Make your stay even more enjoyable with a reservation at Hakuba No Sato Schondorf Youth Hostel.
Chamonix, France
Nestled at the foot of Mont Blanc, Chamonix is a town steeped in mountain tradition, offering some of the most exhilarating skiing and snowboarding experiences in the world.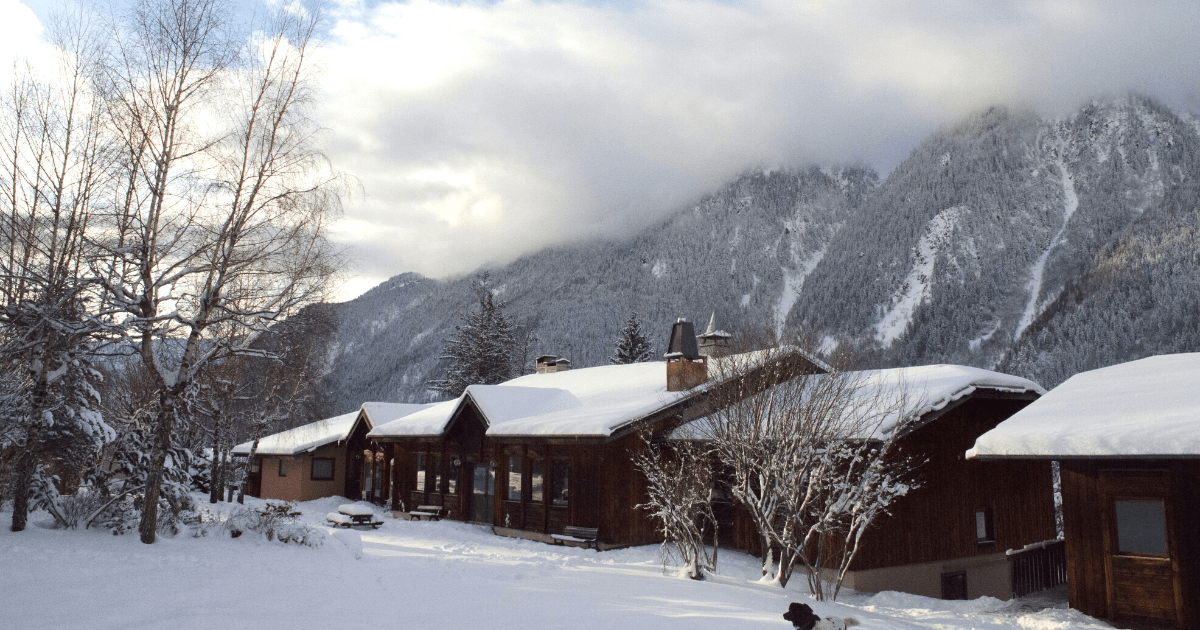 Ideal for adrenaline junkies and après-ski enthusiasts alike, Chamonix is a vibrant area with activities for everyone. Located just 2 km outside the town, with a bus stop right outside, Auberge de Jeunesse HI Chamonix Mont-Blanc serves as an ideal base for your time on the slopes.
Heiligenblut, Austria
Probably the most scenic and picturesque part of the Alps, Heiligenblut is adjacent to the colossal Grossglockner, Austria's highest mountain, making it a must-visit destination for those seeking a magical skiing experience.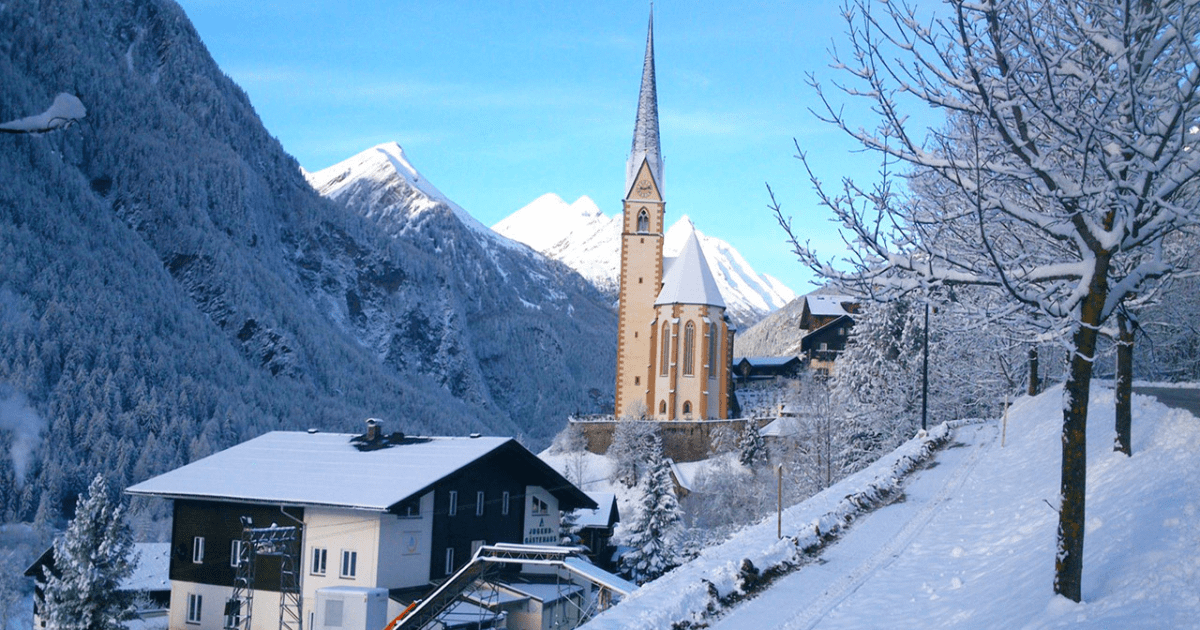 With ski areas right at your doorstep, a stay at Heiligenblut Youth Hostel provides access to 12 comfortable lifts reaching up to 2900m and extensive pistes, suitable for skiers of all levels, whether you're a beginner or a seasoned pro!
First-time on the slopes?