Calling all digital nomads! Searching for the ultimate in unique and exotic backdrops while working remotely? Look no further as we've rounded up some of our favourite hostels that will no doubt leave your colleagues envious when you dial into your next conference call.
YHA Australia
Whether you're looking to experience the cool, arty vibes of Melbourne or the tropical sunshine of Queensland, YHA Australia have you covered, providing the ideal spaces to work away from home.
Looking to find your digital nomad tribe? The town of Noosa along Queensland's sunshine coast might be the perfect spot for you. A surfers paradise with chilled vibes and warm weather, your only difficulty will be finding the motivation to leave. Stay with YHA Noosa Heads.
HI San Diego Downtown Hostel, USA
Many of HI-USA's bigger/city properties have access to workspaces ideal for powering through your workload.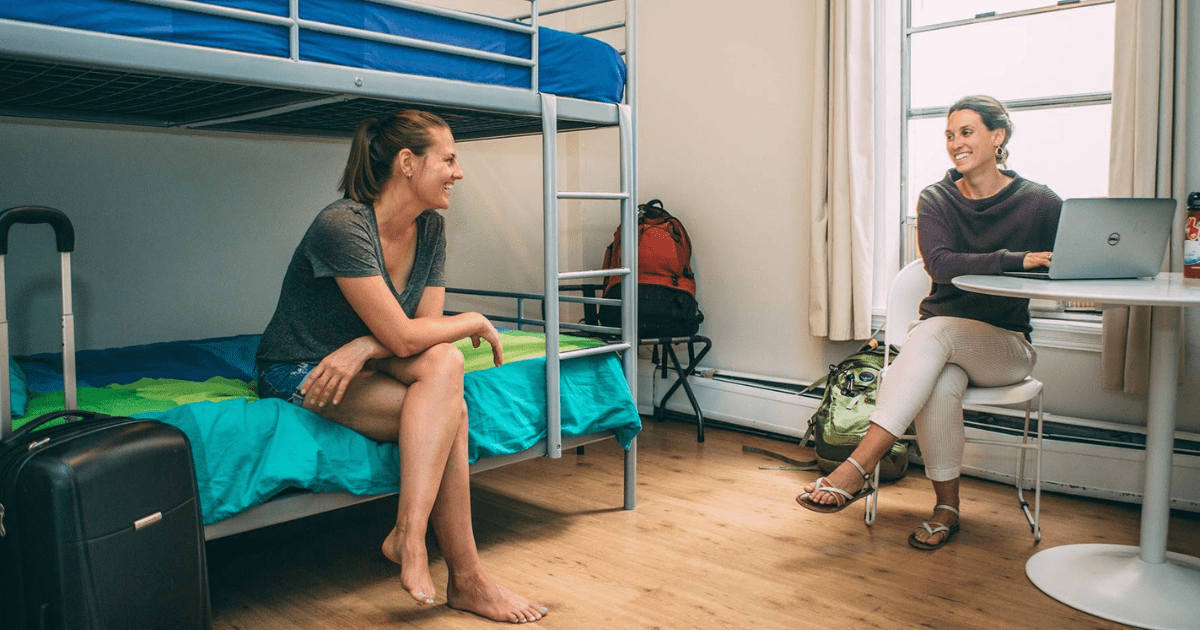 One of our favourites has to be HI San Diego Downtown Hostel for its colourful cheery vibes and excellent location. Found in the heart of the Gas Lamp Quater you will find everything you need on the hostels doorstep. Join one of the hostel tours for a sure fire way to meet some friends during your stay!
HI Canada
If you're looking to master the art of digital nomadism HI Canada has you covered!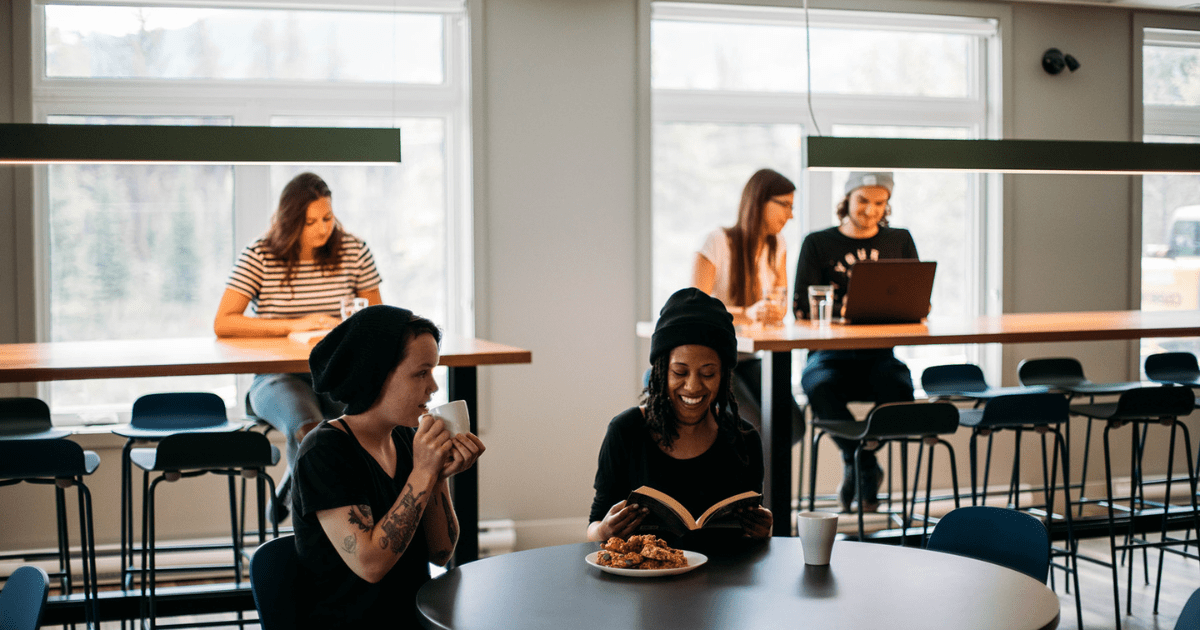 With some fanstastic hostels offering comfortable spaces and relaible WIFI for remote workers its hard to pick just one so instead let the experts guide you. Check out some of the best HI Canada hostels to "Work From Hostel".
Dalur HI Hostel, Reykjavik, Iceland
If you are looking for a tranquil spot in Reykjavik, away from the hustle and bustle of the center and right next door to Iceland's largest thermal pool and spa, Dalur HI Hostel should be on your radar.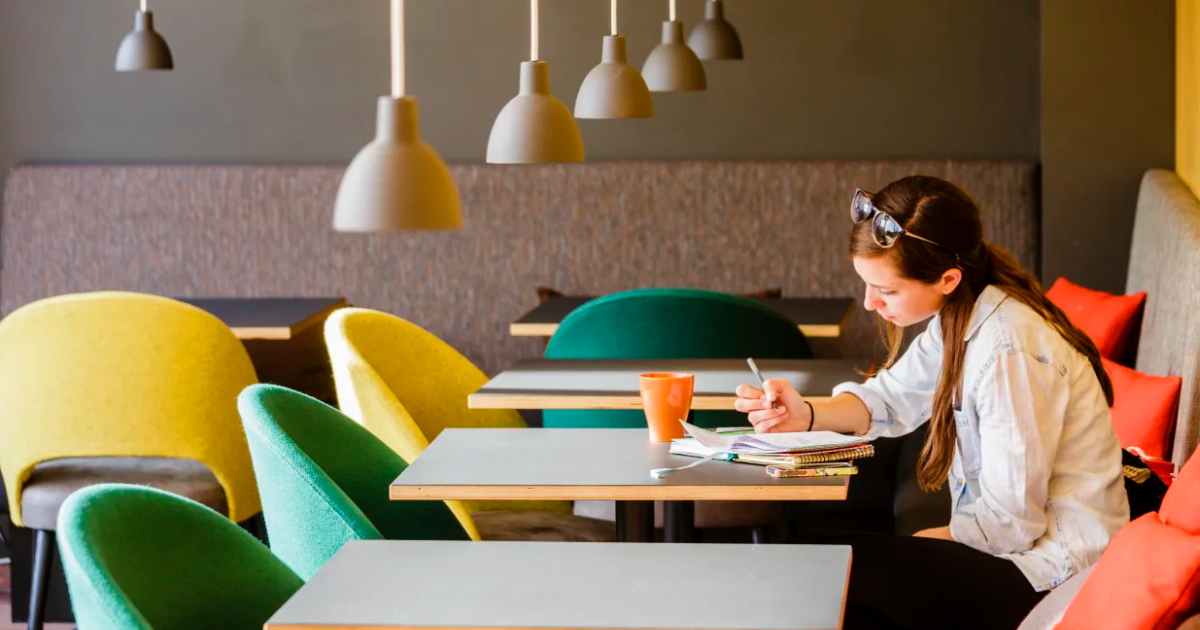 For those looking to strech their legs the walk or cycle along the coast into Reykjavik is a must. If you're feeling a little lazy or the weather isn't playing ball their is a direct bus stop right outside the hostel!