Diversity and inclusivity are two of our core values at HI and while we are keenly aware that travel is not always an equitable journey, we know that there is no sustainable travel without accessible travel, and we strive to ensure our people are considered and supported. Check out a few of our favourite destinations offering barrier-free experiences across the HI network.
The Great Outdoors, England and Wales
Embracing the great outdoors can be a challenging experience for disabled adventurers. Whether it's ensuring accessible paths, transport, toilets, restaurants or accommodation, there is a lot to be considered and prepared for in advance.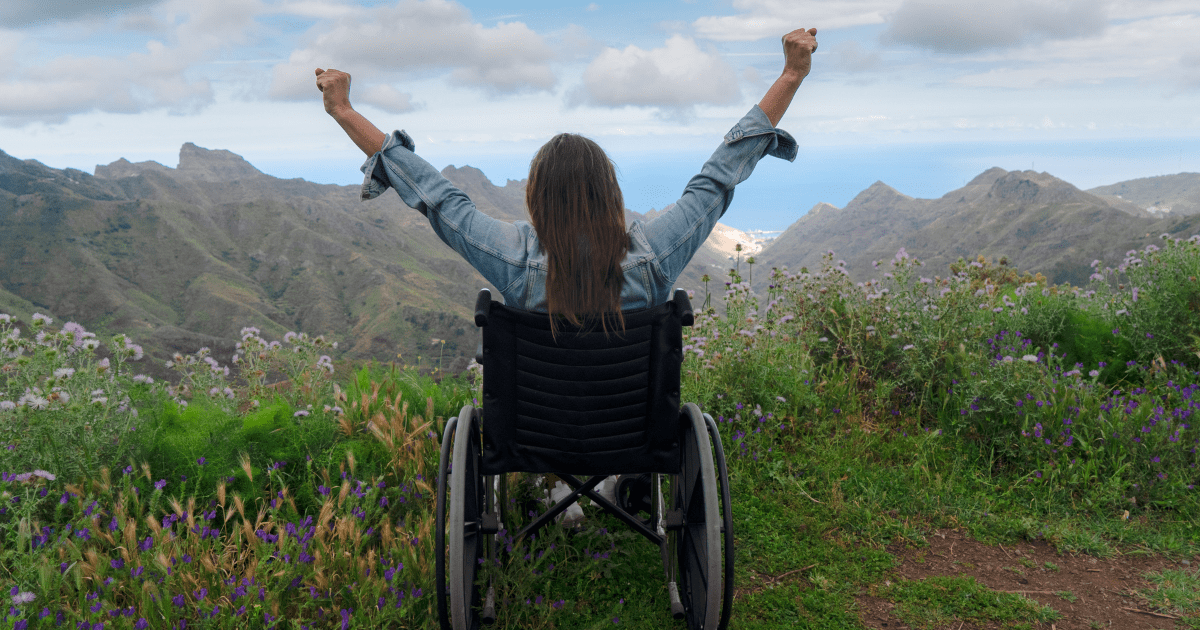 YHA England and Wales are aware of these difficulties and have compiled a great article with tips for choosing accessible accommodation, and their top 5 accessible national parks with hostels nearby.
Check out their guide for accessible walking routes across England and Wales too!
Barrier-Free in Switzerland
Knowing that we all share a desire for travel Swiss Youth Hostels strive to offer inclusive facilities for all to access and benefit from. Accessibility is a key factor taken into consideration with new hostel builds or renovations, and of their 33 barrier free hostels 25 are considered "suitable barrier free" and 8 "partially suitable barrier free".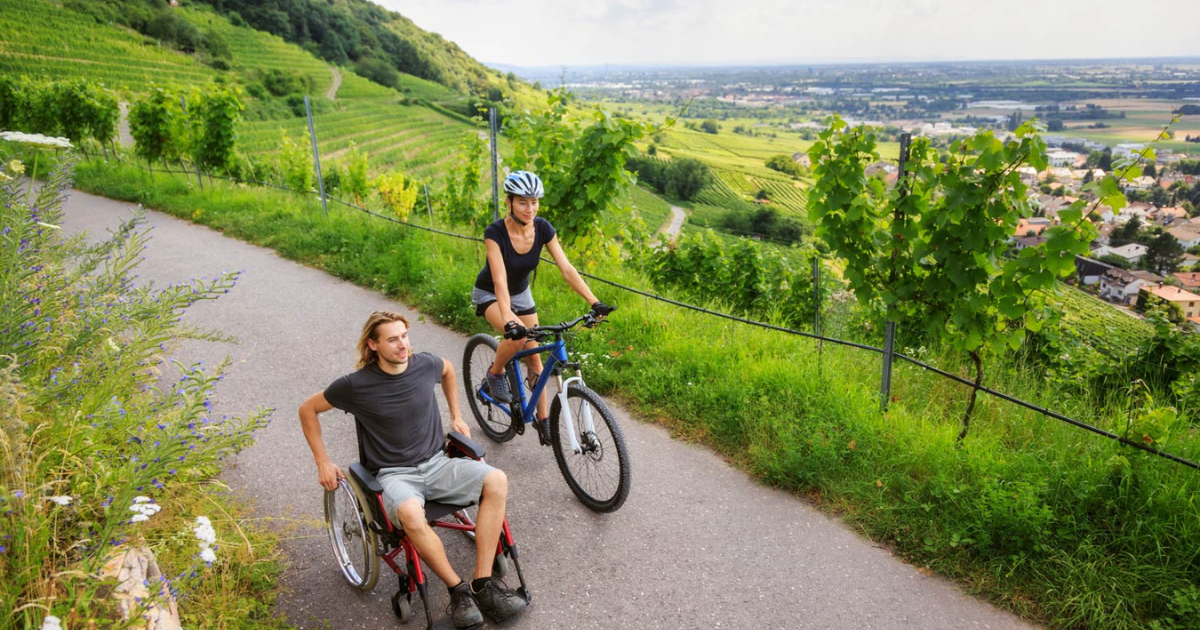 They have also teamed up with MobilitySwitzerland to provide information on 78 barrier free trails for those looking to explore the Swiss countryside. You can even stay up to date with their biannual newsletter specifically focused on accessible travel!
Going Dutch in the Netherlands
The Dutch are notoriously famous for their stance on equality, so there is little surprise that the Netherlands is one of the most accessible countries in the World!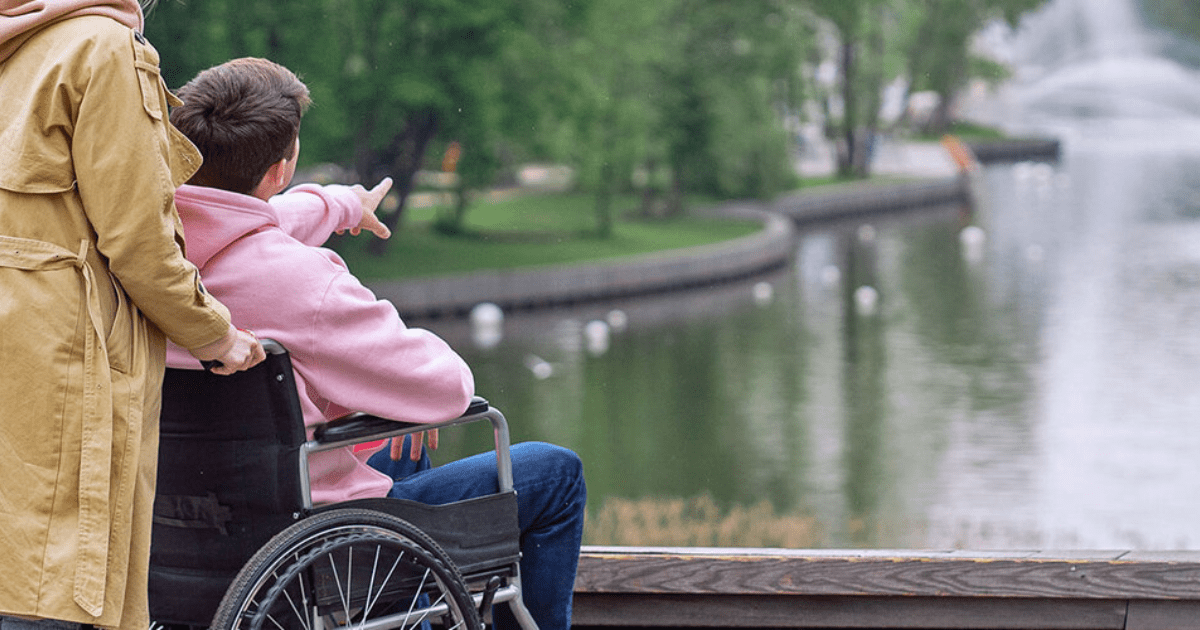 With most public transport links and attractions renovated to be inclusive and accessible for all, your biggest decision will be where to go! If you're looking for a friendly place to stay in the Netherlands, Stayokay should be on your radar. Whether you're looking for a country retreat, a city trip or some fresh sea air Stayokay's accessible hostels have something for all.
Handiplage along the Cote d'Azur
Longing for Mediterranean vibes? Hit up the beaches along France's Cote d'Azur with the help of Handiplage. This French association works hard to ensure the beaches of France are accessible to all. Currently, over 100 beaches in France have joined to ensure accessible parking, rolling walkways to the water and even buzzer alerts to allow vision-impaired persons to swim independently.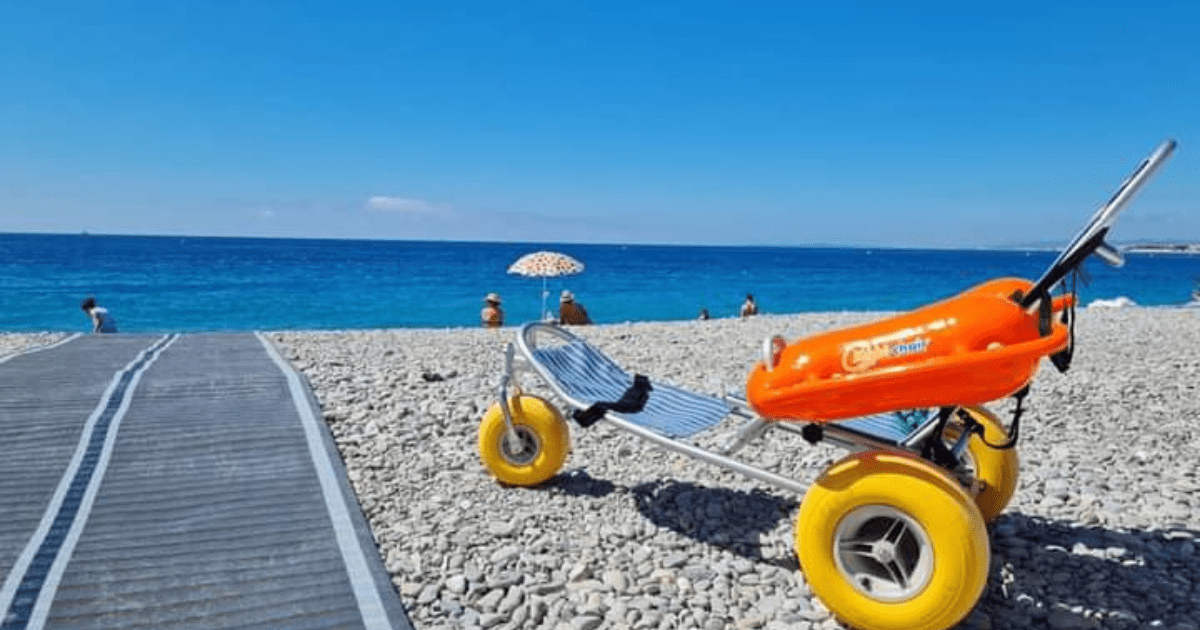 Nice's Plage de Carras and Plage du Centennial both offer tiralos and safe swimming assistance during the summer months. While the hills and cobblestones may be off-putting to some there are accessible transportation services and some fantastic tours around the city. Stay with wheelchair-friendly Auberge de Jeunesse HI Nice Les Camélias

City Cruising, New York City
With 1/6 of the world's population experiencing some form of disability, countries around the world are stepping up their game to ensure accessibility for all. One such example is New York City.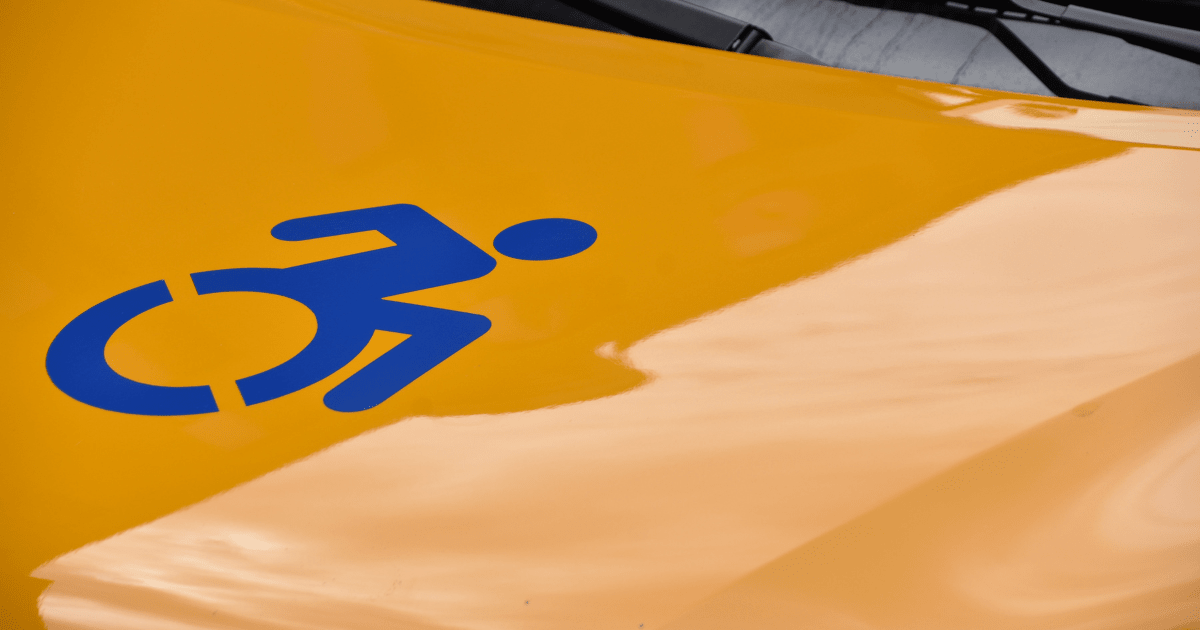 While the ageing subway system may leave little to be desired for the disabled traveller, there are plenty of accessible transport alternatives. Where NYC shines is in its online resources and guides that provide a wealth of information on accessible sites, attractions, restaurants etc.. around the city. Check out NYC Tourism or WheelchairTravel.org for accessible insights into the Big Apple. If you're looking for some inspiration then take a read of this great article from Curbfree with Cory Lee  and stay with HI New York City Hostel