Is there anything better than spending some time by the coast? The fresh salty sea air, the sound of lapping waves and the smell of suncream. Summer has finally arrived!
Whether you are looking for the ultimate surfing holiday, to discover what lies beneath the deep blue, or just want to find a nice spot to soak up the rays, we've got you covered.
Here are our favourite hostels ideal for that maritime escapade!
Island Hopping in Brittany
France's emerald coast offers laid-back charm with the backdrop of an alluring, rugged coastline and glorious Breton culture. If you're looking for a unique adventure set sail for one of Brittany's many beautiful islands. HI Lorient offers a great base on the mainland and is ideal if you plan to visit the rustic and authentic Ile-de Groix.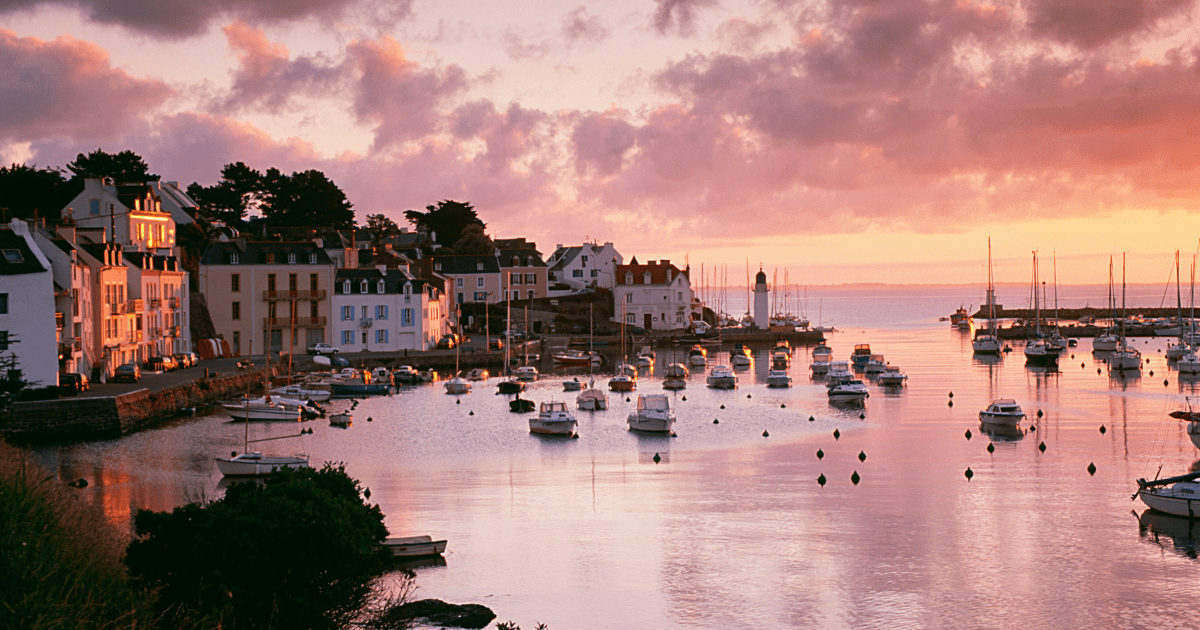 The largest of the islands is Belle Ile en Mer, the name says it all! It is accessible by ferry from Quiberon and with 58 beaches, it won't be difficult to find the perfect spot to unleash your inner beach bum. Donnant Beach is a must for surfing and bodyboard enthusiasts!
Tropical in Canada
Ok tropical might be pushing it a bit but, for a milder more temperate climate unique to the rest of Canada, Vancouver Island is comfortable to travel to year-round.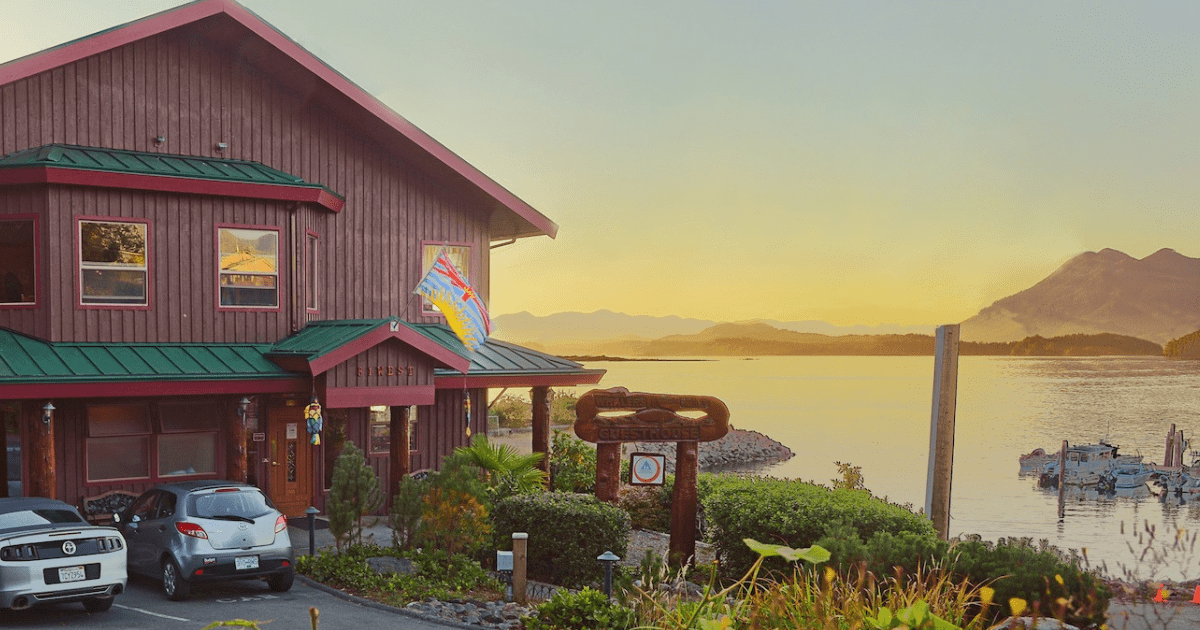 The island is a haven for those who love the great outdoors. Dive into island life at Nanaimo, and if brave enough take the plunge to experience its world-renowned cold water diving sites.
HI Canada has some great tips and advice for getting the most out of your trip and offers a range of affordable, cosy accommodations around the island. Check out HI Nanaimo Painted Turtle Guesthouse or if you'd prefer more surfing/kayaking vibes HI Tofino Whalers on the Point Guesthouse.
Dive into the Red Sea
Another top diving destination, except this time in warmer water! With healthy coral and shark populations, some incredible shipwrecks to be explored, and not to mention the chance to see a Dugong (Manatee) or Whale Shark it's hard not to get giddy with excitement at the thought of diving into the Red Sea.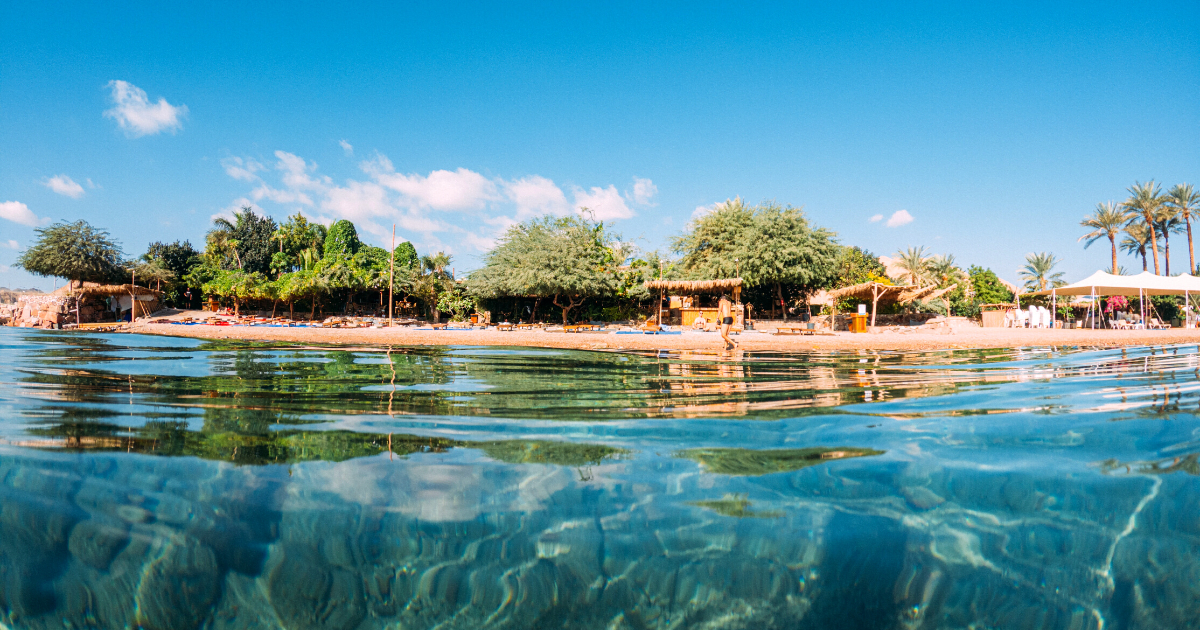 For good conditions year-round and an environment suitable for beginner to pro divers, Eilat, Israel won't disappoint. Not into diving? Don't worry there are plenty of other water-based activities to dip your toes into, or just relax on one of the beautiful beaches. Stay with Eilat Hostel and Guesthouse.
If diving or swimming near coral sites, be mindful that your sun-cream may be harmful to nearby corals, think about choosing reef-friendly brands.
SUP and Surf in the Algarve
The south coast of the Algarve is a buzzing hive of visitors during the summer months but if you are looking for more chilled vibes, Arrifana should be on your radar. Providing some of the best surfing conditions in the Algarve, Arrifana Beach can still get quite busy with surfers in the Summer.
This is an ideal time, however, for beginners to join one of the local surf schools as the conditions aren't as hectic as in the Fall and Winter which are more suitable for intermediate and advanced surfers. HI Arifana has some great surfing and SUP opportunities nearby (ask at reception for more info), and a terrace made for having an evening cocktail and watching the sunset over the ocean.

Why you need to know about Ringkobing, Denmark

Ringkobing Fjord in Denmark's West Jutland is a haven for a variety of water sports and coastal activities. With great fishing, surfing, kayaking and kite surfing opportunities it is an ideal spot if you're looking to keep active during your holiday.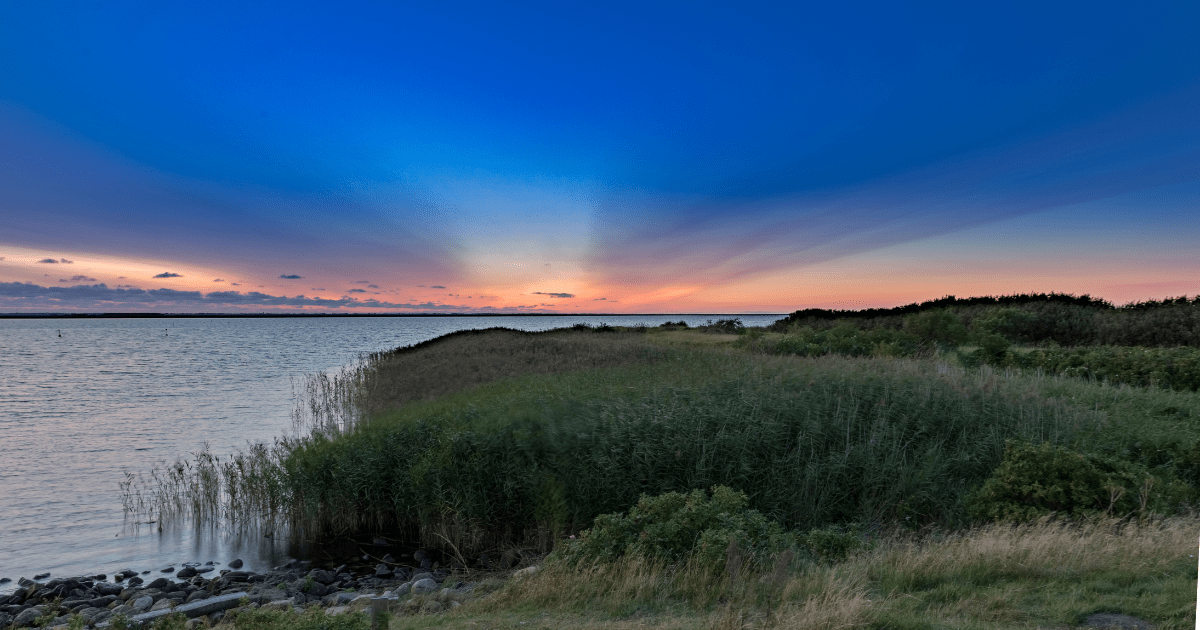 Danhostel has some great advice for planning a trip to West Jutland. Stay with Danhostel Ringkobing.