Taking your first solo trip is an exhilarating, albeit sometimes daunting, experience. Whether you're looking to push beyond your comfort zone, reconnect with yourself or just travel to the beat of your own drum, travelling solo can be a magical elixir for the soul!
On the fence, and in need of some positive persuasion? We have rounded up advice from some of our favourite travel influencers and the HI community to help.
Inspiring Instagram Influencers
Hey adventurers! Ready for your first solo journey? Here are some quick tips I've gathered during my adventures and expeditions around the world:

1. Stay Alert: Keep your eyes open and trust your instincts. Your safety is always a priority.
2. Pack Smart and Sustainable: Less is more, but don't forget essentials like a first-aid kit and important documents. Think smart! Opt for reusable items and eco-friendly products whenever possible.
3. Dive into Culture: Try local food, learn a few words in the local language, and respect their traditions. Embracing the local life enriches your journey.

Get out, be brave and see the world,
Mario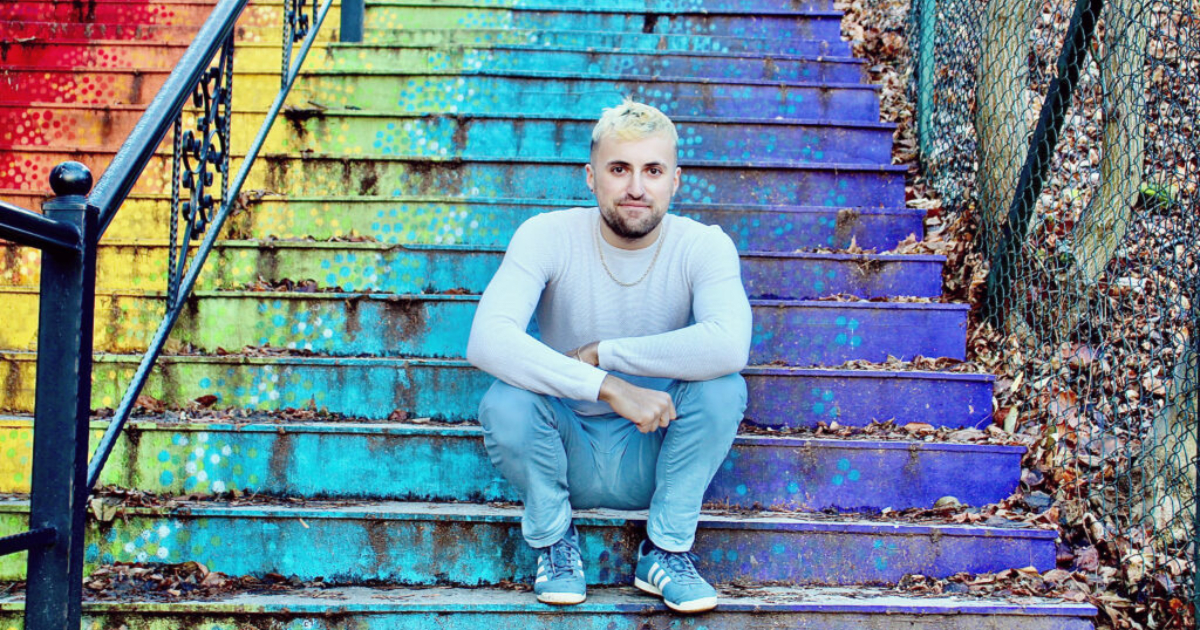 A lesson that I've learned along the way as a solo traveler is to do some prior research on the situation in relation to accessing cash in your chosen destination. For example, most (but unfortunately not all) countries have at least one bank that offers free ATM transactions for foreign cards. The details can be found online, just make sure you look for the most up-to-date information available. Of course, similar research will also reveal whether or not you can get by easily using credit/debit cards alone, or whether your destination is cash dependent – which in turn will mean you need to be adequately prepared. Likewise, such searches can also bring to light other curiosities that might not be so apparent – the blue dollar rate in Argentina being a prime example, or countries which might readily accept euros or dollars in place of their own currency. Lack of preparation might just cost you more money and cause you unnecessary stress.
For those traveling solo for the first time, I would advise you (if you're a bit of an introvert like me) to force yourself to talk to people. Go up to a stranger, ask them (for example) if they could take a photo of you, ask them where they're from and get to know people like that. Because solo traveling is about meeting people and making new friends, if you're not doing that you're not solo traveling.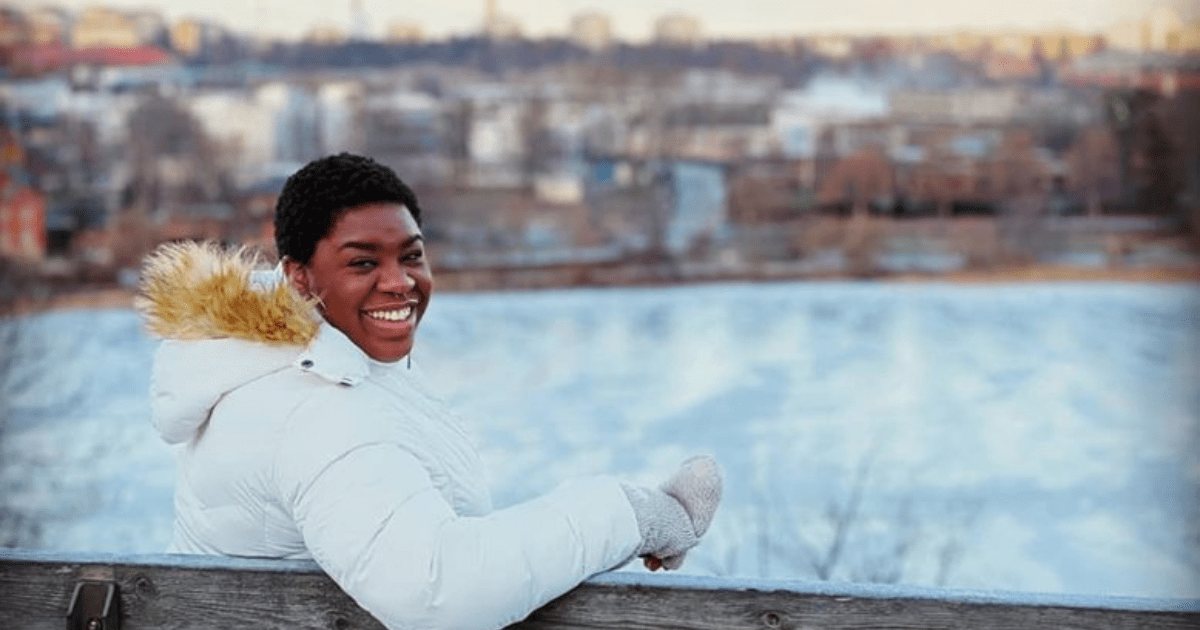 My best advice would be to not plan anything for your first solo trip. I know, I know, this sounds incredibly scary. There is something really freeing, though, about setting out on an adventure in a new country with no plans, nothing booked and letting your heart lead you. You appreciate the trip so much more because you know everywhere you go and everyone you meet, it's like it was meant to be. I've been on over 20 solo trips and never planned a single one, but have made memories that I know are going to last a lifetime with friends that will last just as long.
The Hostelling International Crew
Free walking tours are a great way to meet new people and learn about the destination you are visiting. You can also get tips about what else you would like to see next!

Sanni, HI Finland
Jump onto our website and see what events may be coming up so you can plan your journey ahead of time based on the experiences you want to tick off your bucket list.

Alison, YHA Brisbane City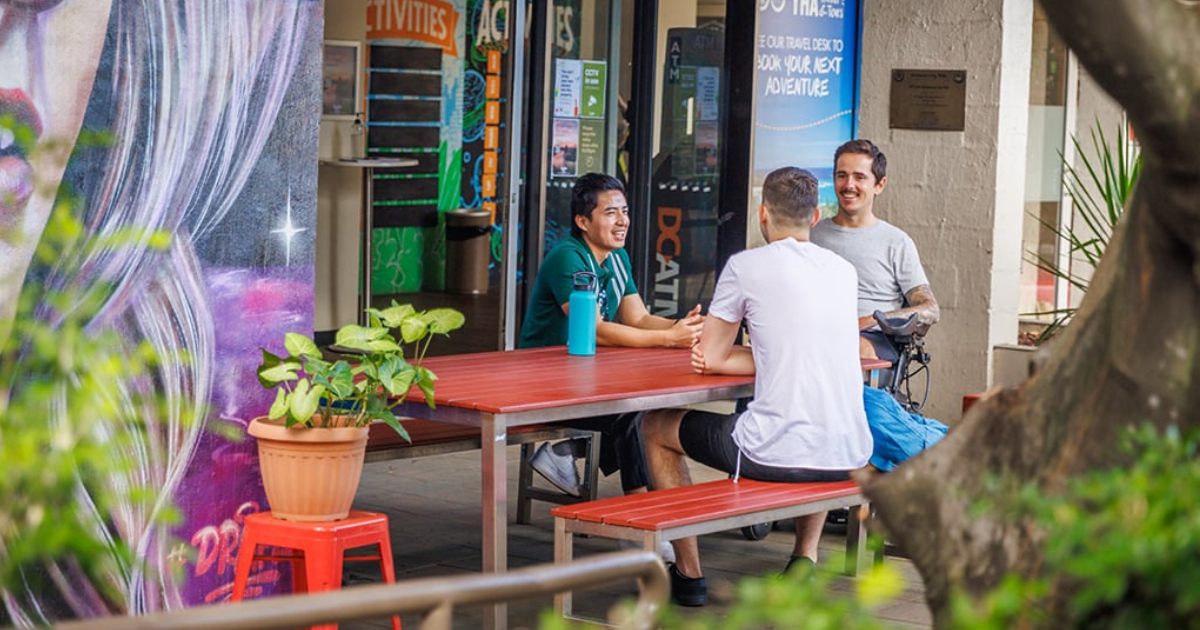 Know that something during your travels will not go as planned… you will miss your train, the museum you really wanted to see will be randomly closed on the one day you could visit, your camera lens won't work anymore! All of this is part of the "fun" of travel and the puzzle that you get to solve. Some of these also make for good stories in the end!

Nicole, HI USA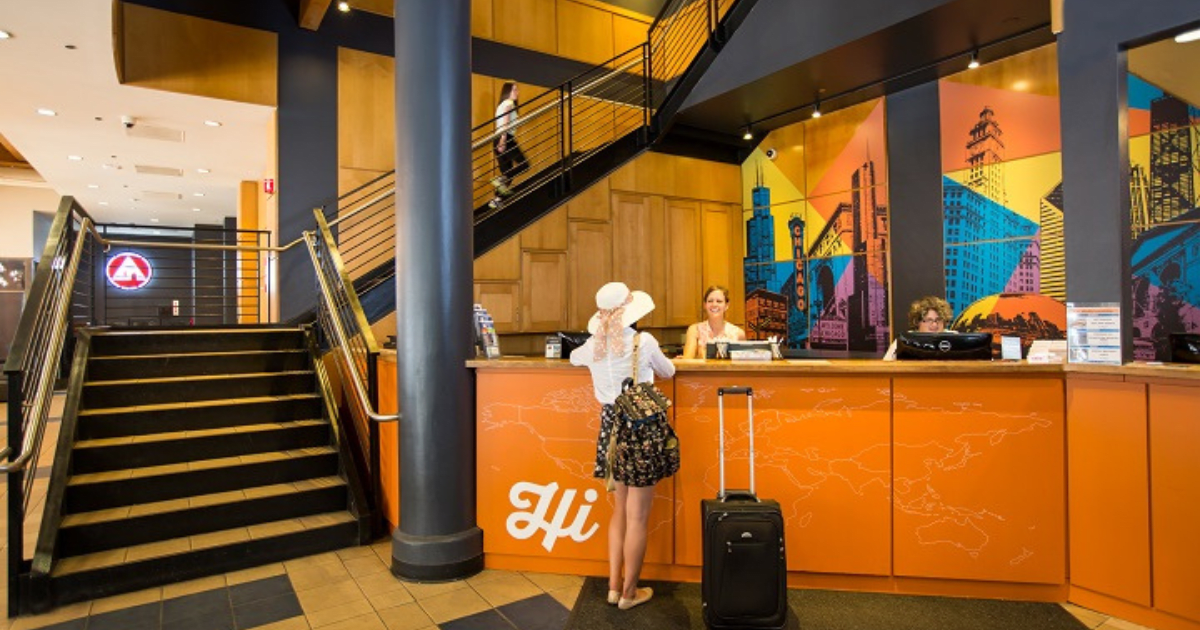 You need someone to travel with, right? That's where you're wrong! Because as they say, we are our own best company. There is so much to be gained through solo travel, and after your first few days, you'll only wish you'd done it sooner. Check out our solo travellers guide to Australia

Alicia, YHA Australia
Our Followers
Enjoy the journey, ask questions to anyone, and allow yourself to get to know the unknown.

Katie, Instagram
Keep your mind and your heart open to new cultures and new experiences.

Andi, Instagram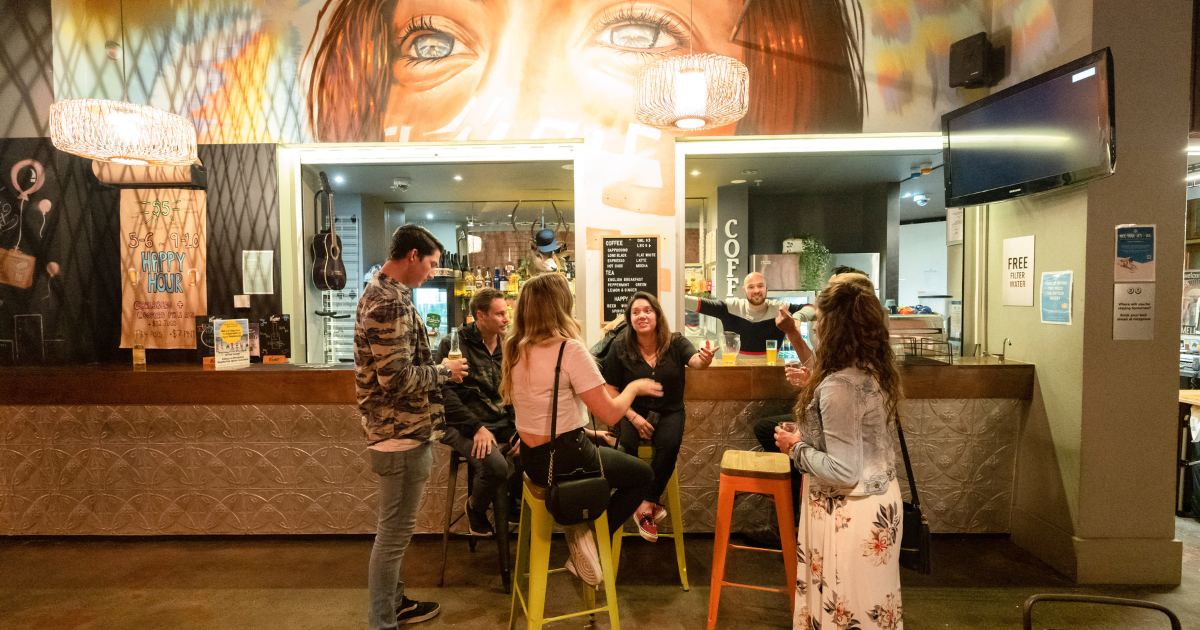 Always have the mindset "I've got this" Even when it feels too hard "I've got this".

Elaine, Instagram
Try staying in hostels to meet like-minded people.

Helmata, Facebook
Have you been convinced? If so check out some of our favourite destinations ideal for embracing the joy of your first solo adventure!