Whether you're on a journey of self-discovery and personal growth, hoping to gain new perspectives and learn about other cultures, or you're just looking for some independence, freedom and flexibility, a solo trip can be an exhilarating experience with a host of benefits if you embrace it with an open heart and mind.
If you are new to solo travel here are a few of our favourite destinations that make it easy to dip your toes into the world of the solivagant.
Hamburg, Germany
Travelling solo in Germany is easy, safe, and fun. With great transport links internally, and externally, to the rest of Europe, it offers the ideal springboard for your solo European adventure. If you are looking for a cool city with relaxed vibes look no further than Hamburg.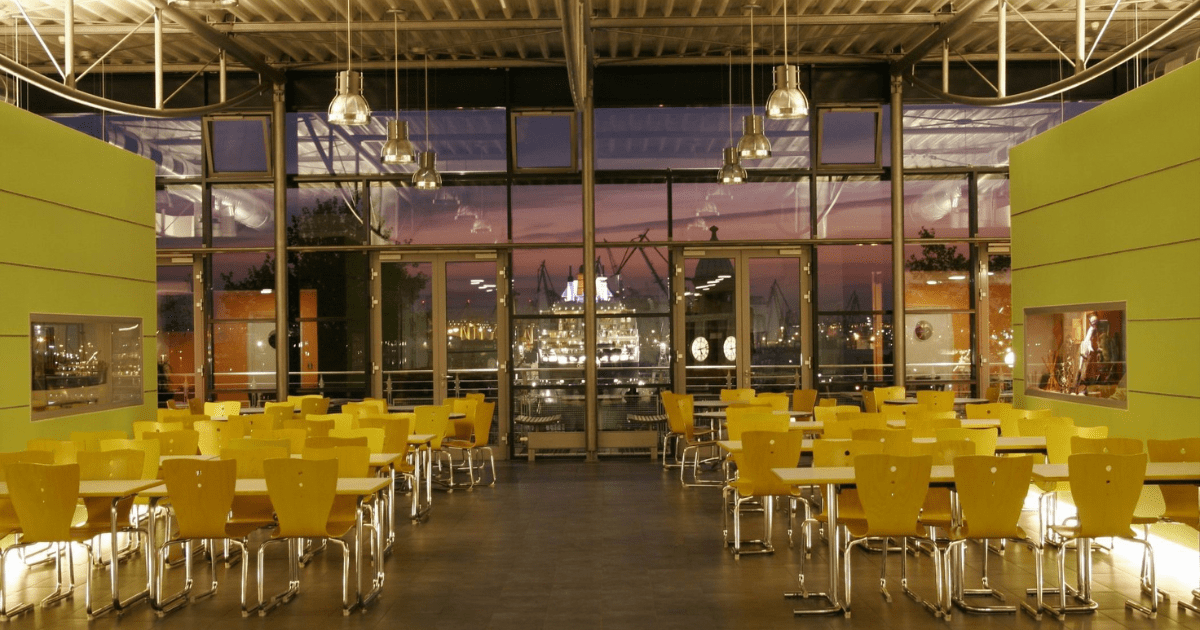 Known as the "Gateway to the World" this green city has so much to offer from its many UNESCO World Heritage sites, diverse and interesting neighbourhoods and fantastic food scene.
Stay in the heart of the lively St Pauli district with DJH Hamburg – Auf dem Stintfang for great views of the harbour and a plethora of exciting things to explore on your doorstep!

Valencia, Spain
If you are looking to combine a city break with a beach holiday, Valencia is the Mediterranean metropolis, that should be on your radar. This friendly city is safe, easy to get around, and has plenty of activities to keep you busy!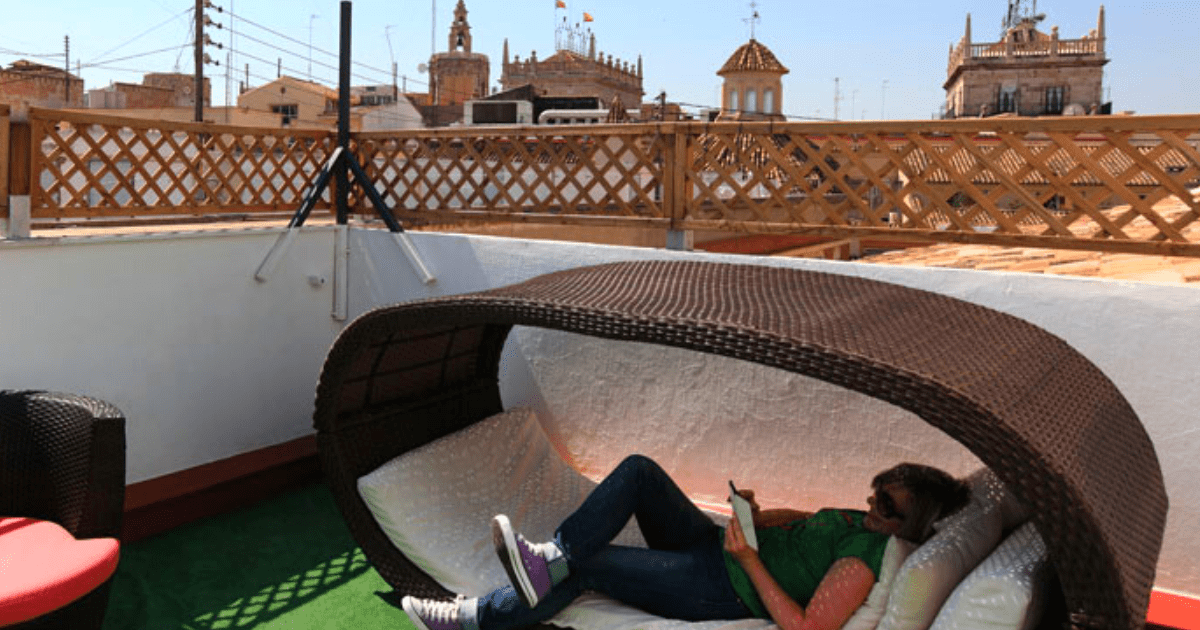 Home to the famous and must-try Spanish dish paella, the only trouble we can see you having is that this dish is usually made for two. This Reddit group gives some good tips for ordering Valencian Paella as a solo traveller
For affordable accommodation in the city centre just meters away from Plaza de la Virgen and the Cathedral look no further than Center Valencia Youth Hostel 
Israel
Israel might not be one of the first countries that comes to mind when you're thinking of a solo trip, however, this little country is easy enough to navigate via public transport and is full of surprises.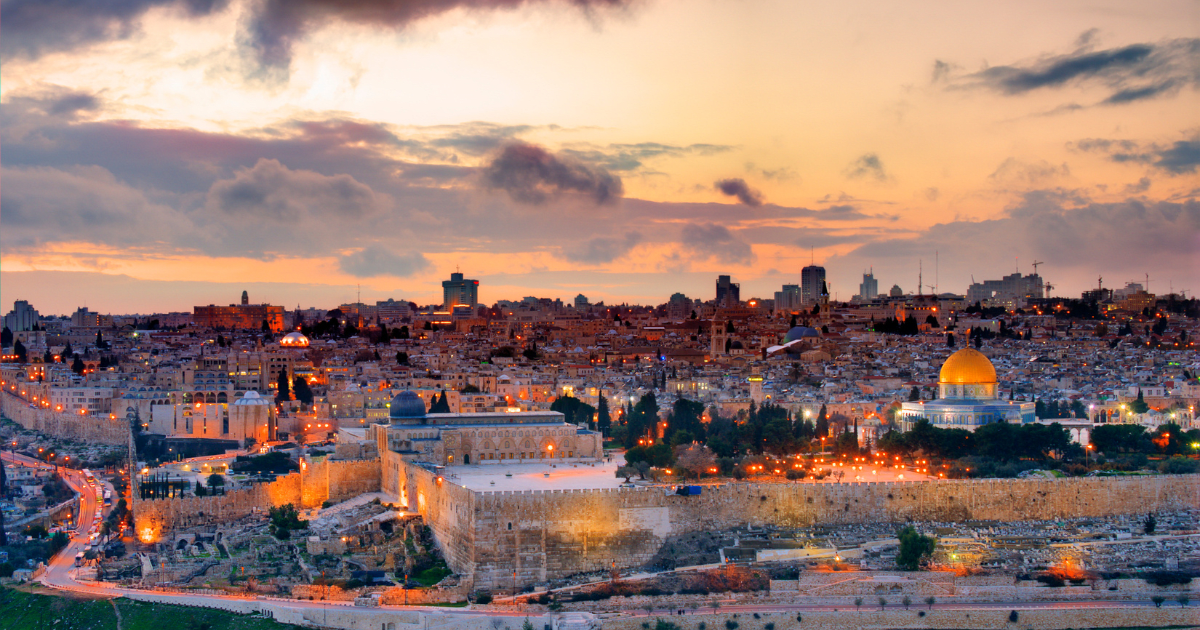 Whether it's the "Mediterranean Capital of Cool", Tel Aviv, the spiritual hub, Jerusalem or the Dead Sea and Dessert in Masada there is so much to take in and relax into. Our Israeli Association, ANA, have some fantastic hostels available across the country. If a solo trip to Israel sounds like your kind of adventure,  Culture Trip has some useful travel tips for getting around.
Belgium
Probably one of the most underrated countries in Europe! Belgium, nestled between France, Germany and the Netherlands, might be small but it has a whole lot to offer. Ramble around the beautiful cities of Bruges, Liege and Ghent. Take a chocolate and beer tour around Brussels, or escape to the beautiful countryside in Voeren, Malmedy or Sankt Vith.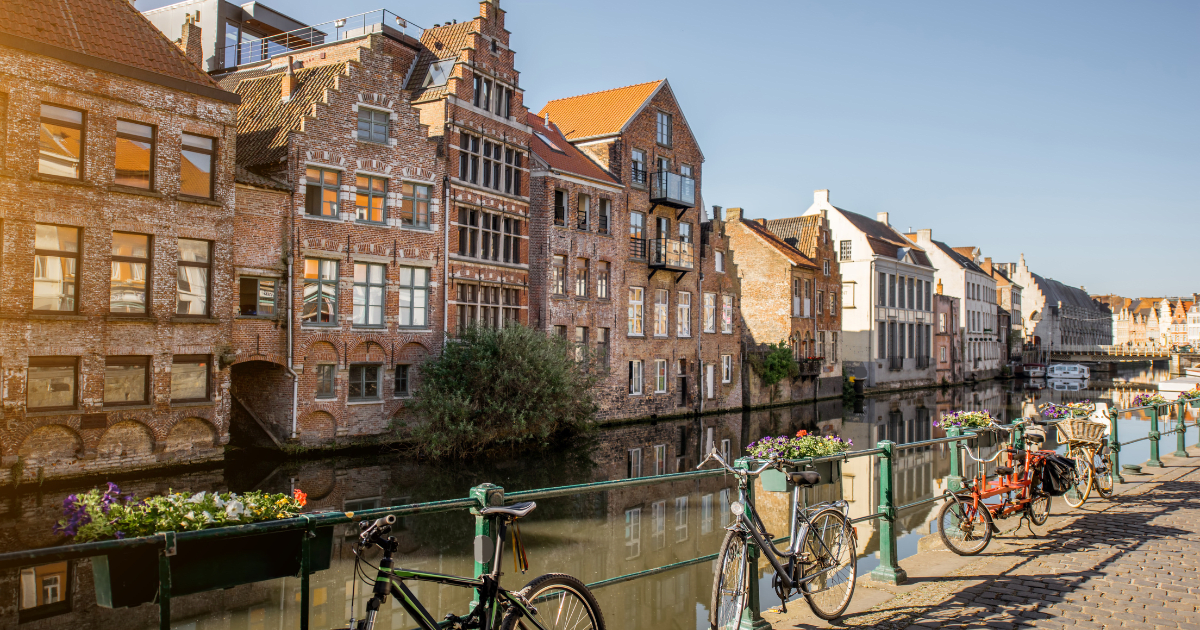 If you are looking to burn some extra energy on your trip and really get the feel of this mighty country, a cycling trip is worthwhile considering. Check out Eurovelo for potential routes and Vlaamse Jeugdherbergen for their cycling route offers.Iceland
Ranked the safest and most peaceful country in the world by the Global Peace Index for the 14th year in a row, Iceland is ideal for nervous first-time solo travellers. Although the Land of Fire and Ice is safe to visit this doesn't make it any less thrilling for those looking for a bit of excitement.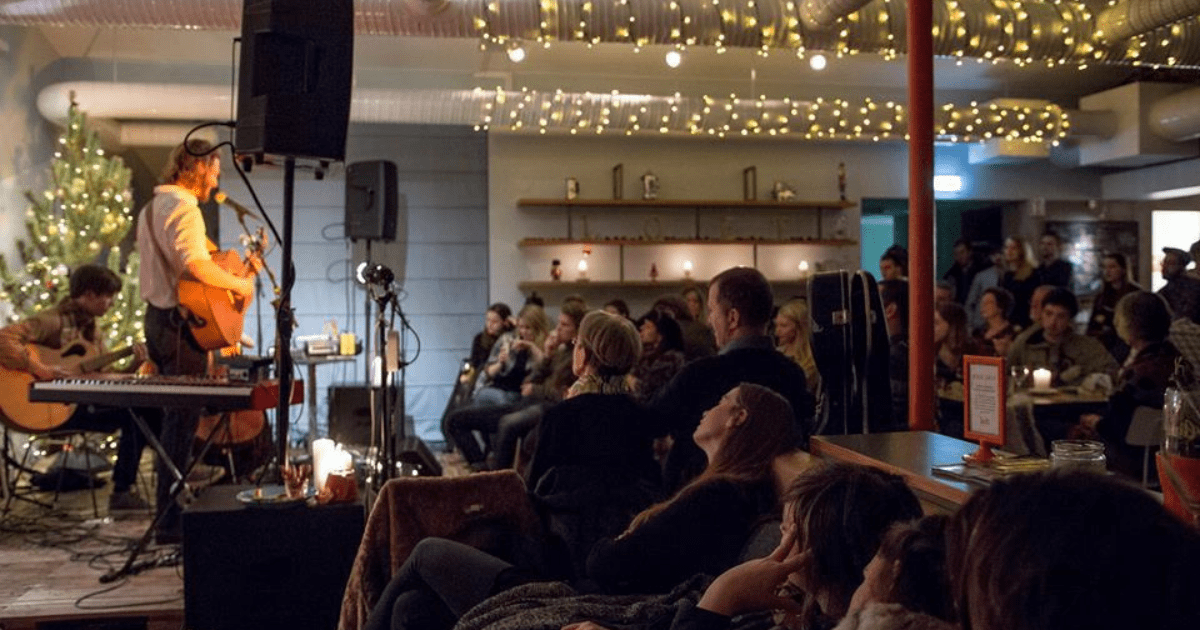 The Icelandic people are friendly and welcoming, and hostels like the Loft and Dalur in Reykjavik offer great activities to help you get to know fellow travellers and the local community!
HI-Iceland has some great tips and inspirations to help you make the most out of your trip.
If you are still on the fence and in need of some positive persuasion check out these helpful recommendations from some of our favourite experienced solo travellers.