Tired of your mundane life and looking for a fresh new opportunity? Ever thought of packing it all up and moving to an entirely new country? If so we have partnered up with Eurosender and are here to help!
How better to choose your new destination than taking a peak at the World's Happiest Countries. Let's take a look at the top three.
Finland 
The happiest country in the world for 6 years in a row! Jokamiehenoikeus aka the freedom to roam, sustainable lifestyle, good governance, high quality of education, and gender equality are just a few of the many great reasons to choose Finland.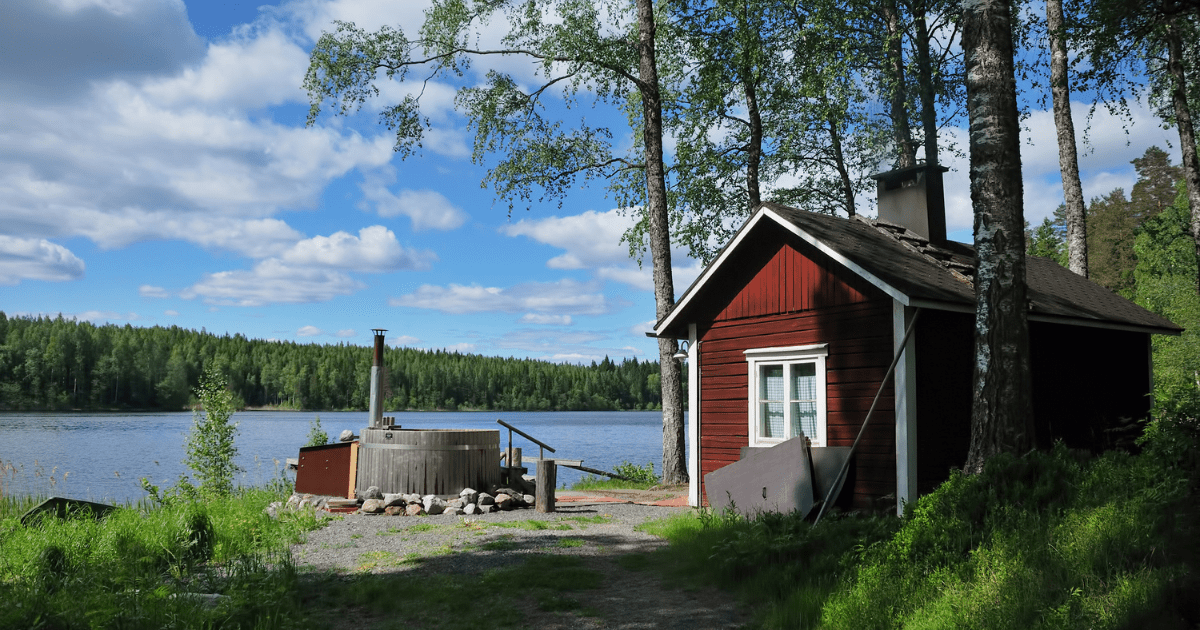 Let's not forgot the finnish sauna, listed by UNESCO as an Intangible Culture Heritage. Ideal for embracing your well-being, rejuvenation, and finding a sense of inner peace.  
Staying in a hostel is a great option while exploring and trying to find your feet in a new country.
We have some fantastic hostels available in Finland and many have saunas too 😉
Denmark 
For its great transportation links with the rest of Europe, amazing pastries and slow pace of life it has to be Denmark!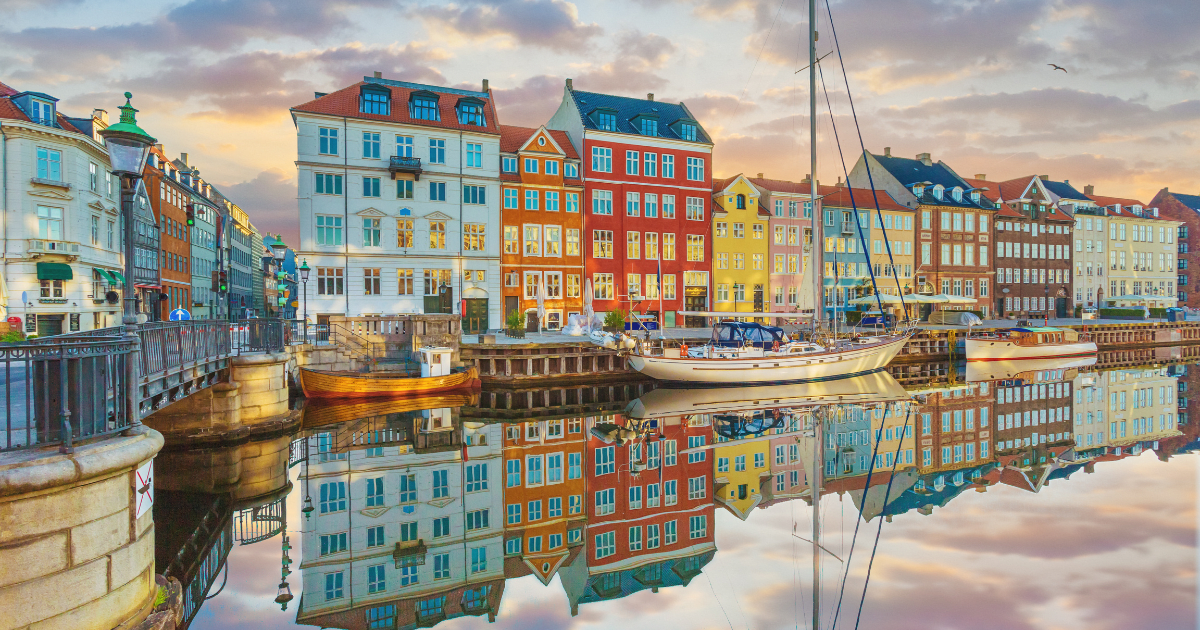 Need more convincing? Check out Hygge, the Danish for a quality of cosiness that makes you feel filled and comfortable. A country that values comfort and cosiness so much has to be experienced.
Save a bit of money until you find your own cosy space in Demark and stay with one of the many great Danhostels.
Iceland
Famous for its awe-inspiring scenery and landscapes. Iceland will easily meet, and then go far beyond your expectations! A nature lover's dream. Wherever you wander in Iceland, you won't be far from beautiful mountains, dramatic coastal scenery and ethereal waterfalls.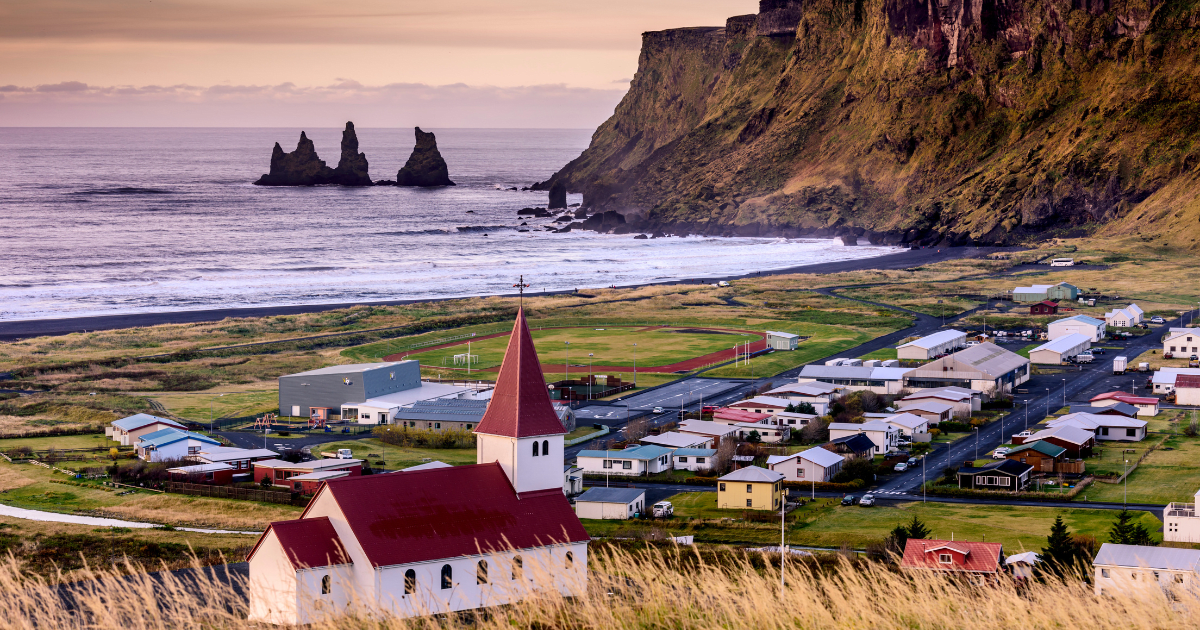 Iceland holds one of the lowest population densities in Europe. Making it ideal for those looking to escape the hustle and bustle of modern life.

For a unique Icelandic experience? Check out HI-Iceland's diverse and friendly hostels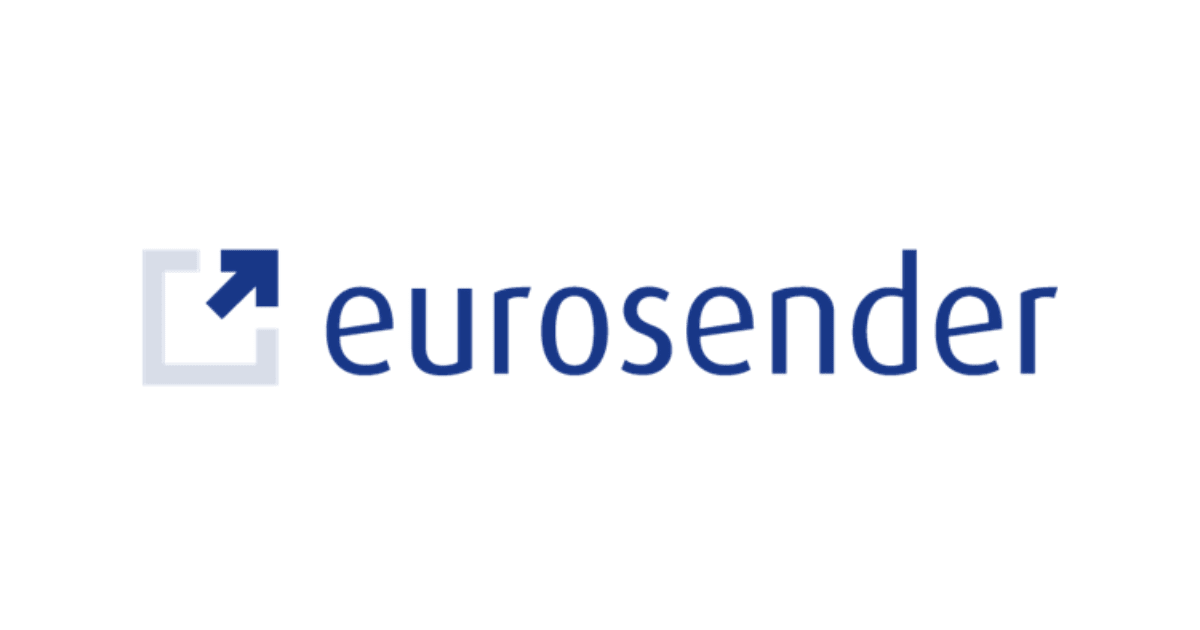 Our global partner Eurosender offers the perfect moving solution by allowing you to transport your packages and boxes throughout Europe. Together with specialized carriers, they ensure that all orders issued through their web page are taken care of in a high-quality and timely manner.  
We're happy to announce the relaunch of our partnership with Eurosender! 
Enjoy a 10% discount using the code HOSTEL10.
*A minimum order value of 10,99 EUR.