With World Wildlife Day just passed we thought we'd take the opportunity to show our appreciation for the wonderful world of wildlife we share this planet with. Few things are more exciting or awe-inspiring than watching wildlife in its natural environment. Whether it's the excitement of seeing hundreds of little penguins march from the sea or a humpback whale breaching, these are memories that will last a lifetime.
Here are a few of our favourite wildlife-watching experiences.
The biodiverse Pantanal Region, Brazil
This lush tropical wetland is our largest, spanning three countries and comprising 3% of the world's total wetland area. The Pantanal region nurtures a diverse array of plant and animal life that will have any wildlife enthusiast eager to get out and explore. It is home to iconic animals such as the Jaguar, Capybara, and Hyacinth macaw and plants such as Açaí and giant Water Lillies.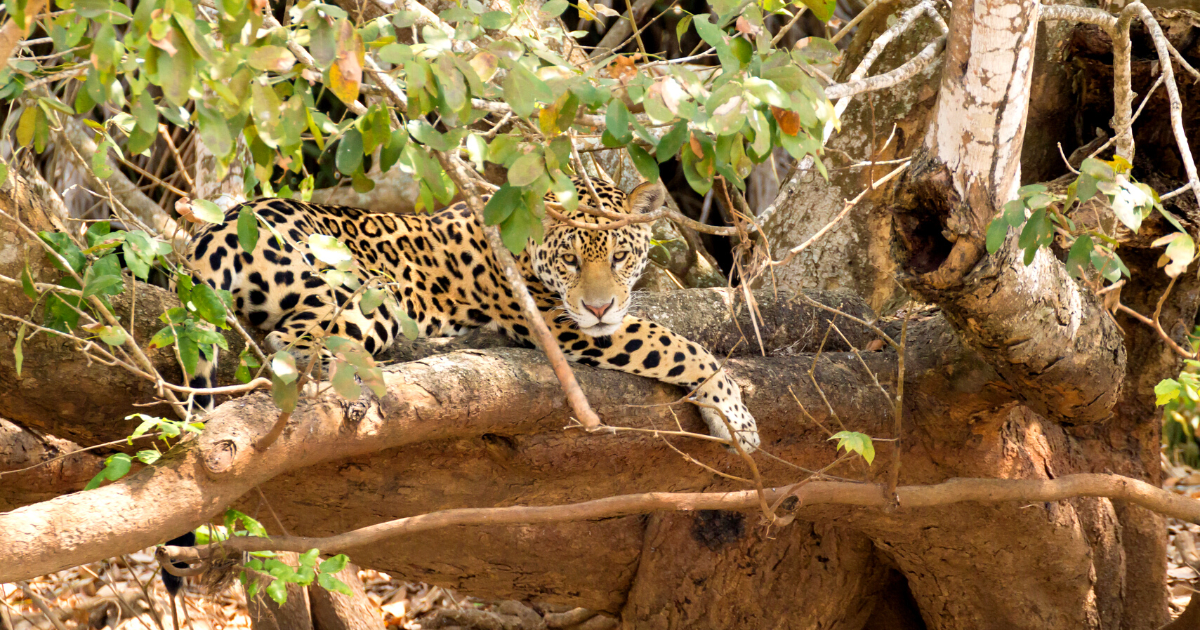 Wetlands are an essential habitat, serving not only wildlife but also providing a wide range of services for humans too. The loss of this key habitat has a wide range of implications for all life forms. Making it important to consider its significance and function when visiting. Choose tours that prioritise the environment, wildlife and support local communities.
Stay with Bonito Hostel
Lundi in Iceland
Did you know that one-fifth of the world's Atlantic Puffin population resides in Iceland? Up to ten million have been recorded residing in the land of fire and ice where they are known as Lundi or Lundar (plural).  This charismatic species is best observed during the Summer season of May-August.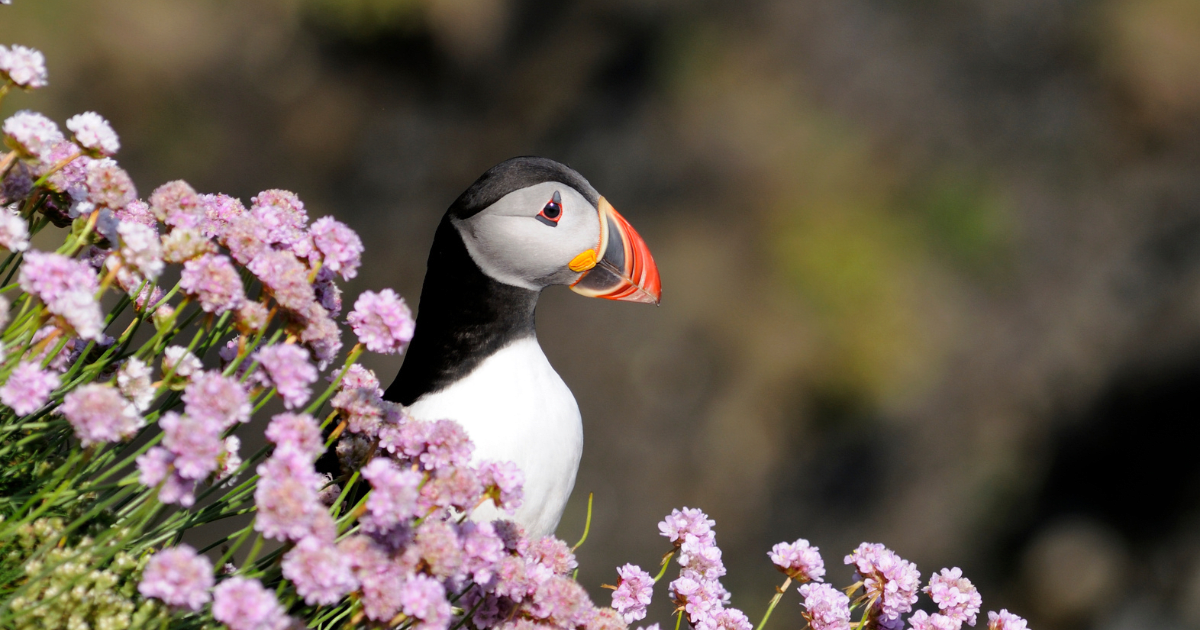 Keep an eye out for some strange activities during puffling season, August-September in Vestmannaeyjar, Westman Islands. You might notice the locals scrambling after young puffins and releasing them off cliff tops! This seemingly bizarre practice, is in fact, to help immature puffins that have been affected by light pollution to reorientate and is important to ensure the success of this potentially vulnerable species.
Stay at Fljotsdalur HI Hostel (The hostel is a 30 min drive from Landeyjahöfn where you can catch a Ferry to the Westman Islands)
ORCAS just passing by your hostel in Tofino, Canada
The anticipation, catching a glimpse of a dorsal fin or hearing a gush of air rise from a blowhole; whale-watching when done ethically and responsibly is an exhilarating and awe-inspiring travel experience. Vancouver Island, Canada, is a nature lover's dream and is world-renowned for whale watching.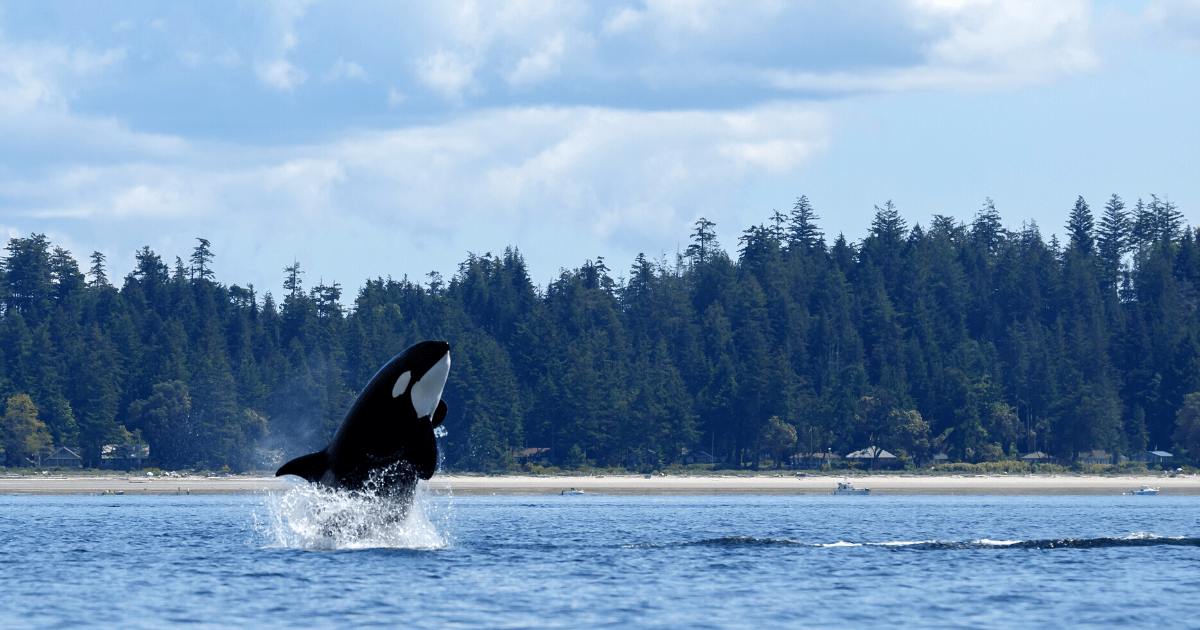 Humpbacks, Grey whales and one of the world's largest resident Ocra pods are best seen from March to October. If lucky, you might even have an Orca pass by the hostel you are staying at, not an uncommon occurrence at HI Tofino.

Stay at HI Tofino Whalers on the Point Guest House
The Phillip Island, Penguin Parade
Experience a magical moment when a parade of little penguins emerges from the sea at Phillip Island Nature Park, Australia. Found throughout the year these endearing creatures are the smallest of the 18 penguin species weighing approximately 1kg, and the only species of penguin to have blue and white feathers.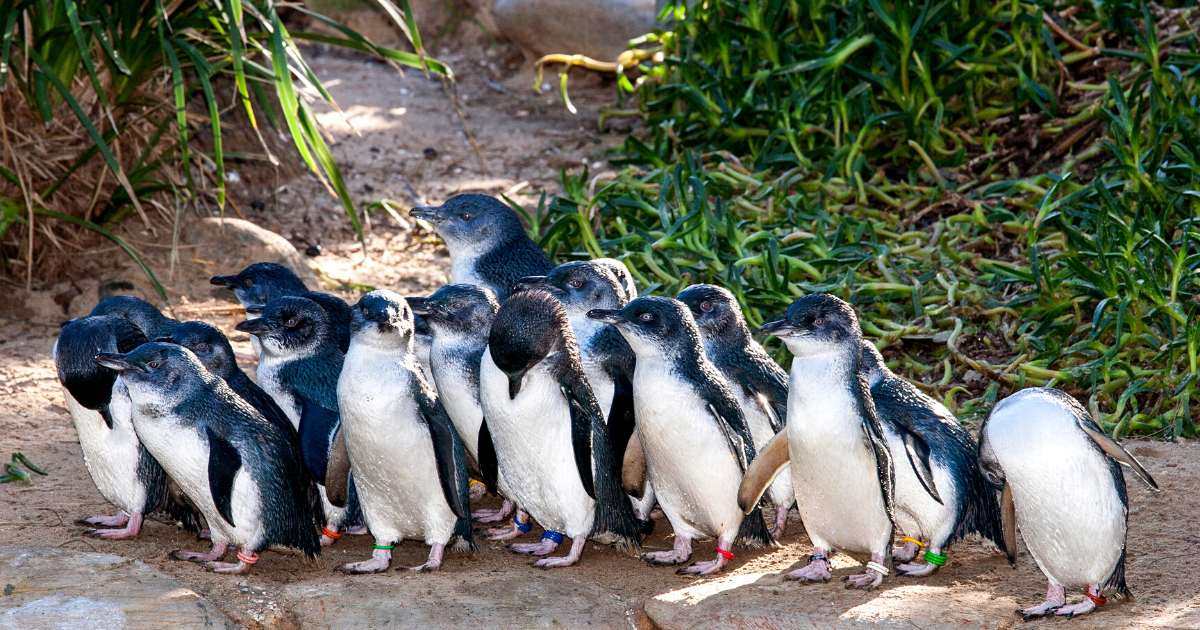 The penguins spend 80% of their life at sea and only return to shore to tend to their nests/burrows, breed and raise their young. When returning to land, they gather in large numbers known as rafts and begin their approach at dusk to avoid predators. Be careful to ensure that artificial light sources such as torches do not interfere with the penguins as they return to shore, if using a tour guide, ensure their policies prioritise the animals.
Stay at Phillip Island YHA
The Deer Rut, UK
The Autumn months can be an exciting time to watch deer in many of the parklands around the UK. During this time, rutting season, male deer (Red, Fallow and Sika) participate in intense mating battles.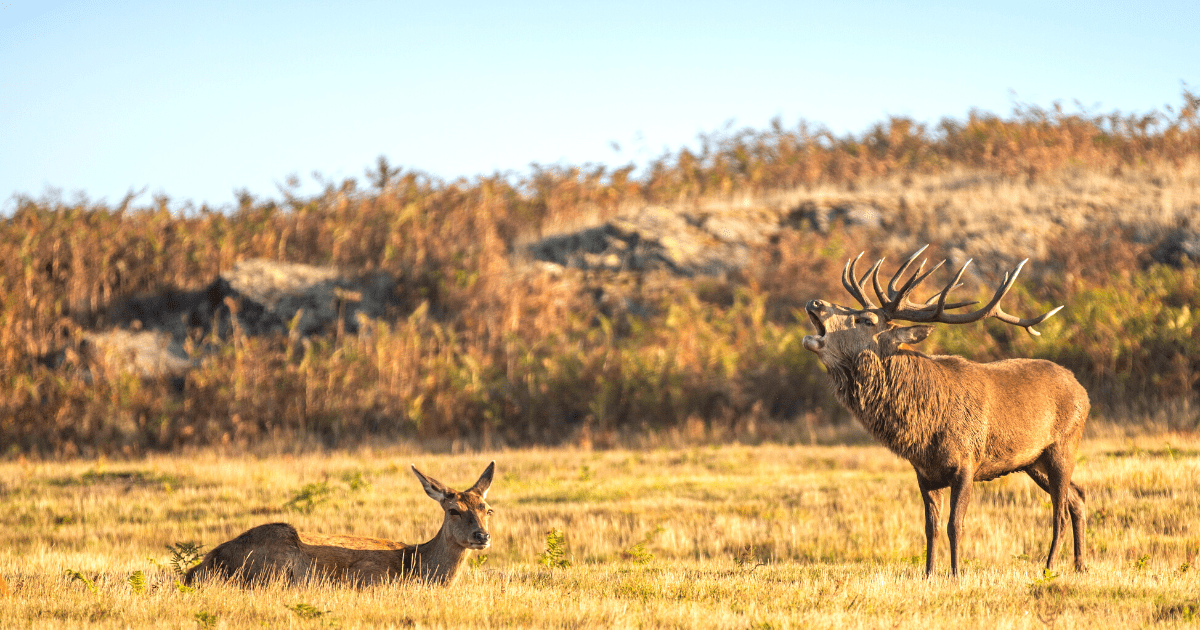 They can often be heard before they are seen during the rut as their loud vocals attempt to warn off potential competitors. Minsmere's Westleton Heath is home to the UK's largest red deer population and is a great place to witness one of nature's greatest spectacles. The viewpoint at Westleton Heath provides a safe lookout to observe boisterous stags and if lucky maybe even catch a clash of antlers.
Stay at YHA Blaxhall
Check out World Animal Protection for great tips to ensure wildlife tours are ethical, sustainable, and safeguard animal welfare. Here are 6 tips on how to be a wildlife-friendly traveller