It's pride month!
To celebrate we are bringing you some of our favourite LGTBQIA+ destinations. Whether you're looking for the ultimate pride party or just somewhere chill to relax and unwind we've got you covered.
USA
Attending a pride parade is a great way to show support, celebrate diversity, and even learn a bit about LGTBQIA+ history. Where better to celebrate than the home of the first pride parades, New York City, Chicago and Los Angeles. These were held to commemorate the one-year anniversary of the Stonewall riots, uniting thousands of people to stand for equal rights.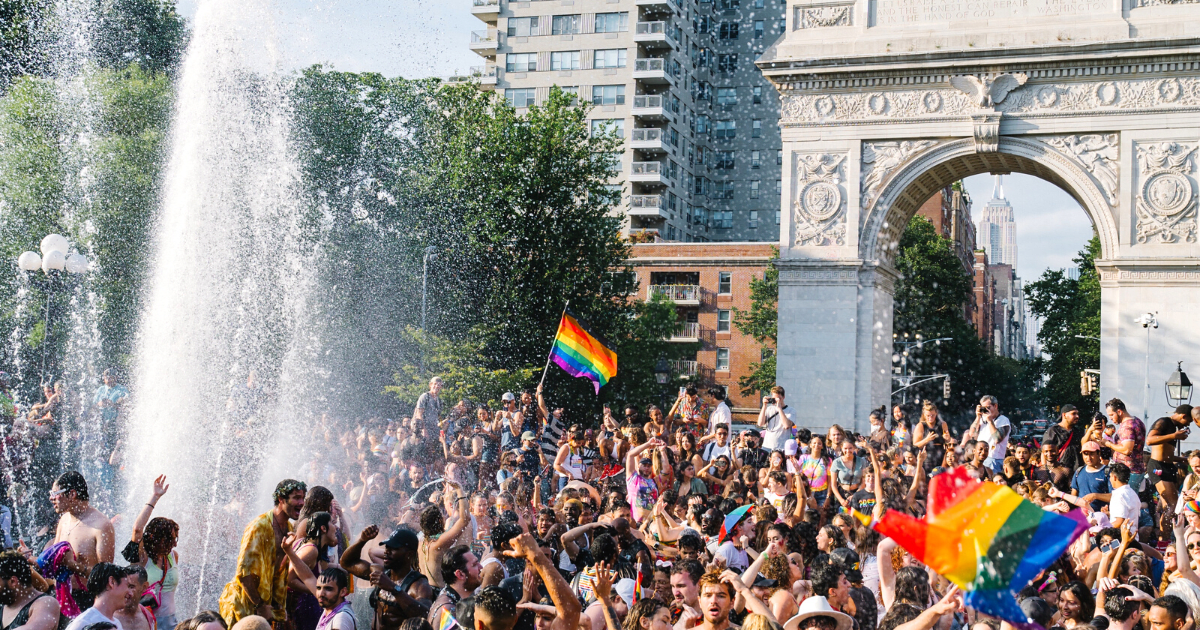 Festivities in Los Angeles start at the end of May and run through to mid-June. There are also celebrations in New York City throughout the month of June and events in Chicago kick off from mid-June until the end of the month.
London, England
Immerse yourself in Britain's queer heritage and the role it has played in shaping today's LGTBQIA+ community. Museums such as Queer Britain, bookshops like Gays the Word or taking a walking tour are all great ways to learn more and help you explore.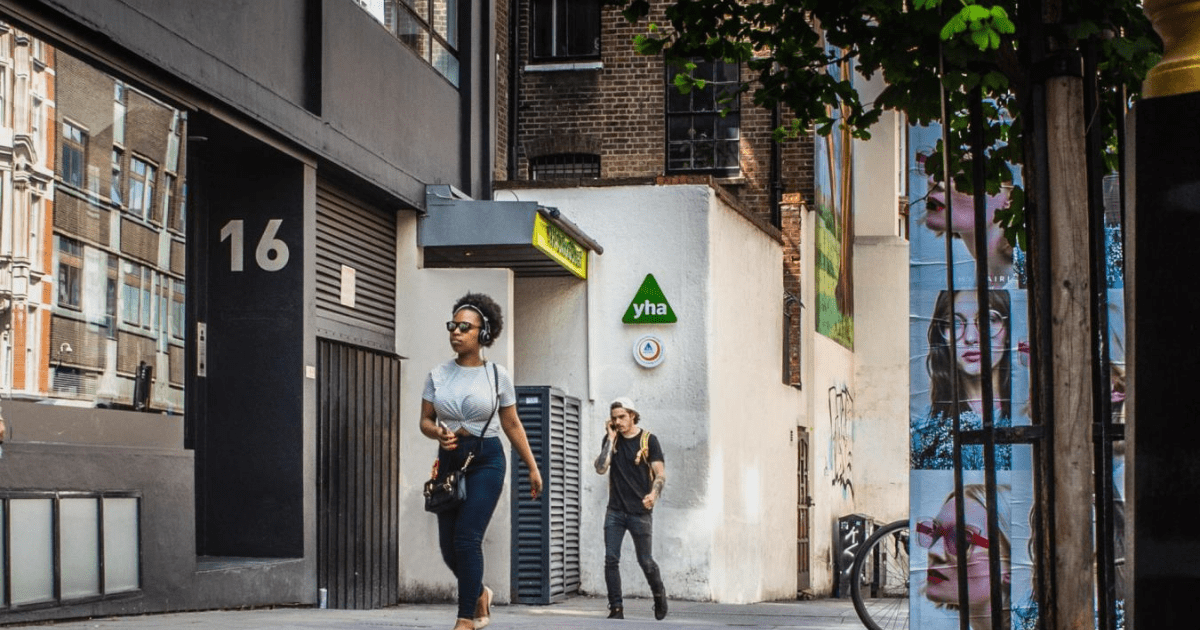 YHA England and Wales offer a great choice of inclusive hostels around the city and have some useful city hacks. Stay close to Soho and the West End at YHA St Pauls, YHA London Central or YHA Oxford Street. Remember to book well in advance for peak times like Pride London.
Melbourne, Australia
If you are looking for the ultimate hipster gay scene, look no further than Melbourne.
Unlike the previous destinations, Melbourne's queer scene may not be as obvious but rest assured it is very much alive and intertwined with the city's vibrant culture of food, fashion and nightlife. For all things trendy a visit to Collingwood is a must!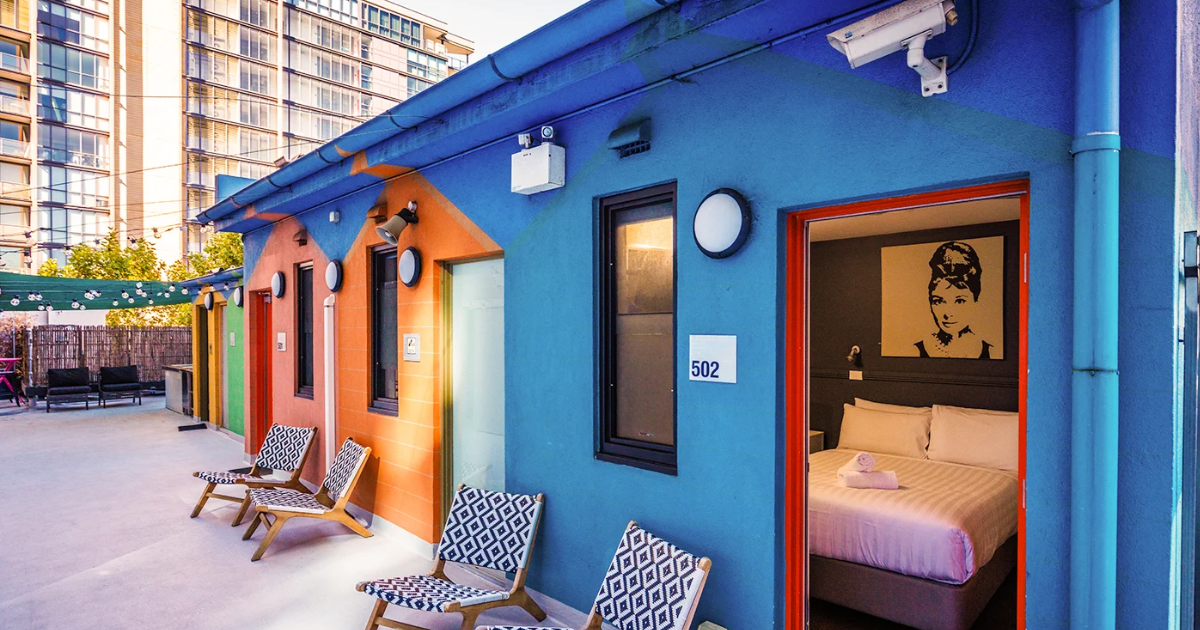 Stay in the heart of the city at YHA Melbourne Central, and remember, if in doubt about activities or places to go always ask at reception! Find out more about Melbourne and other LGTBQIA+-friendly cities in Australia.
 Finland
The happiest country in the world for 6 years in a row, and if that wasn't enough to get you curious about the Finnish lifestyle, think, Sauna capital of the world!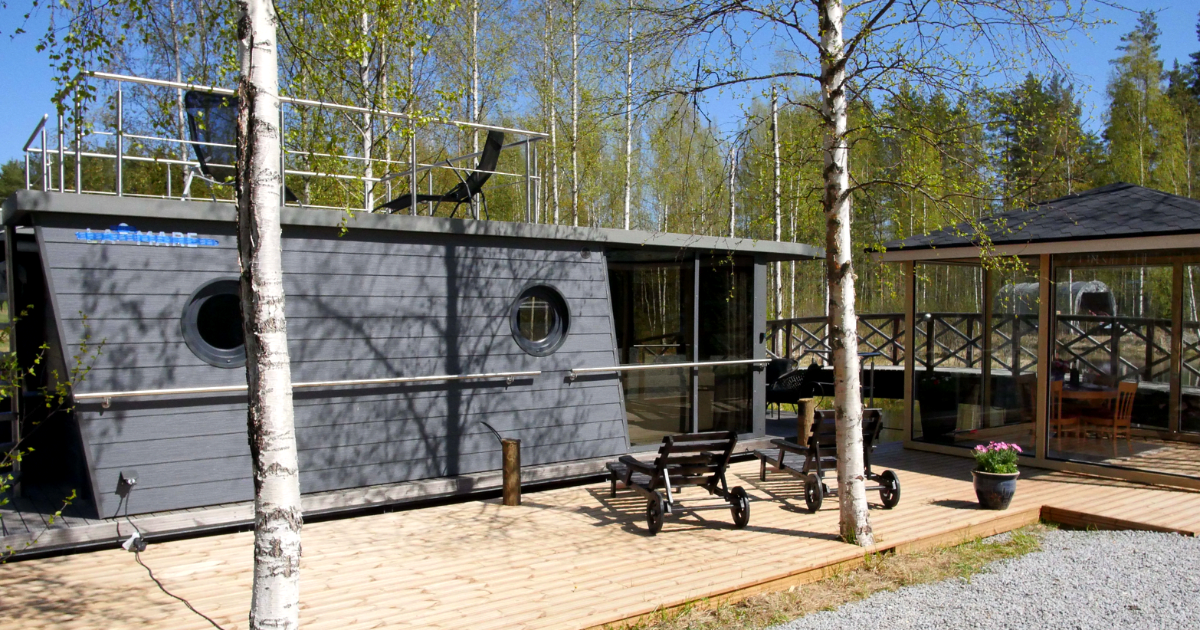 For the ultimate in wellbeing escapes it's hard to beat Finland. If good weather is high on your agenda then Summer is definitely the best time to visit. Relax lakeside, roam the countryside, chase the midnight sun or explore Helsinki's nightlife.
HI Finland has partnered with We Speak Gay, ensuring their hostels offer friendly spaces for all and provide a community for LGTBQIA+ travellers.
Berlin, Germany
The city where sleep is optional!
From its rich culture and history to its legendary nightlife, Berlin is a city that will always leave you wanting more. Explore its rainbow of diverse and colourful neighbourhoods like Nollendorfplatz, only a 15 min walk from Berlin Youth Hostel International.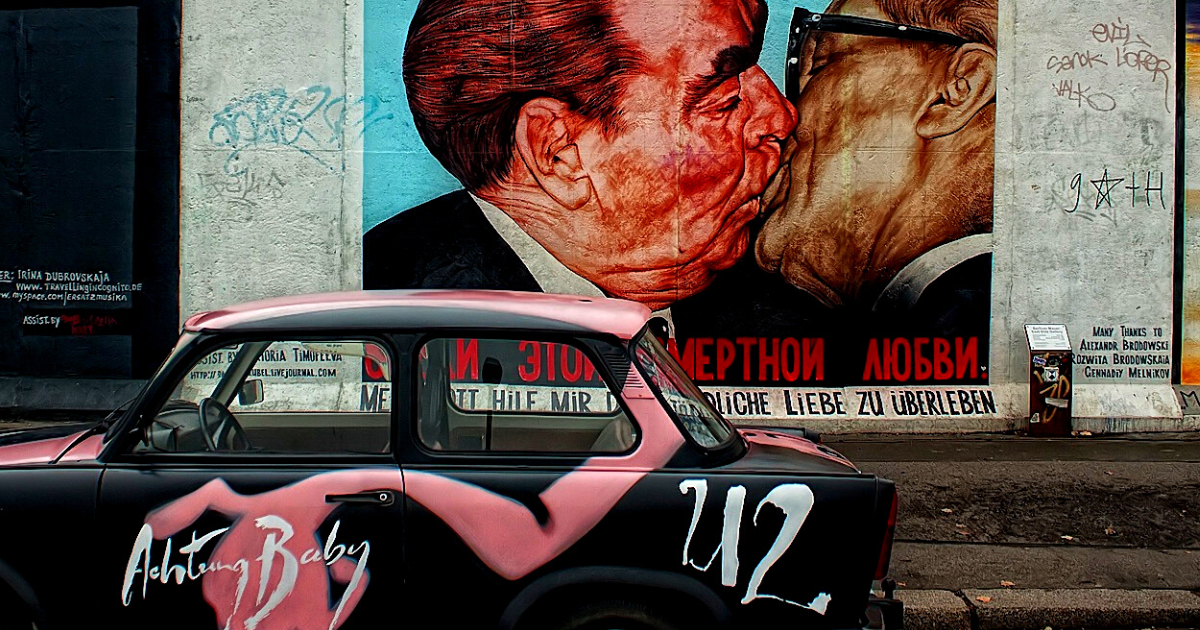 Be prepared for much of the city to be closed on Sunday. If you are looking for something tame after a long weekend of partying, head to Mauerpark and stroll through the fleamarket or if brave enough join in the karaoke.
Looking for the best places to fill your grid with enviable holiday snaps?
Check out our new partner NoFilter.
HI members can avail of a 30% discount for the NoFilter app subscription!