As 2022 draws to a close and we embark on the start of the Festive season, join us in exploring some of our favourite destinations for that perfect end-of-year getaway!
Thanksgiving in Chicago
America's third-largest city is a cultural treat for music, food, and architectural appreciators. The Windy City also throws a mean Thanksgiving day parade that sets off downtown Chicago with a spectacular display of balloons, floats, and marching bands.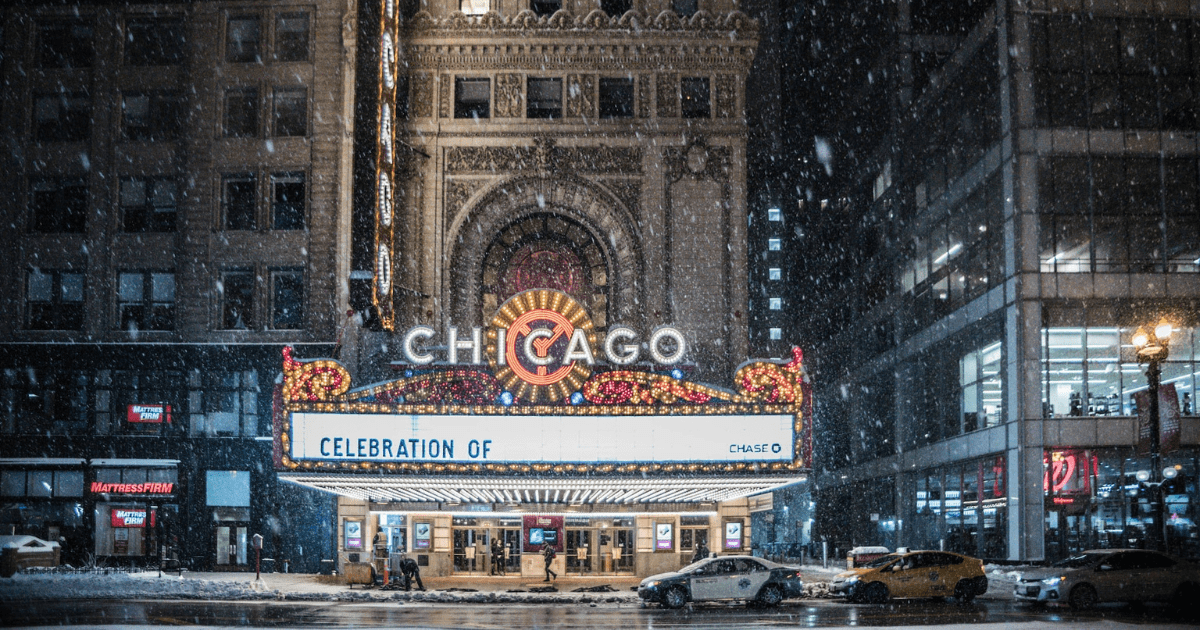 If you are in need of more festive cheer, the Christkindlmarket held in Daley Plaza is just a 15-minute walk from HI Chicago hostel, and close by to some of Chicago's top attractions like Millenium park and the Art Institute. Our friends and the experts over at HI-USA have some top tips for first-time visitors to the city.
Tis the season of Christmas Markets

The Christmas markets in Europe usually start on the last week of November and offer the ideal springboard into seasonal cheer. Get lost in a cacophony of jovial jingles, and aromas, with tastes of cinnamon spice, and fairy lights galore. Check out our favourite Christmas Markets across Europe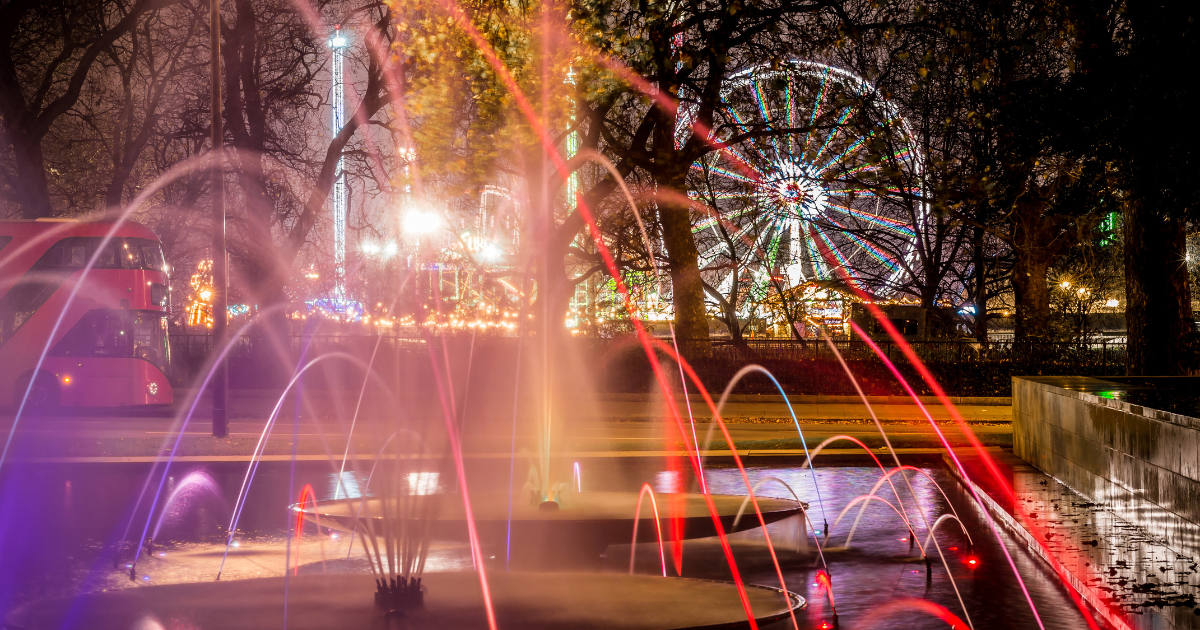 London is particularly wonderful during the holiday season. From ice-skating outside the iconic Natural History Museum to the many pantomimes and shows in the West End, be ready for an action-packed trip. The Winter Wonderland at Hyde Park is sure to give you your festive fix in one sitting. Take a spin around the UK's largest outdoor ice rink, dare to ride on one of the many rollercoasters or check out the awe-inspiring performance of Cirque Beserk. As night falls, unwind with a hot dog and a glühwein or two at the Bavarian Village.
Check out our great hostels available in London, and stay close to all the action at Hyde Park at YHA London's Earls Court
Get your Skis ready for Interlaken
If you are a winter sports enthusiast, Interlaken should be on your radar. With over 200km of nearby pistes, Interlaken offers the perfect base for a myriad of winter activities including hiking, skiing, sledging or snowshoe tours. The train journey up to Jungfraujoch is also a must-do and one of the highlights of a trip through Switzerland.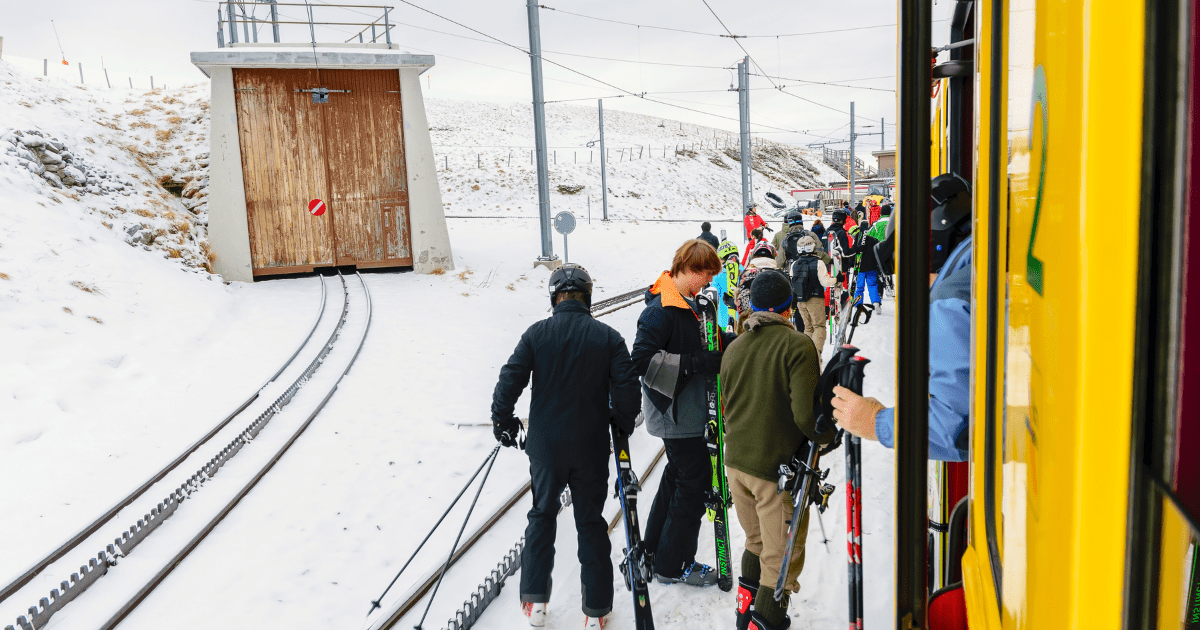 If you are just starting on your skiing journey, you are in for a blast. Check out some of our top tips for that first ski trip, we can guarantee it won't be your last!
Stay at the comfortable and cosy Interlaken Youth Hostel and be sure to check out their fantastic dining menu!
Visit the North Pole in Finnish Lapland
If visiting the Artic Circle solo or taking the kids to see Santa's official residence at the North Pole is high on your bucket list, a trip to the North of Finland will no doubt be a magical experience.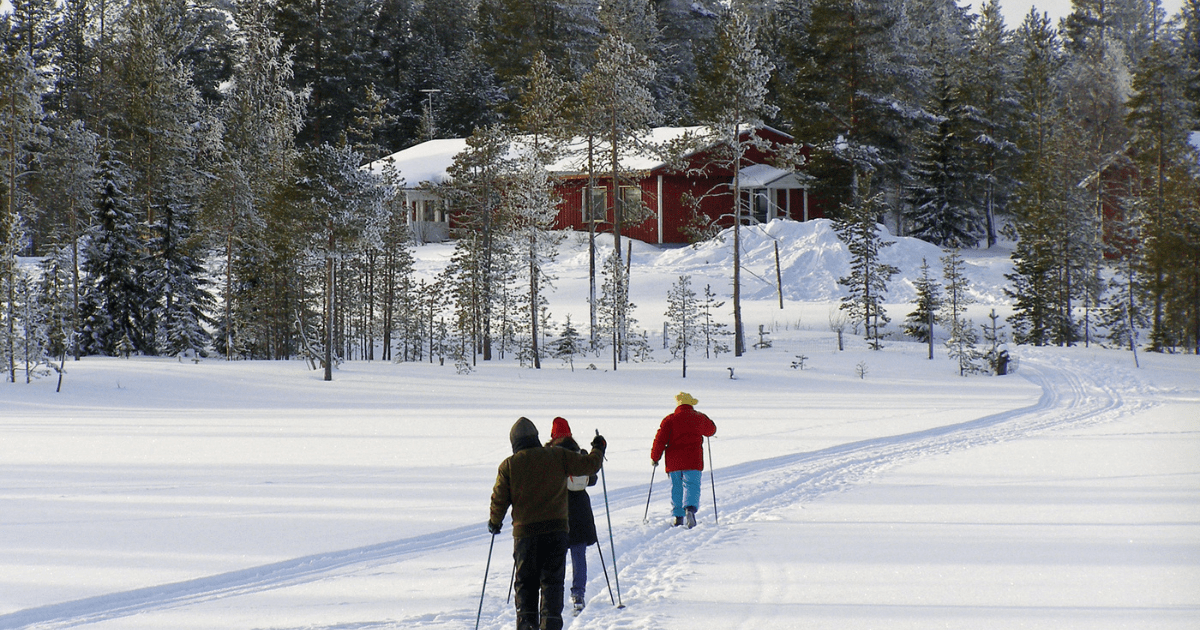 75 km from Santa's village in Rovaniemi, you will find Visatupa hostel. The hostel is a working dairy farm and allows guests to get involved, and learn how the farm works. The hostel provides the ultimate cosy getaway, serving authentic Lappish cuisine, and the opportunity to relax by the waterside sauna. The hostel can also provide skis for small groups if you wish to try out some cross-country skiing or the nearby ski resorts.
Seek the Sun in Tel Aviv
If the colder weather mixed with a bombardment of Christmas tunes and cheer is not for you, escape it all and head for the sun in the vibrant city of Tel Aviv.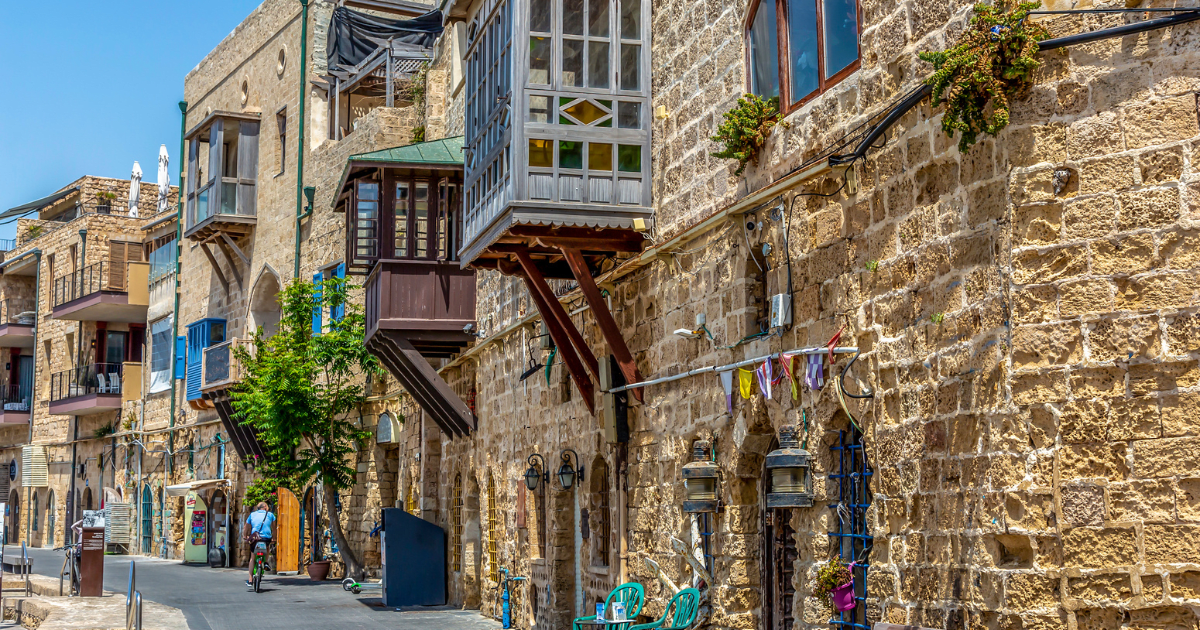 With beaches great for surfing, a cultural heritage that will keep you on your toes (especially while strolling through the old town, Jaffa), and a nightlife that has given rise to the title Manhattan of the Mediterranean, there is no doubt this city will leave you with awesome memories and stories to tell those back home.
Stay at Bnei Dan guest house, within walking distance of the seafront and all the treasures of Tel Aviv.
Are you looking for more amazing experiences? Let's start exploring from here!