'Tis the season, and there's nothing quite like a traditional Christmas Market to fill you with that warm, jolly feeling. Although our philosophy is that any Christmas Market is a good Christmas Market, we've rounded up a list of 9 of Europe's best.
Edinburgh, Scotland
In the heart of Edinburgh, the traditional Christmas Market has rides for the kiddos, a Christmas tree maze, a bar for the adults, and of course, market stalls, ice skating, and all the Christmas spirit you could want.
Stay with Edinburgh Central Youth Hostel, just a 10 min walk away!
Berlin, Germany
Set in Gendarmenmarkt, there's a €1 admission charge to this Market for anybody over the age of 12, but that's a small price to pay for handmade goods, choirs, and even Michelin-starred chefs cooking up cuisine to warm you from the inside out.
Stay with DJH Berlin International Youth Hostel
Strasbourg, France
Strasbourg is home to France's oldest and largest Christmas Market and is set in Grand Iles, a UNESCO World Heritage Site with a backdrop of the Cathédrale Notre Dame. Its enchanting surroundings make this market worth the trip alone!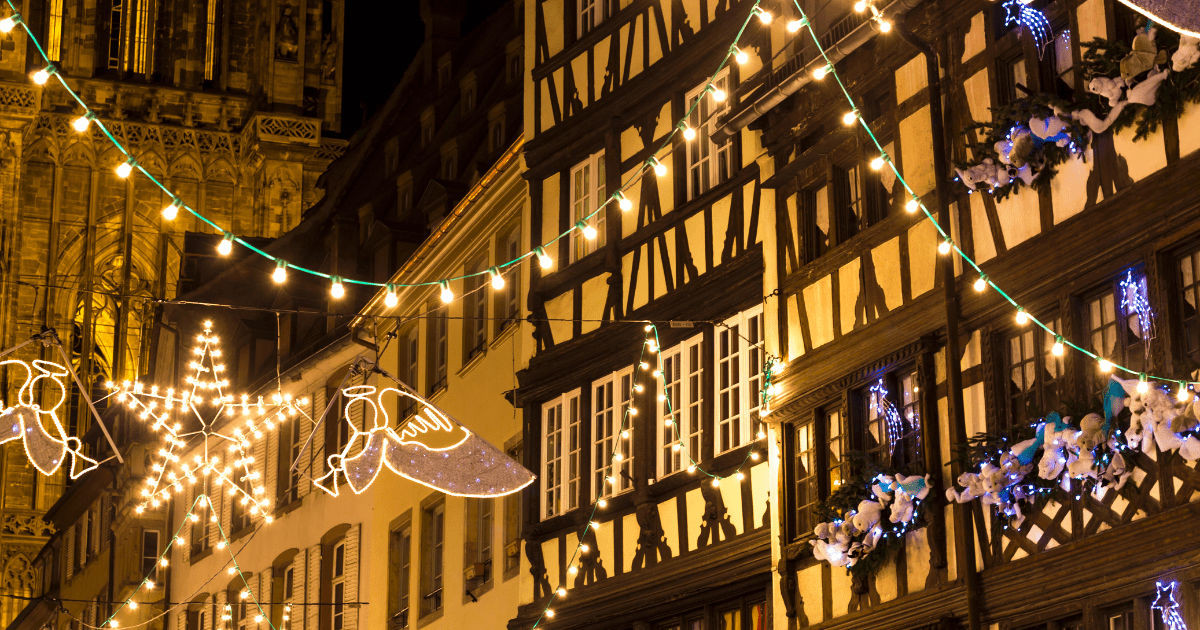 Stay with Auberge de jeunesse Hi Strasbourg – 2 Rives
Brussels, Belgium
Winter Wonders, stretching along 1.5 miles of the city's centre, is perfect for visitors of all ages. Stunning light displays, hundreds of cheerful stalls, entertainment, and of course, the big Ferris wheel with its sweeping views over the entire Market.
Check out HI hostels available in Brussels
Nuremberg, Germany
Germany is home to many amazing Christmas Markets, and Nuremberg's Christkindlesmarkt is one of its best. Try the famous Nuremberg gingerbread, treat yourself to a ride in a horse-drawn carriage, and get to know the rich history behind Nuremberg's Christkind.
For a fairytale experience stay with DJH Nuremberg Youth Hostel
London, England
Hyde Park's Winter Wonderland is an annual Christmas Market, amusement park, circus, Bavarian village, comedy club, and much more. Seriously, there's an entire day and night's worth of things to see, eat, and do, like take an ice sculpting workshop, belt out your favourite Christmas tunes at the karaoke hut, or perfect your triple salchow on the UK's biggest outdoor ice rink.

Stay close by at YHA London Earl's Court
Copenhagen, Denmark
See Tivoli Gardens transform into a Christmas dream world, where Santa Claus and his reindeer, more than half a million lights, over 40 food vendors, and festively decorated wooden houses come together to create a perfect holiday day out.
Stay with Danhostel Copenhagen city just 500m away from  Tivoli Garden
Prague, Czech Republic
Located in the city's picturesque Old Town Square, this Christmas Market is one of the most famous in Europe, complete with concerts and a big beautiful tree.
Only a 5-minute walk away from old town Prague, stay with Hostel Downtown
Helsinki, Finland
If you are looking for an eco-friendly Christmas market, look no further than Tuomaan Markkinat, Helsinki. Committed to making sustainable choices when it comes to its vendors, products and waste management, the market prides itself on supporting local craftsmen and offering a relaxing space to soak up those Christmasy vibes.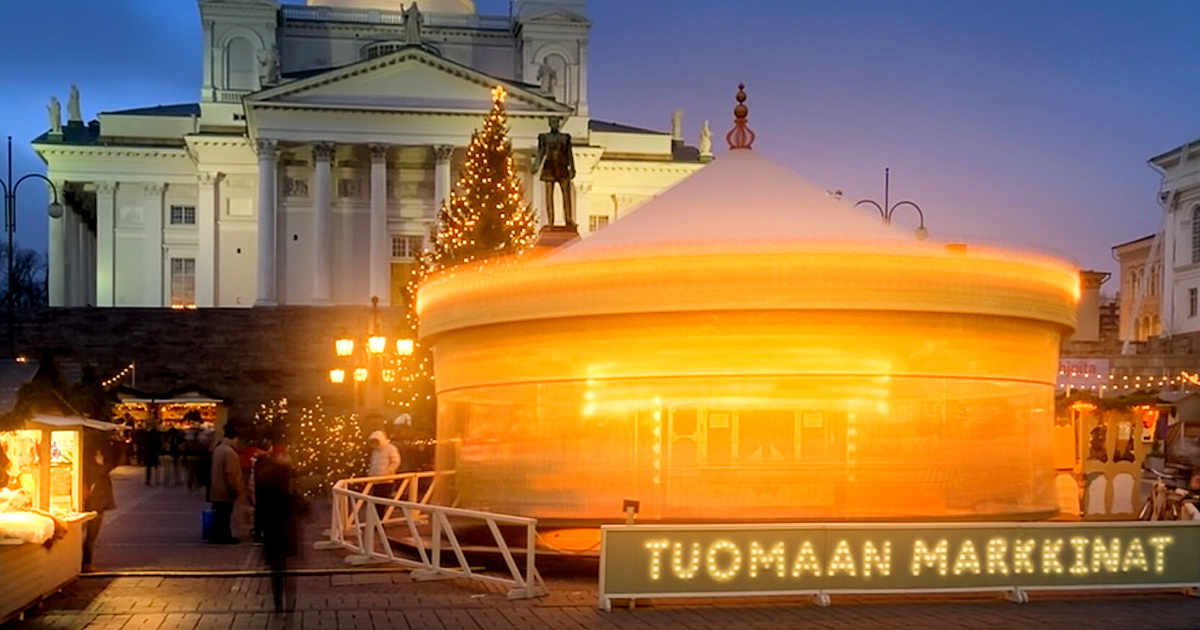 Stay with CheapSleep Helsinki