Every journey starts at home, behind a computer, when we are deciding where to go. Then we buy the plane ticket and choose a hostel, which is a very important part of our journey, for it's a place where we'll rest and gather strength for the next day. The choice depends on our personal taste as well, for we have to decide if we want to party all night long or have a quiet night's sleep; whether we'd want a cheap bunk bed or a large French bed. But there are some general things we should always check when selecting a hostel.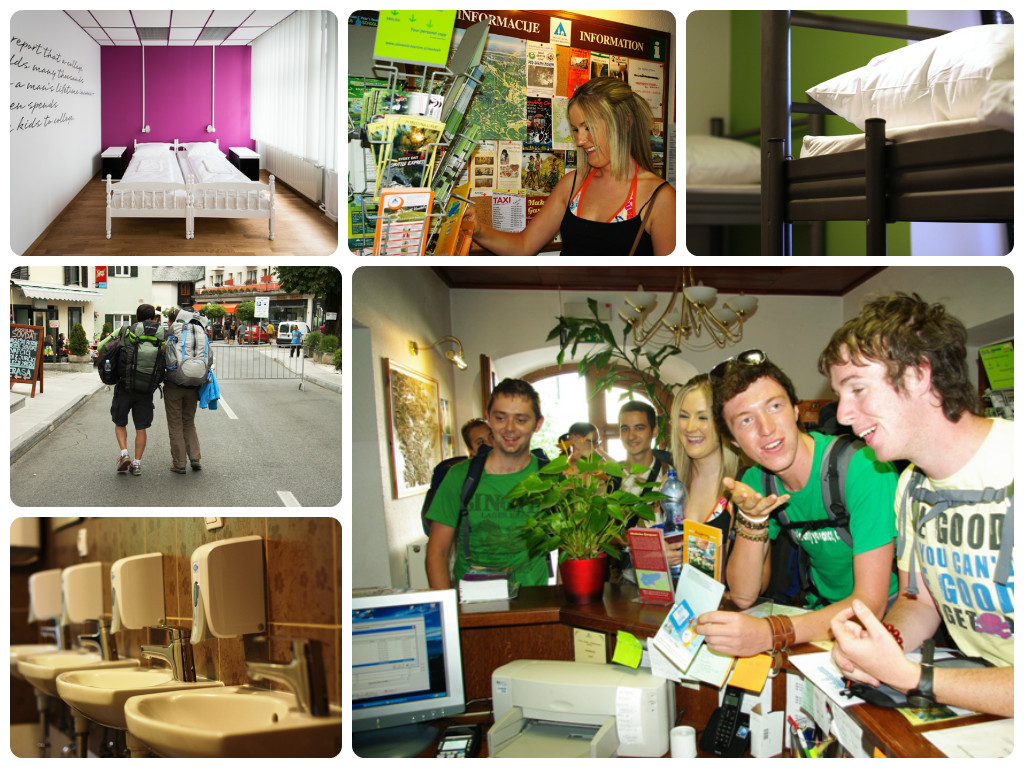 Price and rating
By definition, a hostel should not be expensive since it is meant to host young people. The price is very important but depends on the room. If we share a room with other travellers it will be cheaper than if we want a private room. Still, this doesn't mean there will be much difference in the room itself. Both are likely to have bunk beds and a shared bathroom, unless you pay extra. Also, you should check the rating of the hostel, which can be found at various sites, which will explain if a private room is worth the extra money they charge and if you should get the private bathroom and the basics if the hostel will give you your money's worth.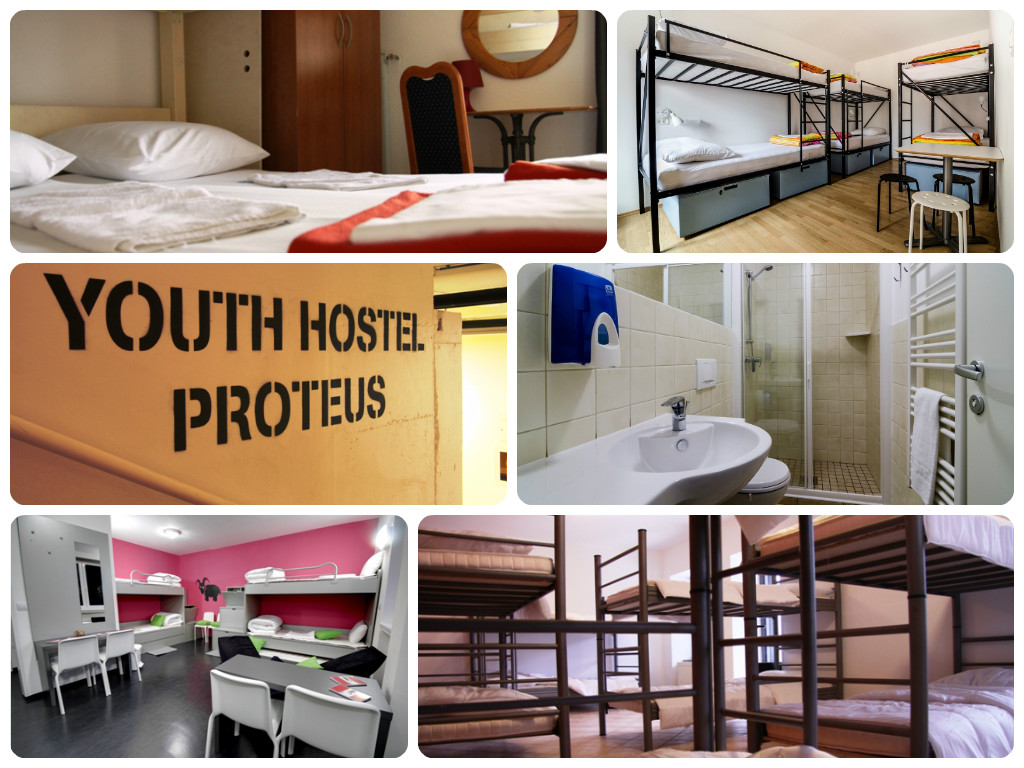 Location
The location of the hostel is one of the most important things. It can influence the planning of our trip and, most importantly, how much money we'll need for sightseeing (because public transport can be really expensive in some places). So it maters how much time and money we'll spend exploring the city. Some websites give this information and also include a map with the location of the hostel, where we can see how far away it is from what we want to see in the city, how to reach it and where the closest public transport is. It's also up to us to decide if we want to experience the vivid nightlife or rest, so we should carefully choose the neighbourhood the hostel is located in.
Free breakfast and kitchen
Today, some hostels offer free breakfast to all guests and that makes a difference. A free breakfast is always a good thing if we want to save money. It's usually simple, like bread, butter and jam, but it's a bonus for all who travel on a tight budget. For those who travel for a longer time it's also good to know which hostels offer a kitchen. Eating out can easily become expensive (and unhealthy) and especially if we travel in a group. Self-made meals are definitely the less expensive option.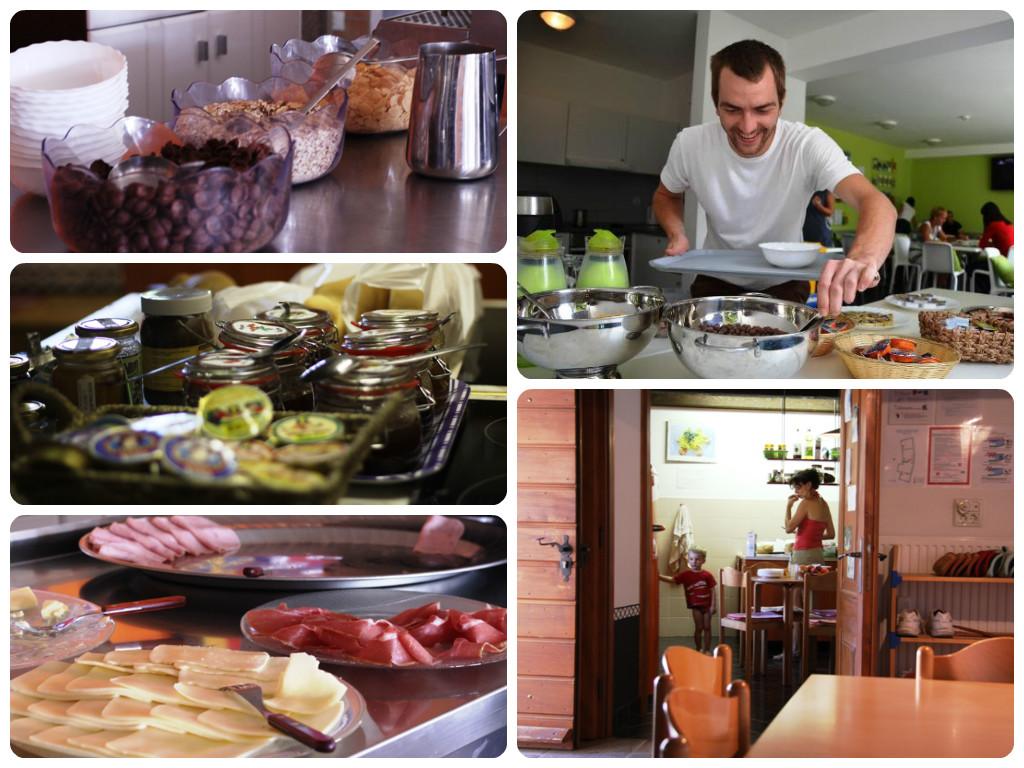 Common room
A common room is something we do not think of when we travel. Yet it can be very helpful. Usually, we can find a computer there or a television and maybe a book or two. But most importantly, we can find a fellow traveller there. Travellers who've spent a longer time in the city can give us some good tips about what we should see. It's also a great place to meet new friends. Also, it's a fact, we can meet more people in a smaller hostel, with a warmer atmosphere and the staff are also more open and friendly.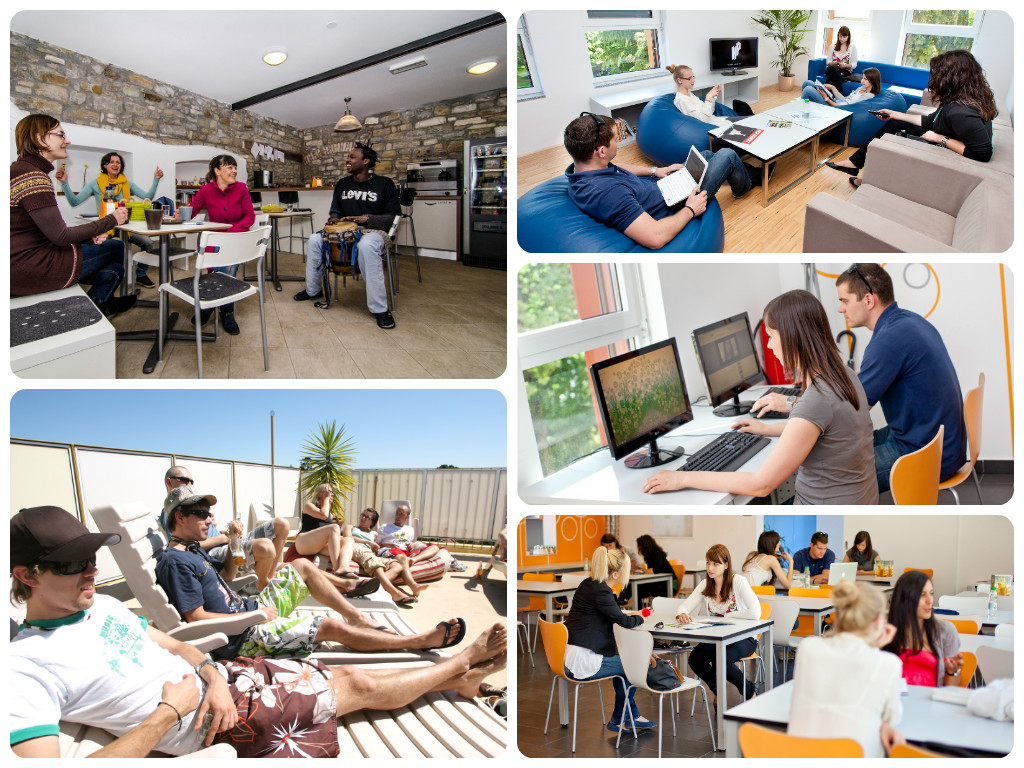 Little things do matter
In order to save some money and room in our suitcase, it's good to have linen and towels included in the price. It's also very important to know if the reception is open 24 hours a day. Some flights are very unpredictable, so we might have problems if we have to arrive before a certain hour. Most hostels offer free internet access which is really handy if you haven't planned out your journey to the last detail and also to send folks home a word that we're ok. Lockers are also very good but do consider bringing your own lock so you can keep your valuables safe while exploring the city and have one last walk in the city before catching a plane.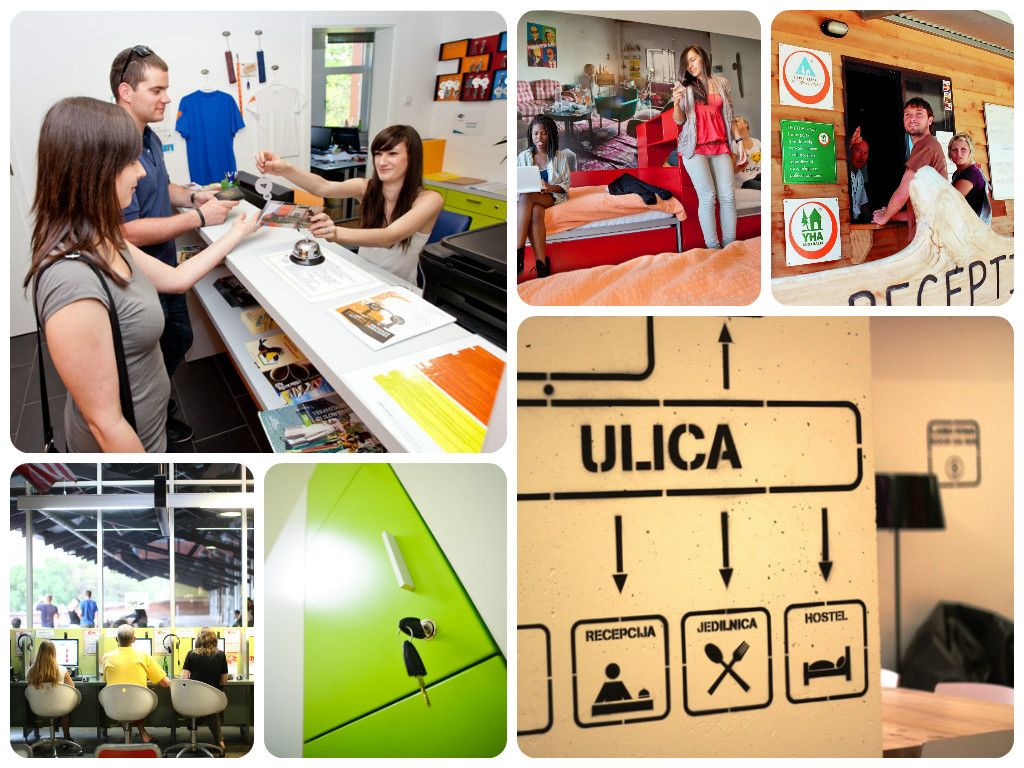 Hostels are great for meeting people, but choosing a wrong one can spoil the whole experience, so you need to really be careful what you choose. Location, safety and atmosphere are the key things to look for, but you need to do your homework first. A lot of online browsing is needed. We also have to keep in mind that the ratings aren't always accurate and can mislead us. You can also ask your friends who've been to the city we want to visit for advice because there's nothing better than a personal recommendation.
Kaja Kren