At HI we know the future of travel depends on sustainable choices made by us and you. Our HI Quality & Sustainability Management system ensures that the HI Hostel you choose is committed to sustainability and working towards a better world.
Currently, we have 177 HI Q&S-certified hostels across our network. Here are some of our favourites.
HI San Diego Downtown, USA
For a chilled-out place to stay in the heart of the Gaslamp quarter look no further than HI San Diego Downtown.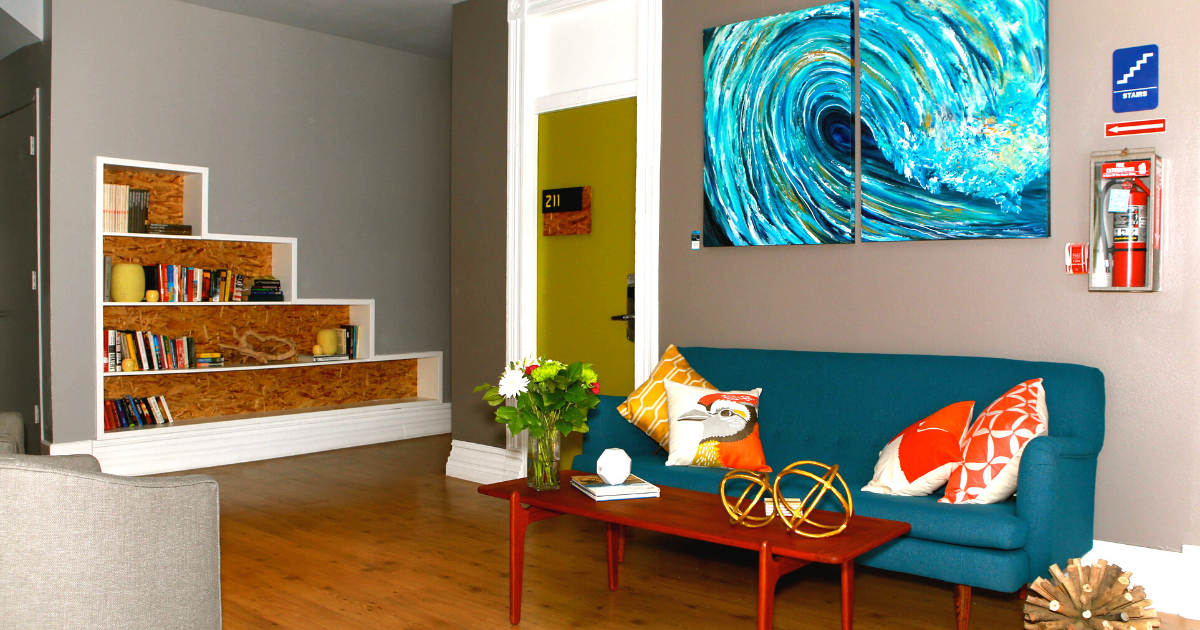 Its cool bright common areas are filled with local art and perfect for connecting with fellow travellers, or, dare I say, getting some work done. The hostel is committed to reducing its food print and single-use plastic waste. If in doubt about any of the hostel's waste management practices always ask at reception.
Looking to make the most of your trip, HI-USA has you covered with their favourite San Diego activities.
Schaan-Vaduz Youth Hostel, Liechtenstein
If you are looking to do some good and give back on your trip look no further Schann-Vaduz Youth Hostel.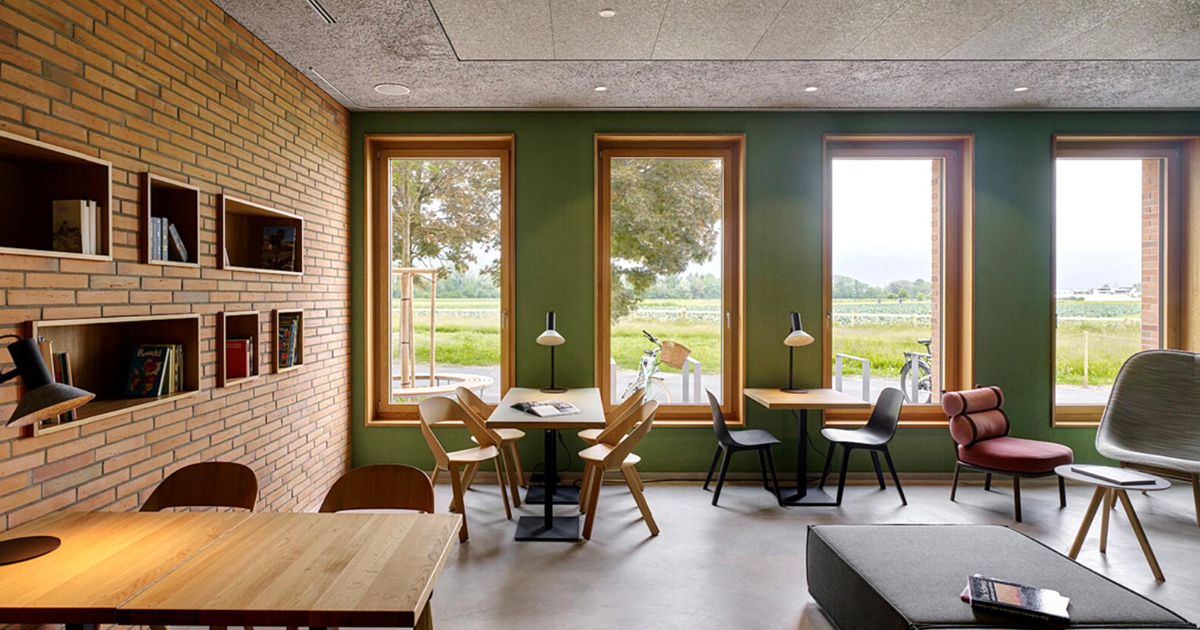 Its partnership with the Forest Mountain Project allows guests to get involved in conservation, habitat restoration and maintenance in the nearby mountainsides that stretch up to the "Three Sisters" massif. Find out how you can make a difference and get involved in Swiss Youth Hostels project weeks free of charge!
Pousada de Juventude HI Tavira, Portugal
Dial it back to a slower pace of life in Tavira, Algarve. This beautiful town is heavily influenced by its epic history and oozes old-world Portuguese charm.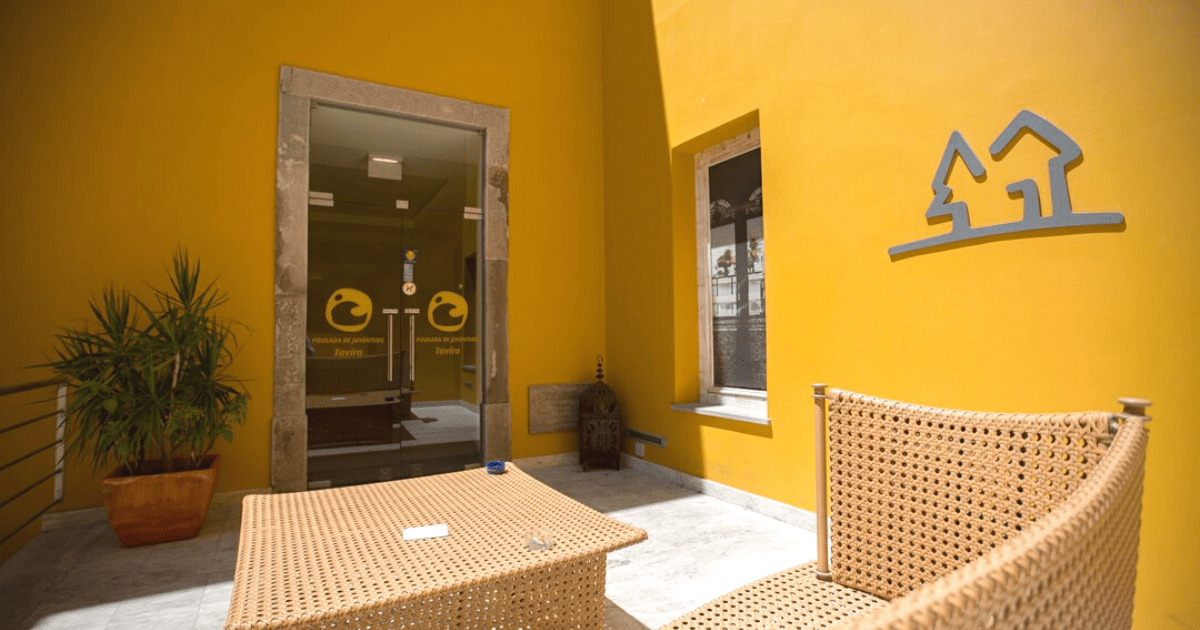 Get lost down a warren of cobblestoned streets in the old town, stroll along the river Gilão, explore the golden beaches of the Ilha de Tavira and indulge in the best of traditional Portuguese food. Find a wealth of knowledge about the local area at Pousada de Juventude HI Tavira's, reception. Ask for a recommendation for the best Fado music in town, you won't be disappointed!
Maribor Youth Hostel Pekarna, Slovenia
For prioritising the youth in youth hostelling, it is hard to beat Maribor's Youth Hostel Pekarna! Partnered with Maribor Youth Culture Center, this vivacious hostel's interesting history and values are brought to life through its colourful design and layout.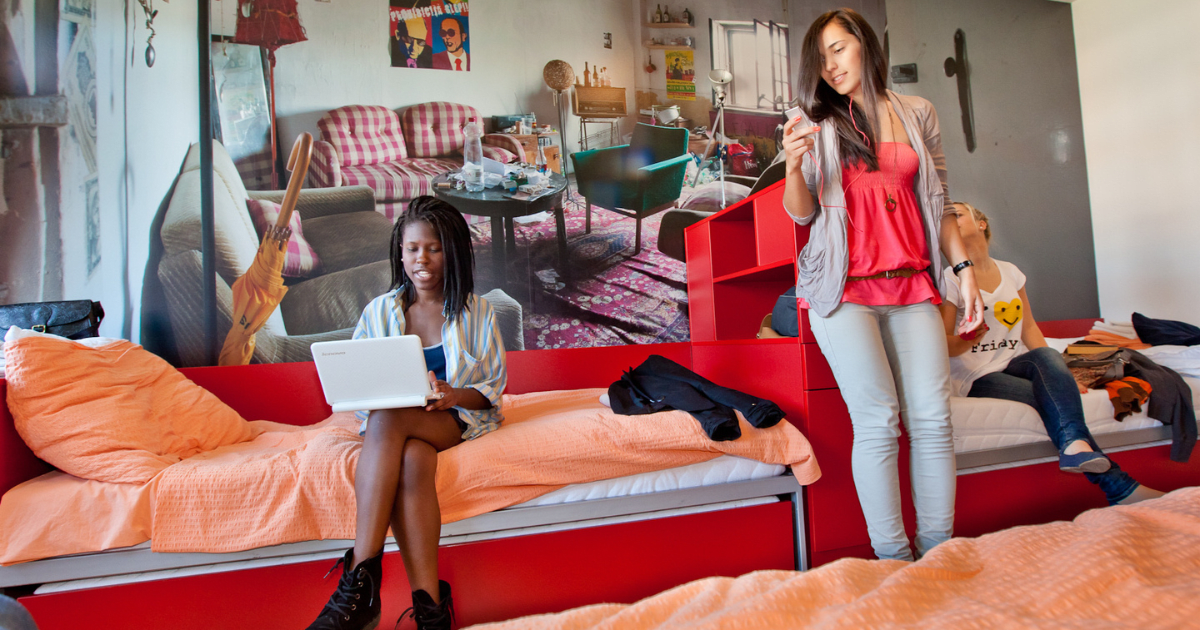 This modern hostel is the perfect base for discovering the picturesque nature and fascinating history of the highly underrated city of Maribor.
Auberge de Jeunesse HI Cancale, France
Wake up beside the sea on France's picture-perfect Emerald coast at HI Cancale.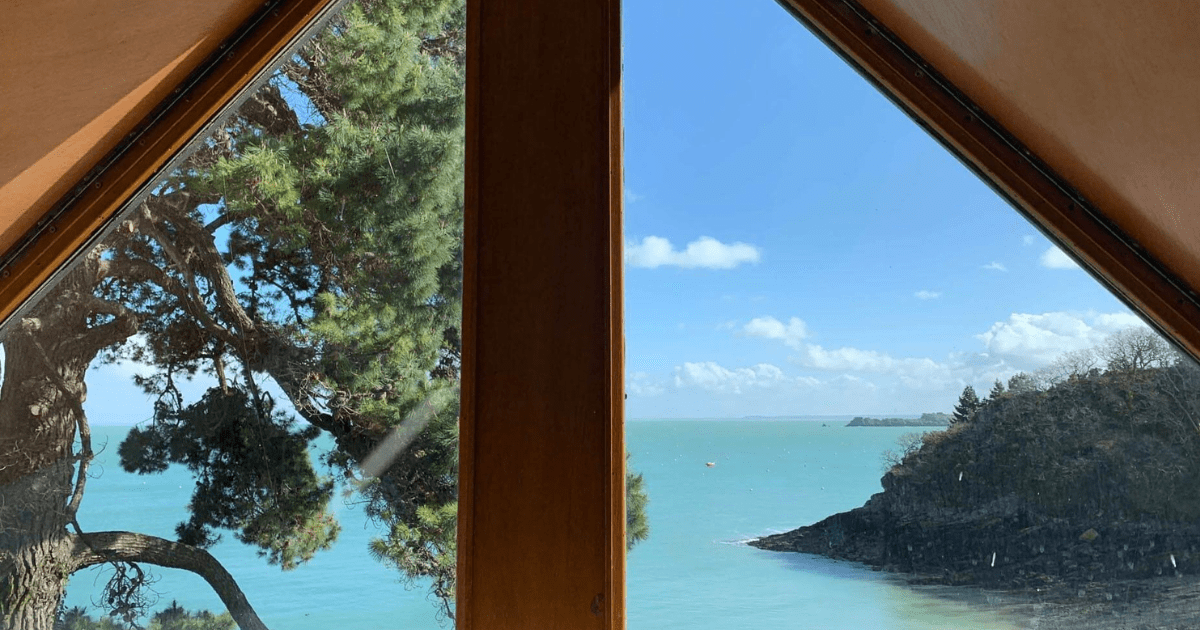 Located in a protected area with a view of nearby Mont Sant Michel, this accessible hostel prioritises its surrounding environment. Relax by the beautiful beach in front of the hostel. Tramp the trails nearby or head further afield to explore the best of Breton nature and culture.
If you would like to help us contribute towards a sustainable future
All donations go towards supporting our sustainable mission and programmes.