Sustainability is one of our key values at HI, we know that without protecting our social and environmental resources, future generations may not have the same privileges that we are afforded today. We proudly work towards sustainable hostelling and encourage our network of hostels to participate in programmes such as HI-Q and HI-Q&S, Say HI for Peace, HI Connect and the HI Sustainability Fund to focus our commitment, and work towards a sustainable future.
For us, a sustainable hostel experience should not just be one where the carbon footprint of your stay can be mitigated but where the hostel's passionate commitment to the environment and local community shines through all its efforts. From raising awareness, working with local communities and projects, use of renewables and waste management here are some of our favourite sustainable and eco-friendly hostels that should be on your radar!
HI Iceland
With so many hostels committed to sustainability in Iceland, it is hard to choose just one so we have slightly cheated and picked two for the land of fire and ice. First up, for those that prefer to be in the city, it has to be Reykjavik's Loft Hostel.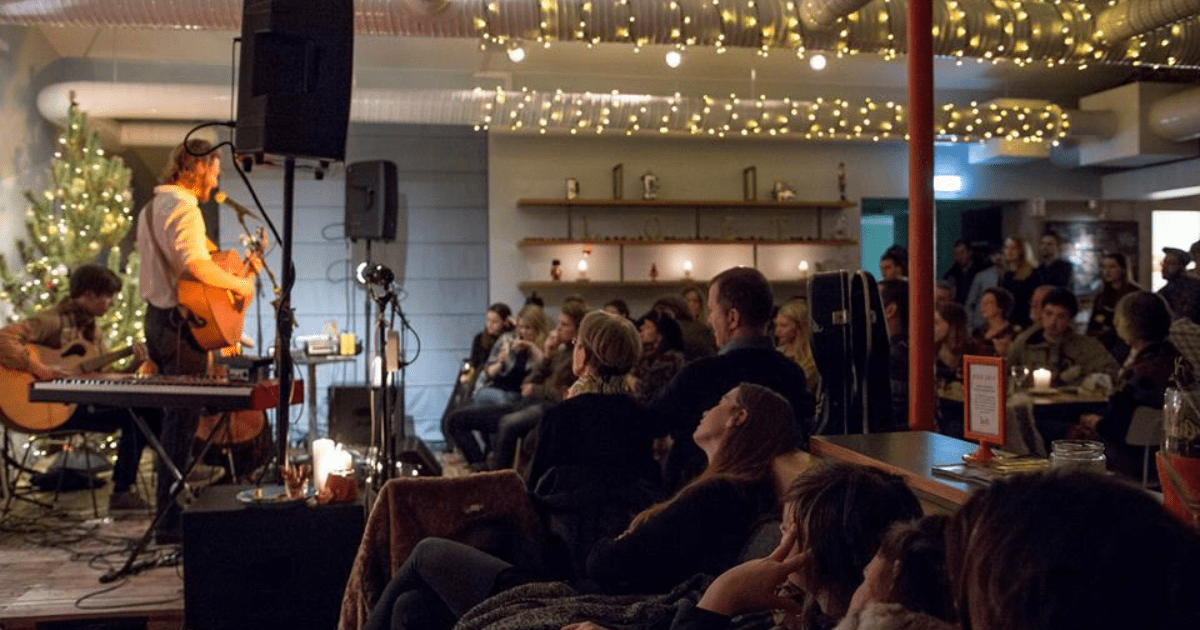 Regularly voted the best hostel in Iceland, it's not hard to see why. Right in the centre of Reykjavik, the hostel keeps the local community close and regularly hosts live music nights, karaoke, swap markets and many more activities. The hostel is certified by our own HI-Q&S label and the Nordic Sustainability Eco Label – Swan, and is fully accessible.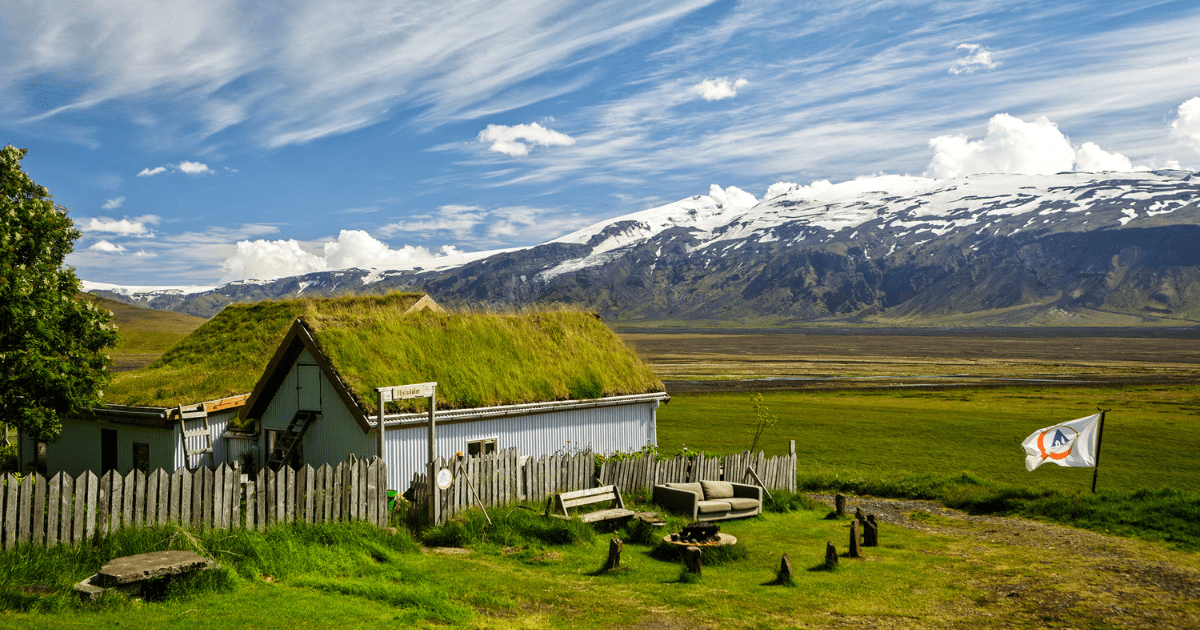 Next up, for those that prefer to be in the fresh countryside air, and are looking to disconnect from the world, Fljotsdalur HI Hostel is ideal. Blended seamlessly into its beautiful environment, this old farmhouse, with its sod roof, is perfectly unobtrusive and in sync with its surroundings. Situated next to the famous Eyjafjallajokull volcano, it is perfect for hiking enthusiasts. For those days when the weather or your motivation is not playing ball, there is an extensive library of books in the hostel to keep you occupied.
Pittwater Eco Hostel, YHA Australia

Regenerative tourism is on the rise, grounded on the motto leave a place better than how you found it. This new tourism trend allows holiday-makers to get involved in local projects, and to actively contribute to their chosen vacation destination. Pittwater Eco Hostel affords its guests this fantastic opportunity. Just a short ferry ride away from the hustle and bustle of Sydney you will find a little piece of tranquillity in the Ku-ring-gai Chase National Park. Explore Australia's Aboriginal cultural heritage, take one of the many great trails around the island, rent a kayak or just chill with a picnic.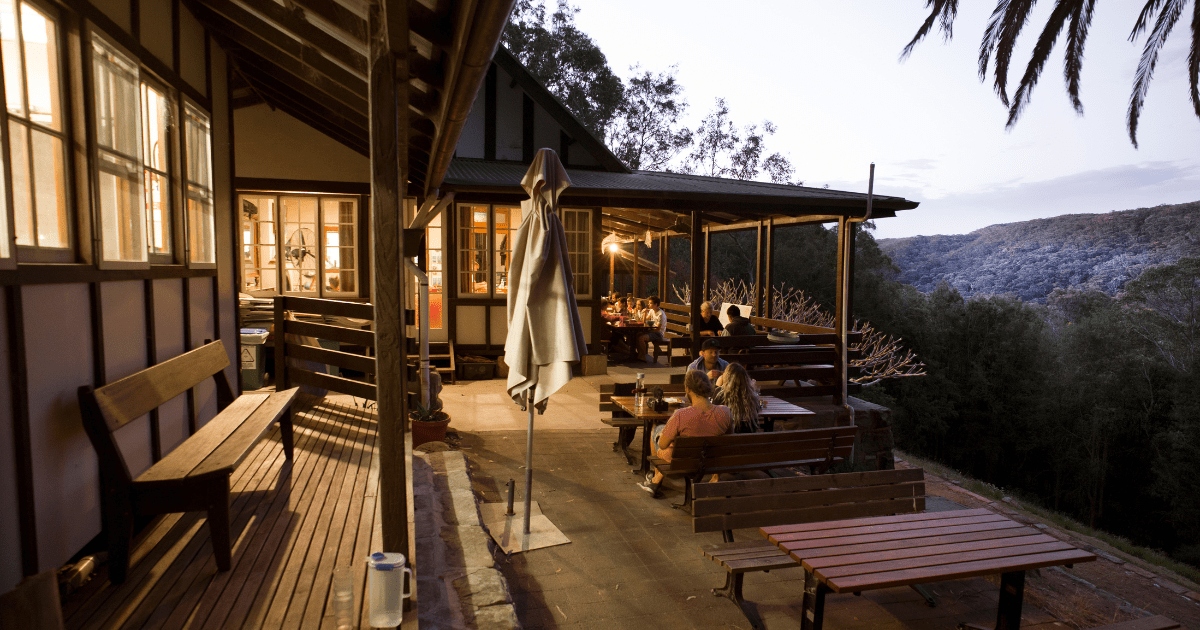 For those looking for a real eco-adventure check out the hostel's programme for opportunities to get involved, and join in the island's conservation projects through bush regeneration weekends and sustainability workshops. Find out more about the hostel's contributions to sustainability here
Stayokay, Netherlands
The Stayokay network of hostels has long been committed to sustainability and was one of the first accommodation providers to receive the European Eco-label certification in 2008. From impressive reminders for hostel guests to be mindful of their resource use, to the sustainable meals, and use of Fairtrade products served in-house, Stayokays passion, and sustainable ethos shines for all to see.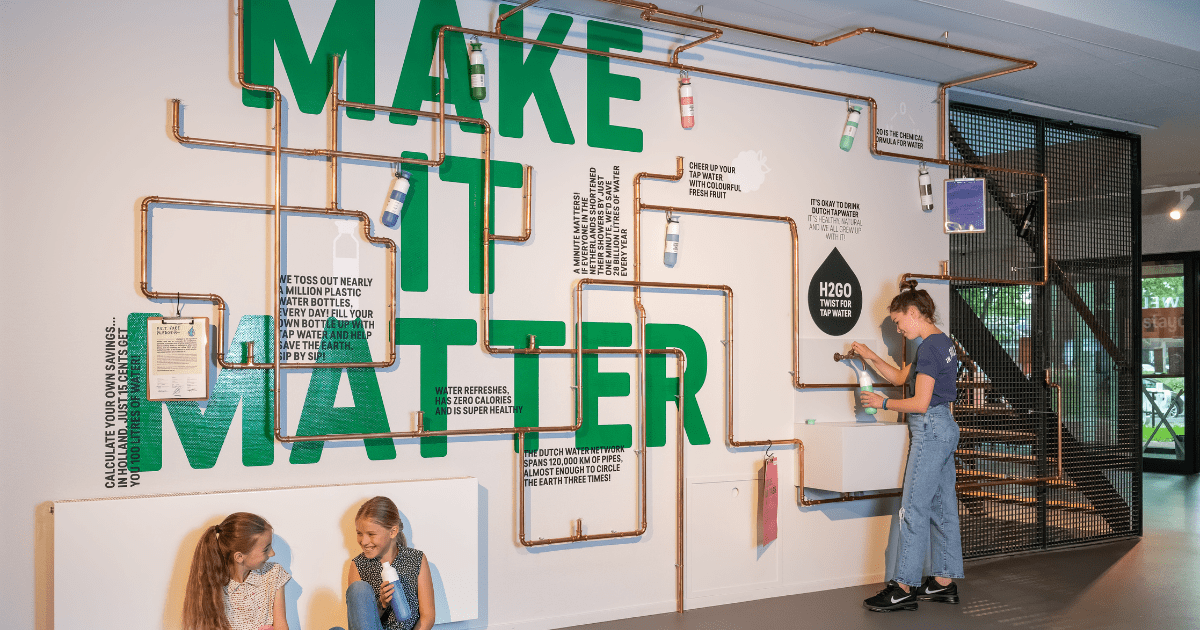 Their new Wikklehouses take one step further, providing guests with the opportunity to stay in unique sustainable units made out of recycled cardboard. Currently, the Wikklehouses are located in Apeldoorn, National Park De Biesbosch, Dordrecht, and Gorssel. Surrounded by nature, these are the ultimate eco-friendly indulgence.
Loch Ossian Youth Hostel, Hostelling Scotland

This homely hostel found on the banks of Loch Ossian, in the stunning, and remote environs of Rannoch Morre is a must-stay backed by the Great Outdoors magazine which quoted 'If there is one thing you need to do in your lifetime, it is to stay at Loch Ossian Youth Hostel'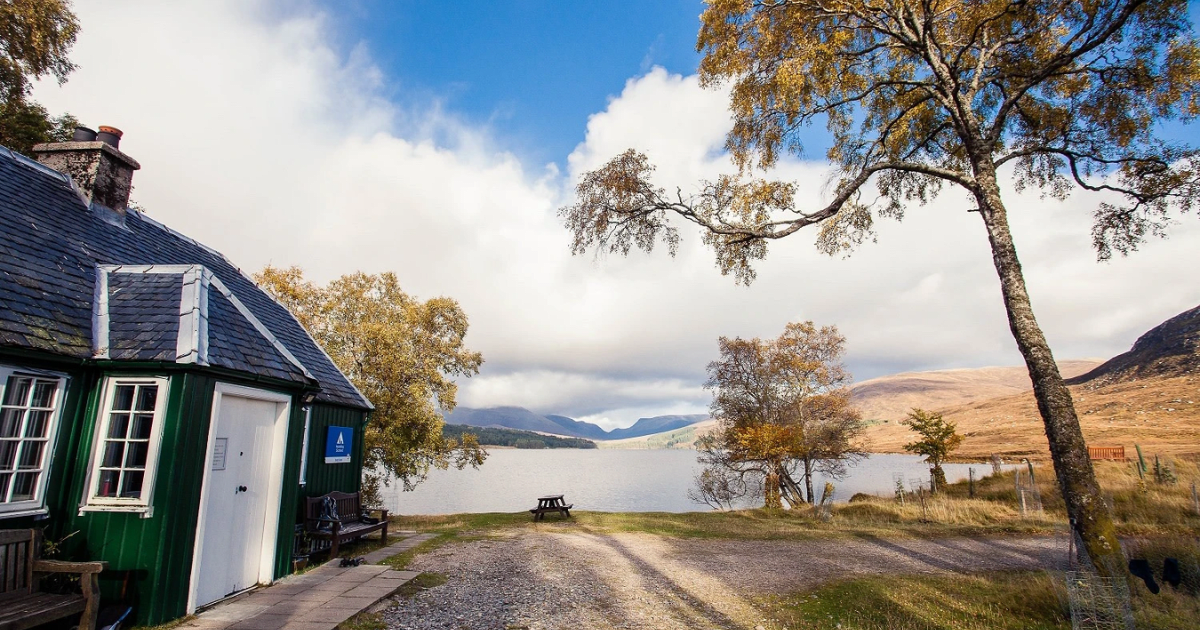 This eco-hostel is only accessible by bike, rail or foot, and provides an excellent base for hikers and cyclists visiting the area. With locally sourced hydro power complimenting the hostel's existing micro-generated solar power supply, along with other green and waste initiatives such as composting toilets. The hostel's sustainability credentials cannot be denied, and the hostel's staff will proudly divulge all the details.
HI Rampart Creek Wilderness Hostel
Looking for an off-grid escape that allows you to fully immerse into the beautiful surroundings of Banff National Park, Canada, HI Rampart creek is the experience for you! Just off the Icefield Parkway (considered one of the most scenic roads in the world), and sandwiched between the Canadian Rockies, the environment is a hiker's and climber's dream, with trails and bolted sport-climbing routes within a 5-minute walk from the hostel.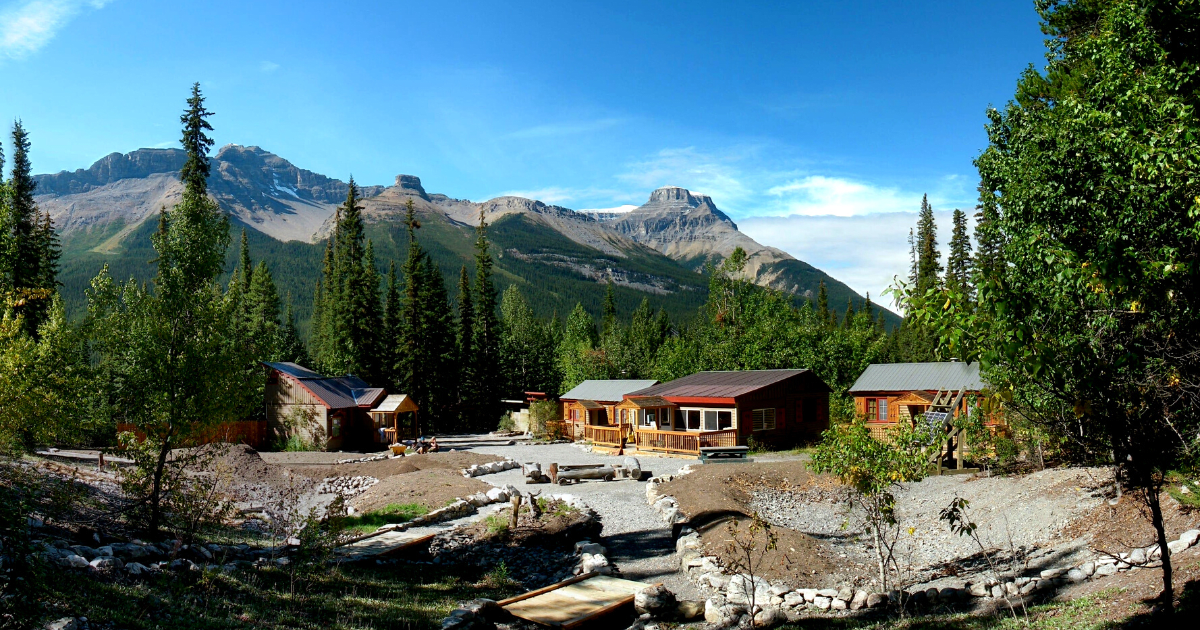 Winner of the HI Sustainability Fund 2016 for its hybrid refrigerator project. Hostel owners developed unique refrigerators that work by harnessing the cold Canadian winter air to refrigerate food. During the summer months, they're powered by solar panels and are estimated to save 2 tonnes of Carbon per annum.
If you would like to help us contribute towards a sustainable future
[vc_button text="Donate Here" align="center" type="default" url="https://www.justgiving.com/hostellingint"]
All donations go directly towards funding our global initiatives and sustainable projects throughout the HI network.