2020 Winners
With close to 3000 public votes counted the results are in for HISF 2020!
Winning over £4000 to contribute towards their sustainable projects.
YHA India, Rooftop Solar intallation at HI Mysuru

REAJ Spain, Building Energy at Scout Hostel Madrid
In joint position winning over £2000 each for their sustainable initiatives
HI-Canada, Solar installation at HI Beauty Creek

HI Brazil, Say HI to the Sun project at CabanaCopa Hostel,
We would like to say a big thank you to everyone that contributed to deciding the winning projects and for the fantastic comments of support for all the projects involved.
If you would like to help us contribute towards a sustainable future
All donations go directly into the HI Sustainability Fund and support sustainable projects across the HI network.
What is the HI Sustainability Fund
The Hostelling International Sustainability Fund (HISF) was initiated in 2013 as a step to facilitate the implementation of the HI Sustainability Charter (2010).
HISF encourages participation of HI hostels across the network in contributing to reducing carbon emissions and advancing sustainable developments and initiatives. Its goal, to promote a sustainable mindset across HI's key stakeholders; our member associations, global community of travellers and partners, while progressing towards achieving carbon neutrality across our diverse network.
Through donations, HISF provides our guests with the opportunity to offset their overnights and reduce the carbon footprint of their stay.
Over 600 tonnes of Carbon are offset annually through projects awarded by the fund.
Why Vote
As the HISF is sustained by the generosity of conscientious travellers that have donated to the fund through our booking platform, we believe that you should have the right to decide which projects will be granted the HI Sustainability Fund for 2020.
Over £161,000 has been raised to date, supporting 19 projects across the HI network
Click here to read more about previous HISF winners
The total amount generated by the fund this year is £12,760 GBP this will be divided equally amongst the top three projects
The Projects
Read though each and vote for your top two.
HI Canada: Solar Power Installation at HI Beauty Creek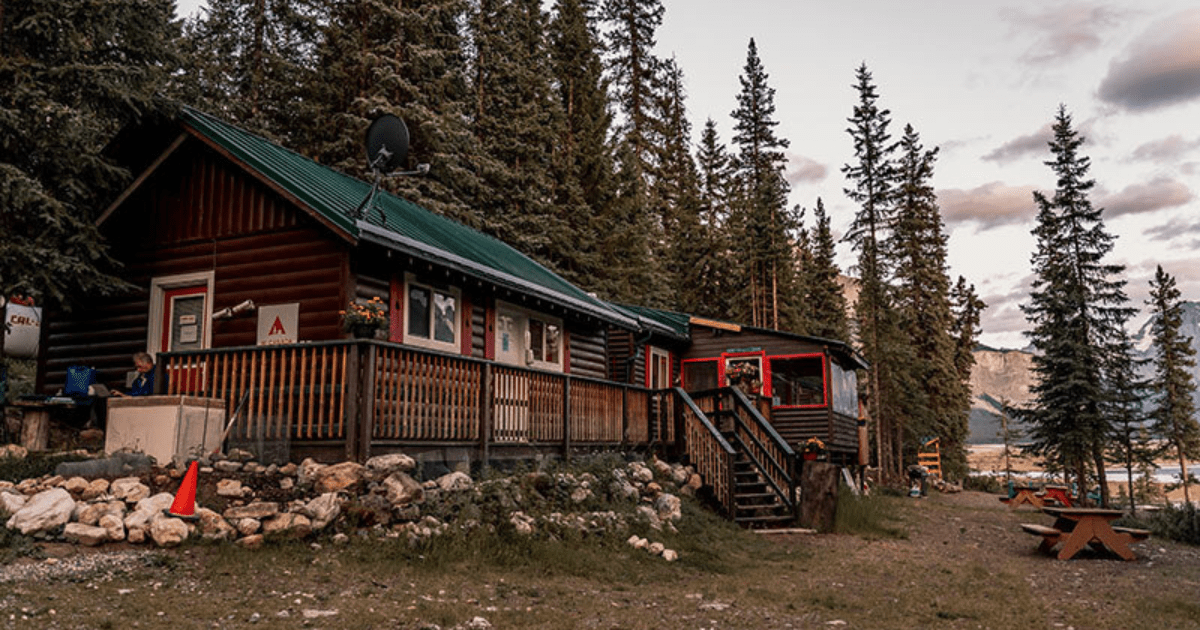 HI Beauty Creek is one of ten wilderness hostels in the Canadian Rockies, and the only one of our off grid hostels without a renewable energy source. This project will allow us to build on our current in-house expertise and expand our capacity in maintaining these small solar projects in remote locations.
Voting is now closed
HI USA: HI Impact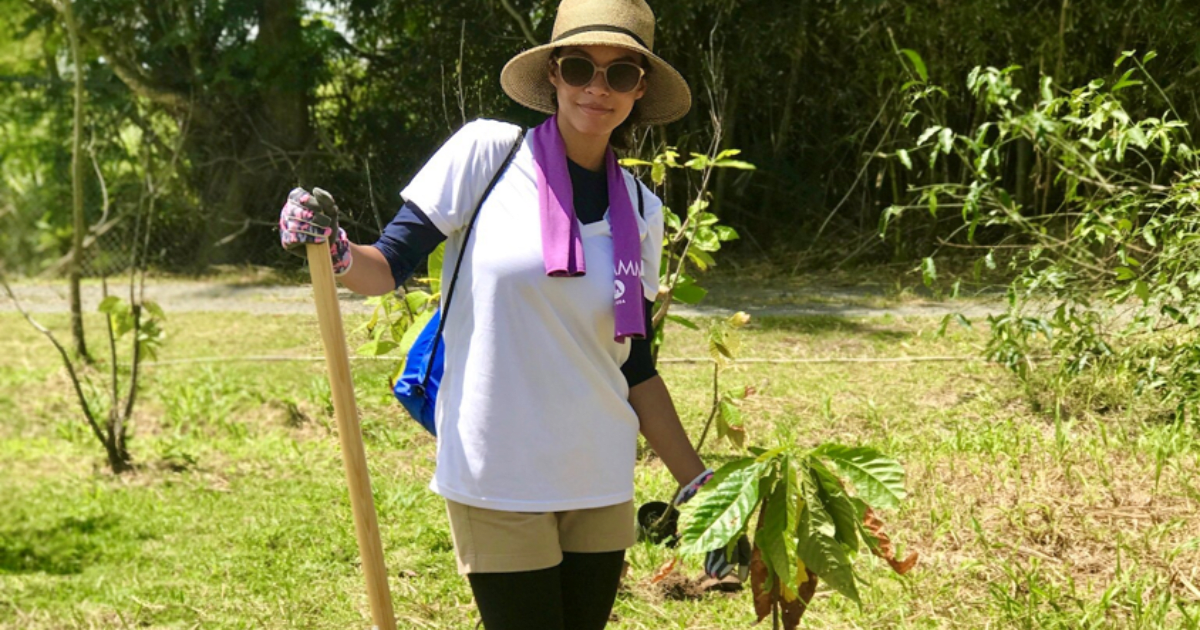 Habitat Restoration HI USA
Our Project, HI IMPACT 2020, will empower HI USA staff to be better global stewards by challenging them to a 30-day campaign to improve their impact while inspiring others along the journey.
Voting is now closed
YHA India: Rooftop Solar Installation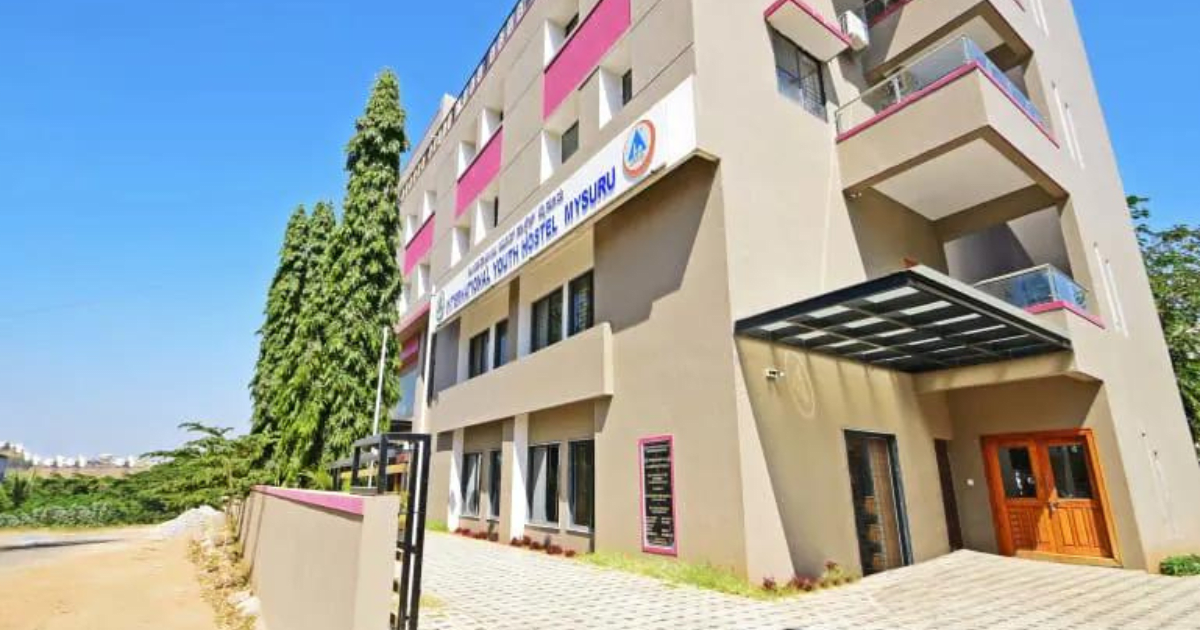 The main objective of the project is to reduce the overall load of electricity from the main grid of Mysuru city and to contribute the generated excess renewable energy back to the main grid along with a reduction in the amount of monthly bill in terms of electricity.
Voting is now closed
HI Israel: Moving from gas use to a VRF (Variable Refrigerant Flow) system
The main purpose of this VRF system is to reduce our footprint load through minimising gas emissions to the atmosphere and to make the processes of heating and cooling the hostel more effective.
Voting is now closed
REAJ: Spain Building Energy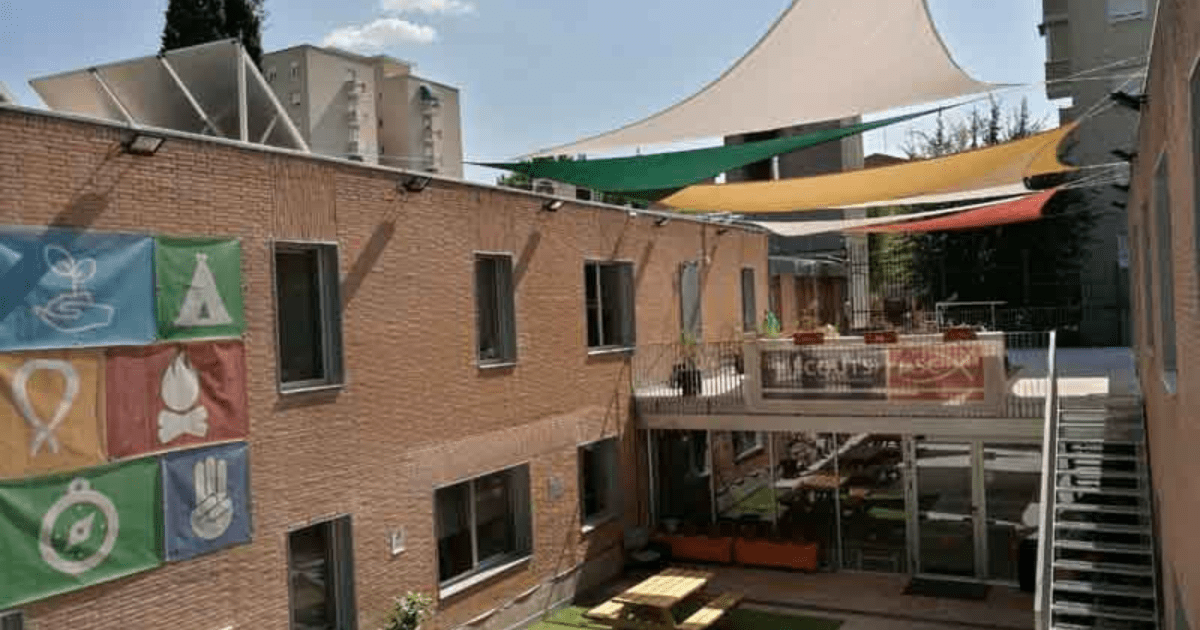 This project aims to recover an outdoor terrace space to use as an educational and exchange space around urban agriculture, sustainable bioconstruction methods and the use of renewable energy.
Voting is now closed
HI Brazil: Say HI to Sun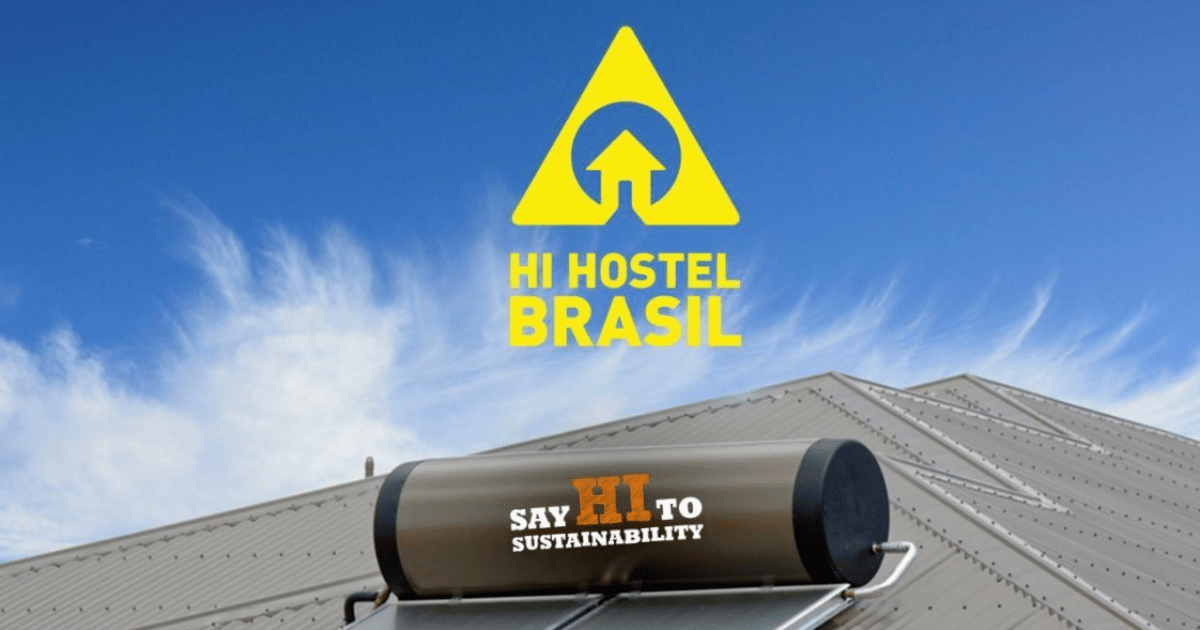 The project aims to reduce the energy demand from the national hydro power grid to on-site systems that uses a renewable energy source.
Voting is now closed
Make your vote count!
Over 60,000 unique public votes have been collected since 2013, helping us to decide which projects to award.
There is only one submission per voter, so make sure you make yours count!
Voting is now closed

If you would like to help us contribute towards a sustainable future
All donations go directly into funding the HISF and sustainable projects throughout the HI network.