Solo vacationer on a budget? We got you covered. Making long-lasting connections is one of the biggest highlights to everyone's travels, but it's not always that easy! Here are five tips and tricks to help you when travelling abroad.
1. Practice makes perfect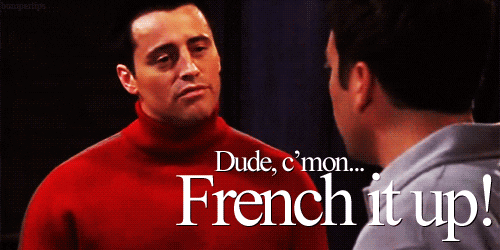 You don't need to speak the local lingo to make a new pal when travelling, but it can certainly help you avoid embarrassing yourself! Learn a new language today, and better yet, get your first 3 months free with Babbel!
2. Submerge yourself in culture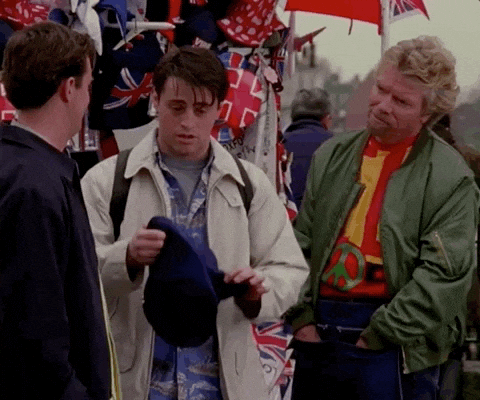 What you see isn't always what you get… But what you can get is 7% off official, cultural attractions across the globe as well as a queue jump for those you definitely don't want to miss! Find out what attractions are near you and get your digital tickets, with Tiqets.
3. Share your passion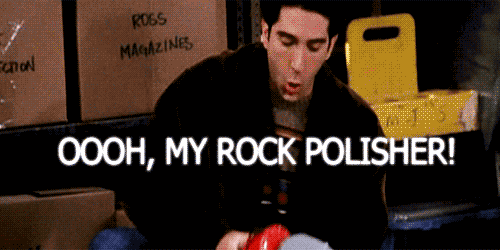 You may be surprised to learn that you're not the only one! Learn a new skill, share your passion, teach others or volunteer in one of our sustainable hostels. There are also scholarships available that allow you to travel the world, check out the latest scholarship here!
4. Utilise the universal language… Food!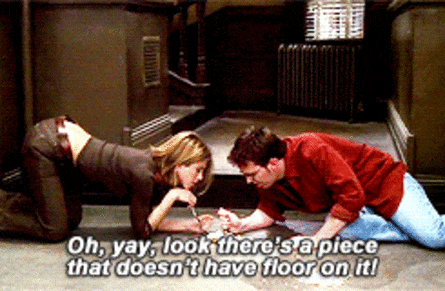 Food is the way to everyone's heart! Explore independent restaurants, take a local cooking lesson or share some of your favourite food and help someone else discover something new.
Tip: you can even take a food & drink tour to find the best hidden spots, wherever you are!
5. Meet like-minded people locally
If for some reason you cannot travel very far, there are always opportunities where you can meet people from around the world. Activities like summer camps or student organisations can help young people connect with others and discover new things on a daily basis! The best and easiest route, of course, is staying in hostels as everyone is there for the same reason… and you'll also learn very quickly what not to do.